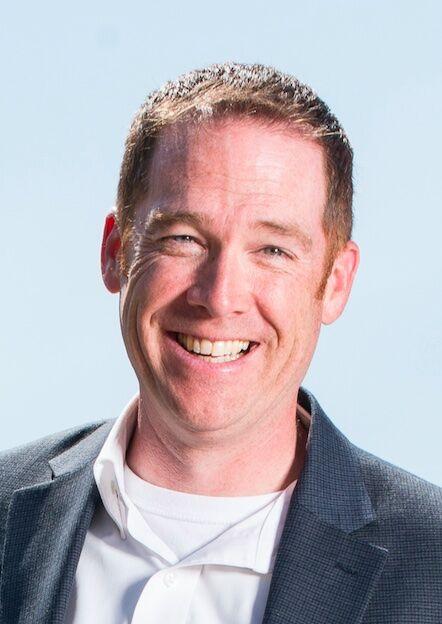 The ongoing drought and severe wildfires are the most recent reminders of the serious water challenges facing the state of Colorado. Many of this year's historic fires happened in river corridors that provide drinking water for thousands of Coloradans. On top of that, Colorado's West Slope is home to one of the largest climate change-driven hotspots in the nation.
The good news is that Coloradans are resilient, and we have some of the smartest minds in the country, right here in Colorado, working together — more than ever before — to solve these incredible challenges. We have witnessed the positive results that come from working collectively to ensure Colorado has enough water for all uses.
In early November, local Coloradans decisively voted to tax themselves to support two plans — one West Slope and one Front Range — that value and protect our water. This was made possible because each district worked closely with diverse water experts to develop a plan that laid out a balanced approach to allocate the funds.
Together, the two measures will generate $8 million annually, and will each separately fund the plans proposed by the St. Vrain and Left Hand Water Conservancy District and the Colorado River Water Conservation District.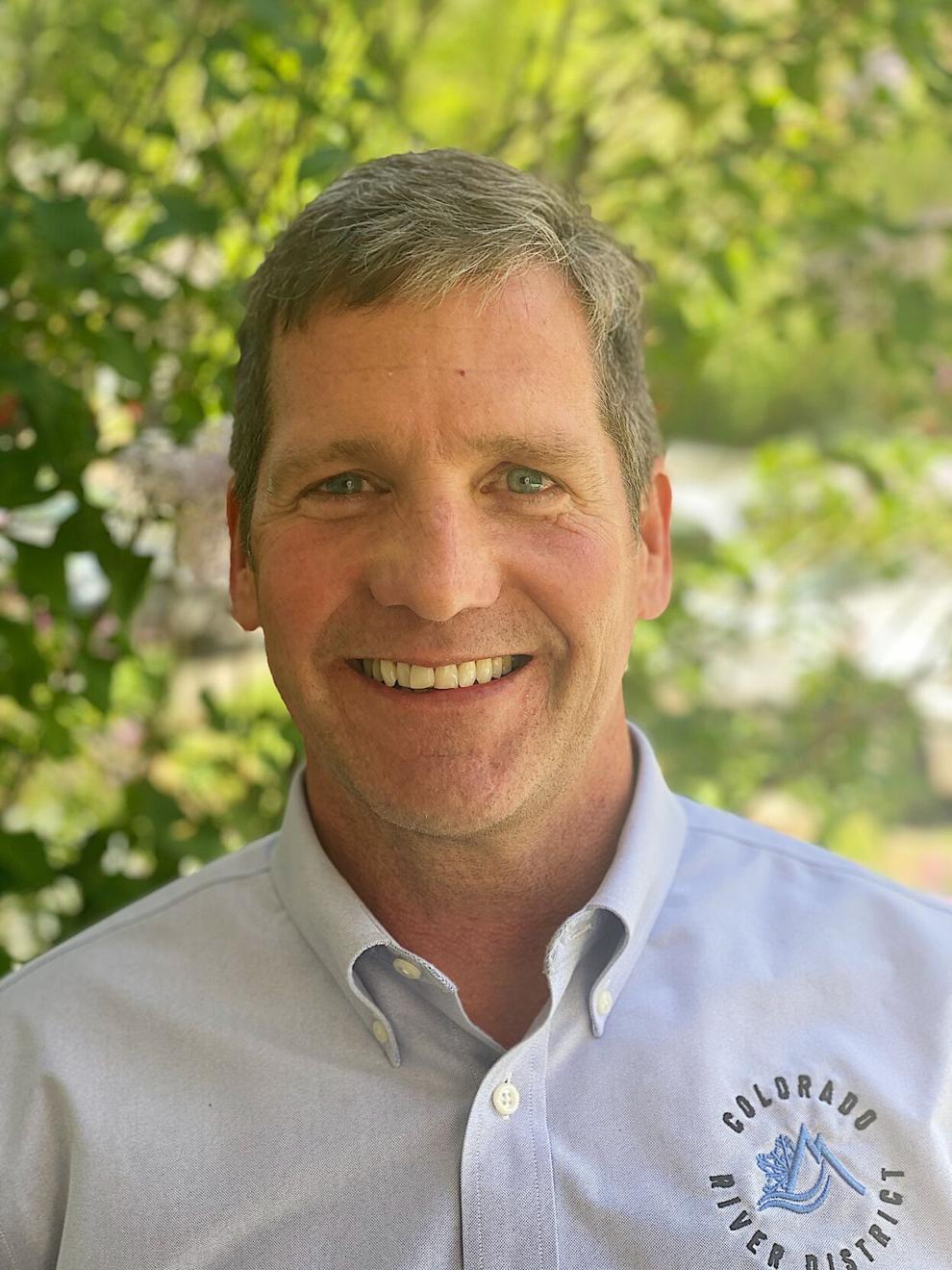 Thank you to our voters for the support and for your recognition that addressing our water challenges requires local support. With these new funds comes a responsibility to invest them wisely in our communities. We look forward to working with our partners and local communities to leverage our taxpayers' investment funds to bring a variety of benefits to our districts.
This additional funding will go toward supporting rivers, local agriculture, watershed health, and water quality across both districts. Each will make a critical difference for our organizations to do more to protect watersheds and ensure that the communities we serve have clean water supplies. This also means supporting farms and ranches that are already under economic stress by providing them with the funds they need to stay productive, for improvements like updating irrigation infrastructure to ensure efficient water use.
Though these funds address the separate needs of St. Vrain Creek and the Colorado River, other parts of Colorado are still in need of financial resources. We know the stresses on rivers and water supplies across the state are only going to increase. Increased state funding is absolutely critical. The passage of Proposition DD, which legalized sports betting and directs the resulting tax revenue to help fund Colorado's Water Plan, helps, but falls short of the financial gap described in the plan. Therefore, further investment to help safeguard additional rivers and streams is necessary.
The fundamental truth is that the continued success and shared prosperity of Colorado lies in how we manage and protect our water resources today. It's going to require commitments — from the top-down and from the ground-up — to secure that future. From our recent experiences, we cannot stress enough the importance of leveraging that collective understanding into action to build strong, diverse coalitions in support of water investments. We encourage other local officials and leaders to think creatively and proactively about how they can advance solutions for their communities. In light of our recent successes at the polls, we also want to encourage other districts, municipalities, and counties, to explore increased water funding opportunities within their jurisdictions.
We have seen firsthand that Coloradans from every walk of life — regardless of their background or whether they live on the Front Range or the West Slope — understand how imperative it is to protect our water supplies. Together, we can ensure a vibrant, thriving Colorado for generations to come.
Sean Cronin is the executive director for the St. Vrain and Left Hand Water Conservancy District. Andy Mueller is the general manager of the Colorado River Water Conservation District.