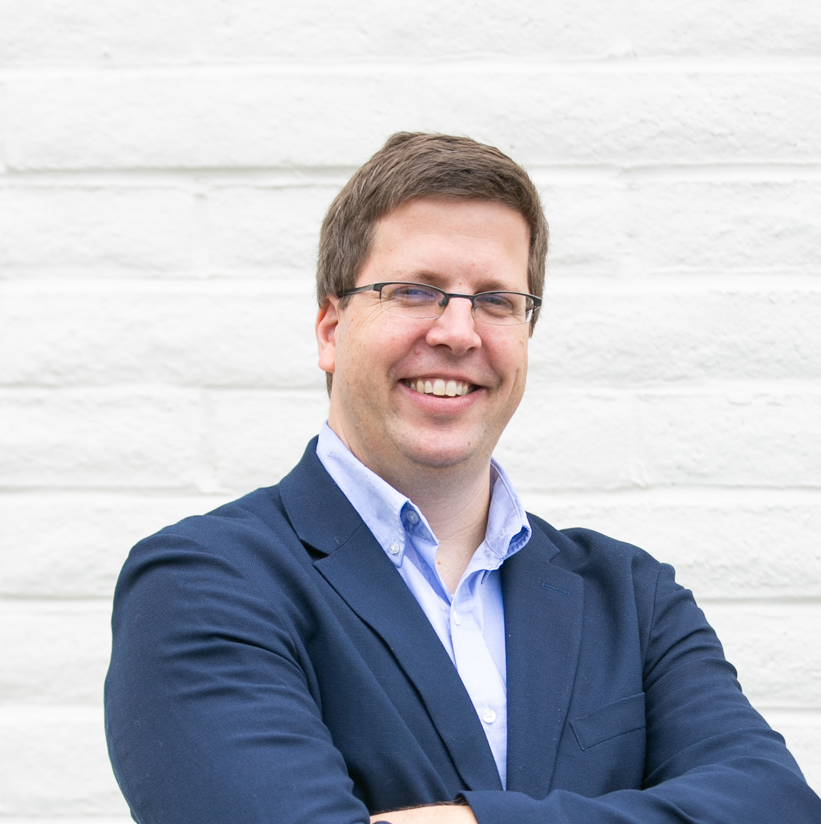 In 2017 the Denver Broncos callously revoked the season ticket licenses of several fans because they resold their own season tickets to games they couldn't attend on NFLTicketExchange.com, a website promoted and endorsed by both the NFL and the Broncos. Such anti-fan conduct was thankfully outlawed in 2018 when Colorado passed a law protecting a consumer's right to freely use, sell, or give away their purchased tickets by transferring them to someone else if they wish. But all of that is at risk today. Ticketmaster is once again playing its game of monopoly and state lawmakers should not be deceived by it.
An overwhelming 81 percent of Coloradans responded in a 2021 survey that if they don't use their tickets to a concert or game, that they should control how they give away or sell them. What's more, is that three out of four Coloradans said they oppose a law that would take away their right to freely control their live event tickets. 
Predictably, Ticketmaster has unsuccessfully tried multiple times over the last several years to unwind Colorado's pro-consumer ticketing law. The company is busy now pushing trojan horse legislation that on its surface appears terrific but hidden inside the bill is where things go wrong, enshrining this maligned company with incredible new powers. It is written in a way to make friends with venues too, since Ticketmaster isn't winning any popularity contests these days and needs allies. While independent venues and others in Colorado also have a stake, theirs pales in comparison to the control Live Nation/Ticketmaster stands to concentrate given its grip on artist management, tour promotion, venues, and ticketing for live music and sports.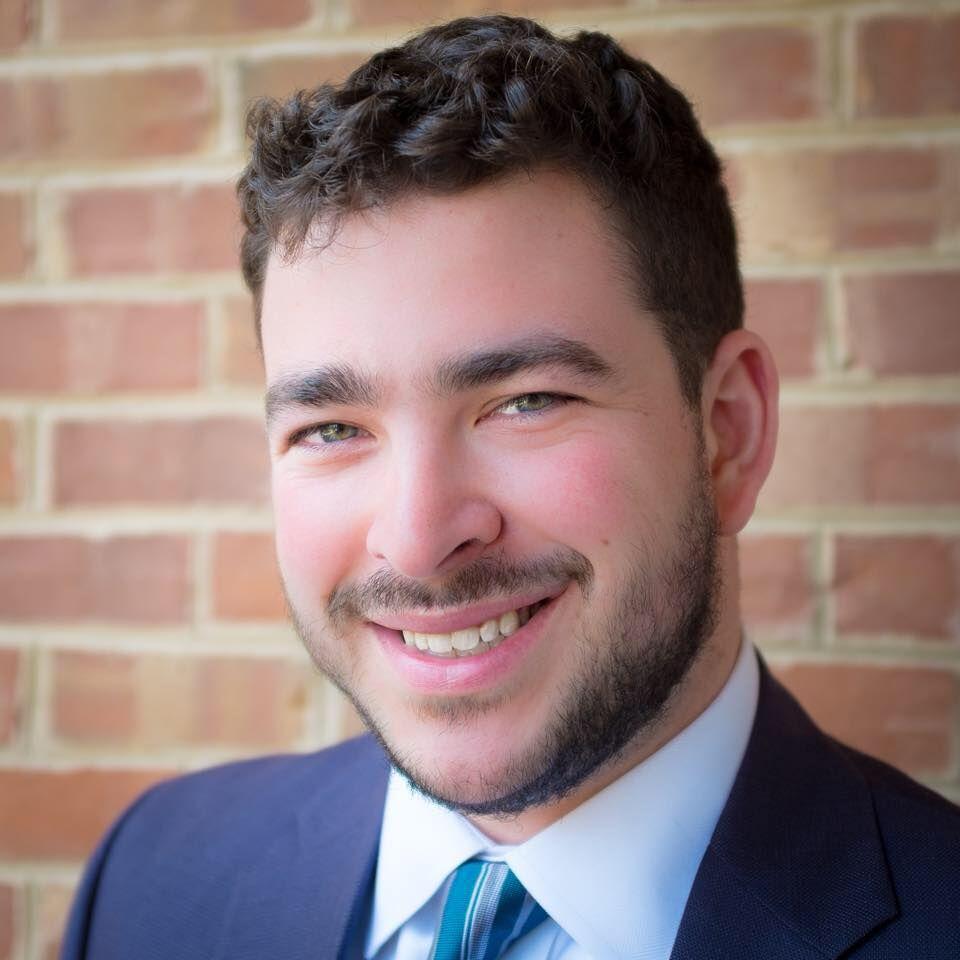 Because the vast majority of tickets sold to live events in Colorado run through Live Nation/Ticketmaster, it is not surprising that the company is leading the charge in Denver to pass SB23-060, a bill introduced by state Sen. Robert Rodriguez that would allow Ticketmaster or a venue box office to revoke your tickets if you choose to transfer them to give them away or sell them without permission. Can you imagine a law that would require you to obtain permission from the person or company you bought your house or car from in order to resell it so they can decide whether or not you can sell it, and at what price?
This "Ticketmaster bill" does have some laudable goals, like prohibiting the use of automated ticket "bot" software by scalpers and requiring "all in pricing" so fans do not get hit with a litany of surprise fees at checkout. But these positive attributes aren't worth the harms this legislation will create in the market. If fans worry that Ticketmaster or venues will cancel tickets they buy on marketplaces like StubHub, Seat Geek, Vivid Seats or Gametime, they will turn to alternatives in shadow markets where there is no protection, where transactions are made in cash and offer no refunds. Counterfeit tickets that are mostly a thing of the past would thrive once again. 
If the Colorado lawmakers want to protect fans, they should pass the Ticket Buyers Bill of Rights. A set of principles that include:
All-in pricing — no surprise fees at checkout;
Mandating primary ticket-selling companies to report all illegal ticket bot activity to the appropriate authorities;
Disclosure of how many tickets are available to the general public at the time of "on sale";
Clear and conspicuous disclosure when a ticket seller does not have a ticket in their possession or contractual right;
The guarantee of unrestricted transfer of all tickets;
A prohibition on deceptive URLs and other fraudulent reseller practices.
The harmful provision of SB23-060 was tucked away deep in the text for a reason — Ticketmaster was hoping no one would notice. Sorry, Ticketmaster, we noticed. Colorado must not hand Ticketmaster such control. While it is a company that requires close watch, it isn't a company that requires handouts.
Today, Colorado sets the national standard for consumer ticketing rights and is a state many other legislatures look to when considering stronger rights for fans. We hope that Sen. Rodriguez and the rest of the state Senate will recognize the harm his bill would cause Coloradans before it is too late.
John Breyault is vice president of public policy, telecommunications and fraud at the National Consumers League. Brian Hess is executive director of Sports Fan Coalition.