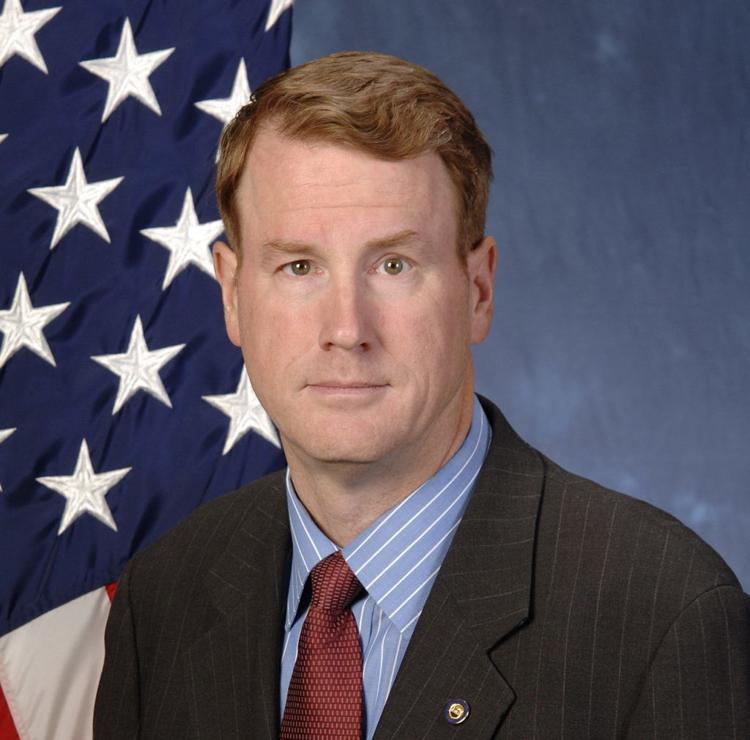 A recent article in Colorado Politics reviewed the candidates in the most important election facing Denver voters this year, or, frankly for the next several years. This key election does not include the name Trump or the names Biden, Hickenlooper or Bennet. Rather, this vital trip to the ballot box contains only three names: Anderson, Menocal-Harrington, and Manuntseva. Haven't heard of them? Well, dear reader, those are the names of the three candidates running for the Denver School Board. And you should care about this election at least as much, if not more, than any presidential selection.
During my years teaching political science at the Air Force Academy, I had a difficult time convincing the cadets the truth of the idea that local elections matter more than national ones. Don't get me wrong – national elections are very important, and I certainly have strong opinions regarding the White House and who should live there. But in terms of what most directly impacts you as a citizen and what may well matter the most to you long term – well, it's the local ballots that count most. And so, I'd like to draw your attention to that big envelope you got in the mail with a ballot inside, and to strongly encourage you to fill that sucker out and get it mailed in on time.
Why do I assert the critical importance of this and other school board elections? Why should you care, after all, especially if you don't have any kids in the school system? As it turns out, quite a few people seem to feel that way. A study looked at voter turnout in school board elections, and found that only about 9% of voters bother to vote in school board contests when the only thing on the ballot was the school board. Happily, for democracy and all that, most elections have other things to vote on that help push up participation. 
Regrettably, however, there is still a significant problem with what we in the political biz call "down ballot voting."  On most, if not all ballots, the most "important" ballot choices are up top, and are the first thing a voter sees. Thus, the turnout for presidential elections every four years tends to be the highest turnout. As you go "down ballot" to the other contests being run, you find more and more voters simply ignoring the choices they have for things like county assessor, clerk and recorder, and, very unfortunately, school boards.
Few if any candidates for local school boards raises enough in the way of campaign funds to mount a serious media campaign. These candidates must rely on getting what we in the biz call "earned media," which more normal folks would call "free media," in the form of news stories and other local coverage from media outlets — for example, Colorado Politics' story above on the Denver school board. They must raise money in small chunks, often from friends, family and current or former co-workers.
So why should you care?
Well, think back on your own life. Aside from your parents and your immediate family, did anything have as much influence on you as your primary school experience? Not only did you learn about, say, geography, in school, but you also learned vital lessons about getting along with other people, teamwork and cooperation, and very basic and fundamental principles such as fairness and kindness. The folks you select to your schoolboard are the custodians of your children's socialization and maturation. These are vital and influential people, and you should take the time to become familiar with their plans and points of view.
And so, dear readers, I urge you to vote down ballot, and to always remember that some of the most important choices you will make on election days are not for national or state-wide leaders, but rather the folks in your community that will mold your children's futures. Even if you have no kids, dislike kids, and will have all your lights off come Thursday evening, you should still care. It is quite possible that the physician that will ease your pain, perhaps even save your life, years from now, is a kid in the Denver Public Schools, whose education will be directly impacted by the choices you make on this year's ballot. The future architects and builders of bridges and highways, the future lawyers that will protect your rights, and the future electricians that will ensure you stay warm on cold days are all kids right now, listening to largely-underpaid teachers, in school buildings that need work.
Vote for school board — and other down ballots folks. It may well be your own future you are protecting. 
Hal Bidlack is a retired professor of political science and a retired Air Force lieutenant colonel who taught more than 17 years at the U.S. Air Force Academy in Colorado Springs.