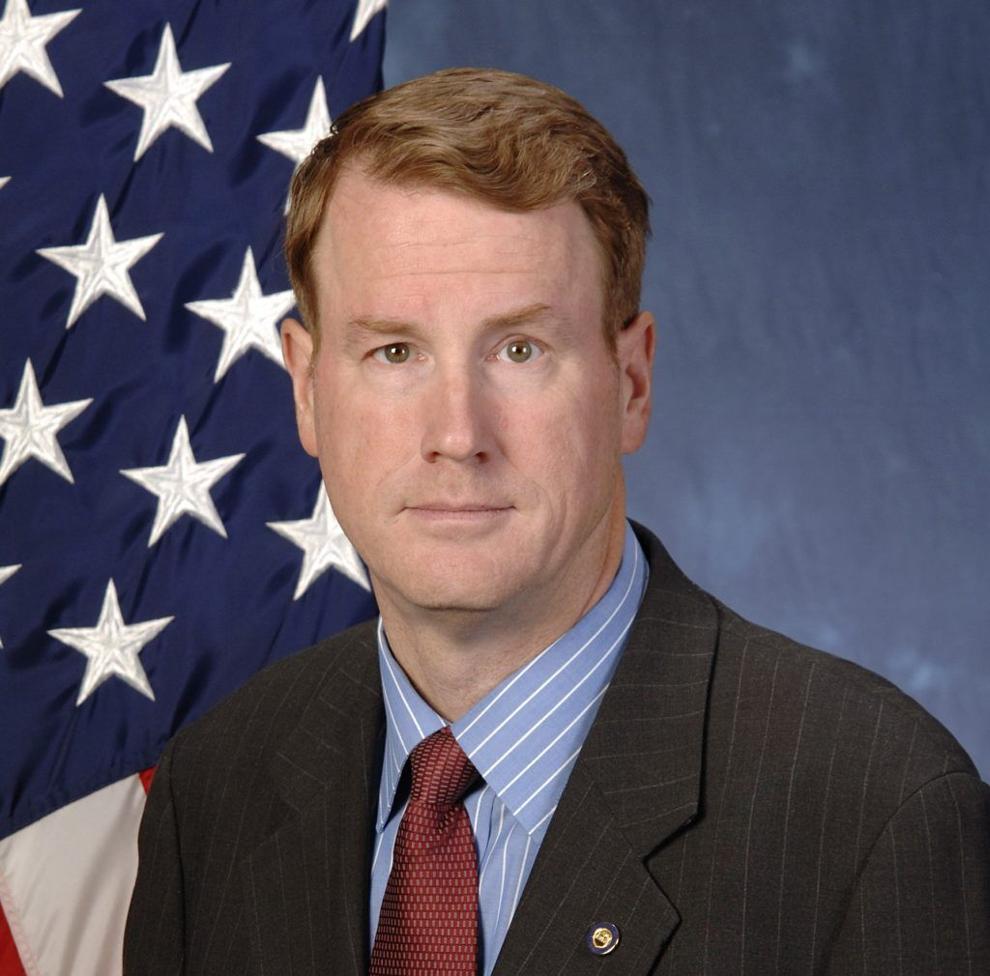 When is the last time you remember deliberately driving toward danger that could, at least theoretically, take your life? For me, it was a summer's night back in 2006 at the North Gate of the Air Force Academy.
I have mentioned before that I spent large chunks of my last two years on military active duty serving as a part-time cop. I had always been interested in police work, and after I lost my first wife to cancer, I was looking for things to help keep my mind occupied. Happily, the Air Force cops, known as "Security Forces," had a program wherein other military members could train up and work as what they called "augies," for "augmentees" to the regular forces. Never one to go halfway, I ended up going way over the top, and I ended up getting fully certified for solo patrol and became a full-fledged military cop with the requisite gun, badge, and whistle.
One of the things I enjoyed about the police work was that every shift was different, and you never really knew what was going to happen during your 12 hours of duty. Sometimes I spent hours responding to accidents on the stretch of I-25 that technically runs through Air Force property, sometimes I chased bears away from base housing, and sometimes I passed out speeding tickets. You never knew, which was part of the thrill.
And thus it was that I found myself heading for the aforementioned North Gate in the wee hours of the night. You see, a person had robbed a store at gunpoint in Colorado Springs, which is just south of the Academy. And this bad guy had robbed the store with an AK-47 assault rifle with a 60-round banana clip of bullets. He had fled the scene in a vehicle that had military tags on it, so the city cops warned us that he might try to hide out on the Academy. As a result, we deployed to the gates, just in case he came our way. I found myself deployed alone, at the north gate, at 2 am, with my little 9-mm pistol and my ballistic vest that was rated to stop, well, frankly, none of the bullets fired from an assault rifle. Happily, the guy never showed up, and I could eventually leave my post, but it was pretty intense there for a while, knowing that I was outgunned and that, should this fellow show up, my life might be, well, toast. 
And so, of course, I thought of that night recently when I read the Colorado Politics reports on Gov. Polis and his recent expansion of who qualifies for a COVID shot (Ed: really?).
It all comes down to risk assessment and picking the least bad option from those you are presented with. Back in 2006, the flight chief, for whom I worked as a patrolman, made the decision to send me to a potentially dangerous post because there were no "good" options with zero risk to anyone. Rather, sending me was the least bad option available to him. He needed to protect the base, so he sent me and my little gun.
Gov. Polis similarly must choose daily from among a variety of pretty terrible options when deciding who gets shots of the scarce vaccine. Now, I admit, as a fellow just shy of his 63rd birthday, that I was pleased to see that the new age line is 60. I will be able to get a couple shots of vaccine, at least theoretically if they are available. But my much younger wife (love you dear!) is less than 60, so she must wait.
Similarly, as noted in a CP story, Colorado restaurant workers are seeing that Polis's recent order now includes grocery store workers, but not the folks who work in actual restaurants. These decisions on who gets the shot and who must wait are not merely procedural. Indeed, they could be literally life and death. It is quite possible that someone being told to wait for a shot will become infected and perhaps even die. 
And Polis knows this. As his office stated, "Every Coloradan deserves the lifesaving vaccine, and every Coloradan who wants it will be able to get it soon, but we don't receive enough for everyone to get it at once." So tough calls must be made, and I respect Polis for making those tough calls in a very tough situation. He is not choosing the "best" option for shots. Rather, he is choosing the "least bad" option, knowing that any decision will deny immediate vaccines to entirely deserving people.
Some life and death decisions are easier than others. I don't think my commander thought twice about sending me to the gate in case the bad guy came. But I'm sure that Polis has agonized over his decisions on who get shots now and who has to wait. Happily, he appears to be science-based and thoughtful, but that doesn't mean these aren't tough calls. 
In a couple of years, we'll be looking back at these challenging times and with that more-distant perspective, we can pick apart decisions made and choices enforced. But for now, I'm glad Polis is in charge and is making the tough calls. Least bad is the best we can do.