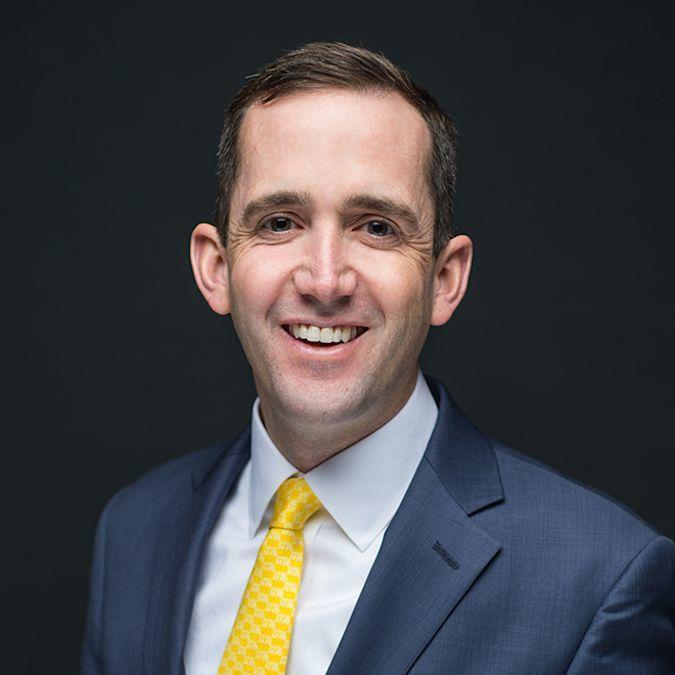 This past Friday evening demonstrated a tale of two visions for the future of America. As leftist protesters outside of the ICE illegal alien detention center in Aurora defaced the American flag and raised high the Mexican flag, a different story was unfolding across town at the Western Conservative Summit.
At the Western Conservative Summit, a refugee from Vietnam was finishing a speech praising American soldiers for defending freedom during the Vietnam and Korean wars. She and her family had fled the atrocities in North Vietnam, worked for American soldiers during the war, and eventually came to America as refugees. Since arriving in America, she has shown her appreciation to our soldiers by organizing flags to be placed on the graves of veterans each Memorial Day in Trinidad.
As she finished her speech, she proudly unfolded the American flag and raised it high in praise of the United States of America. She received a standing ovation from the Summit attendees.
For two days, patriots from across the country gathered at the Western Conservative Summit to embrace America's founding principles of faith, family and freedom.
This year's theme was Defending Religious Freedom and America's First Amendment. On Friday afternoon Roman Catholic, Evangelical, Seventh-day Adventist, Hispanic, African American, Sikh, Muslim, Jewish, Lebanese, and Mormon religious leaders stood side by side on the stage and pledged their commitment to defending religious freedom for all people.
The words they spoke were a reaffirmation of the Williamsburg Charter, written and signed by Republican and Democratic leaders, as well as leaders from a variety of faiths and backgrounds in 1988. Principle number one of the charter says, "Religious liberty, freedom of conscience, is a precious, fundamental and inalienable right. A society is only as just and free as it is respectful of this right for its smallest minorities and least popular communities." Many attendees to the Western Conservative Summit also had signed the Williamsburg Charter.
Speakers at the Summit affirmed over and over again the vital role immigrants have in our communities. Many of the speakers were immigrants to America themselves. They also boldly warned America, many drawing on personal experience, of what happens to a country that abandons the rule of law. Immigrants are welcome to America, but they must come here according to the law; they must obey our laws when arriving, and they must assimilate and embrace American values.
The 2019 Western Conservative Summit gave a clear vision for the America it seeks to create. An America that embraces traditional family values, the sanctity of life, compassion for the poor, a Biblical view of human nature, limited government, personal freedom, free markets, natural law, the original intent of the Constitution, and the best of Western civilization. We welcomed those we disagree with, allowing them to share their voice; we stood side by side along with other religions to support religious freedom, and we proudly supported the American flag and all it represents.
This year's Western Conservative Summit was one for the record books. Over 2,100 attendees from 39 states heard from over 50 speakers, attended over 25 workshops, and visited with over 65 exhibitors. Over 100 media personnel covered the Summit, generating tens of millions of online impressions. The Western Conservative Summit trended on twitter as well. Most importantly, we had a record number of young people attending and learning about America's founding principles.
A mere 13 miles was the difference between the two events on Friday night. But when it comes to values and principles, they were light years apart. America is a great, extraordinary country. The Western Conservative Summit will continue on next year, June 12-13, 2020, and we will continue to raise the American flag and all it stands for, proudly.
Jeff Hunt is the chairman of the Western Conservative Summit. You can follow him on twitter @jeffhunt.