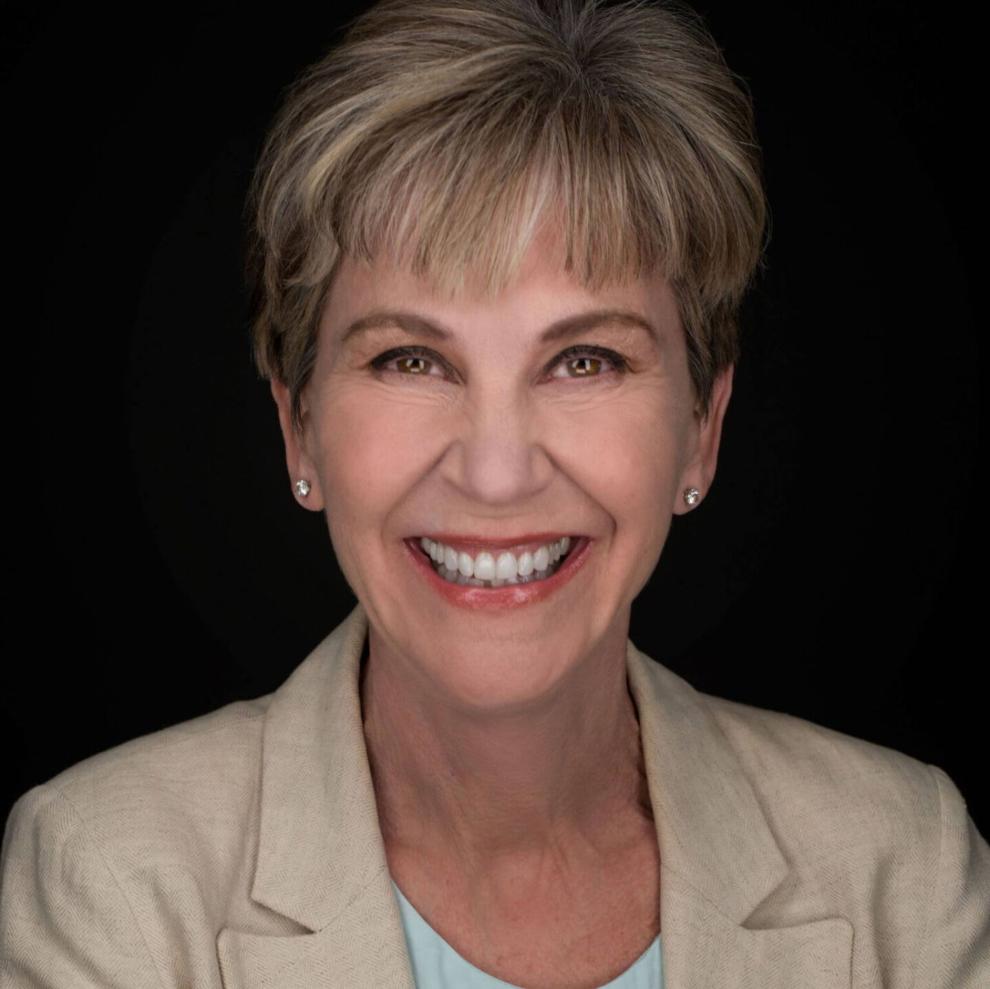 As our economy adapts and evolves, technology becomes even more critical. We have all witnessed the acceleration of this trend over the last few decades. Today, we tend to think of technology in terms of the advent and rapid growth of tech giants — often referred to as "Big Tech". The reality is that most of the technology industry in Colorado and throughout America comprises small- to medium-sized innovation-based businesses. These businesses are vital to every industry, including information technology, agriculture, transportation, entertainment, health care, aerospace and defense. In today's digitally-centric world and integrated economy, virtually every part of society depends on technology to one extent or another. The technology industry is part of an interconnected community of competing businesses of all sizes.
That is why several antitrust bills circulating in Congress pose a significant threat. Ostensibly, the various pieces of legislation under consideration are designed to target those companies described as "Big Tech." Some legislators think of "Big Tech" as a handful of uncontrolled monopolies. In reality, however, the bills in question, if passed, stand to have severely negative impacts on virtually all technology-based businesses and the economy in general.
The most concerning part of these proposed legislative efforts is language limiting merger and acquisition capabilities for startups. This language seems specifically intended to prevent growth in the small- to medium-sized tech market. The inevitable result will be to dampen incentives for entrepreneurs to initiate and grow innovative new businesses and dissuade investors from supplying capital to such startup firms. This, in turn, will reduce innovation in every sector of the economy. Technology is ubiquitous; it is the vehicle for solving our most significant challenges, such as battling climate change, increasing food supply, strengthening public health and many other issues we face as a society. Reducing incentives for growth and investment by making it more difficult for innovative new companies to be acquired will risk the advances we need to meet these challenges.
These antitrust bills also ignore the role that larger technology companies play in the economy in general. Amazon, for example, provides hundreds of jobs in the state with its sorting and fulfillment centers, delivery drivers and tech-focused jobs. Other tech companies such as Google have enabled hundreds, if not thousands, of small businesses to get established and thrive by connecting them with customers and clients quickly and inexpensively. Few small businesses could survive long without the access and networking provided by such platforms. During the pandemic, reaching and interacting with customers and clients was essential and remains no less so today. This proposed antitrust legislation could jeopardize the ability of these platforms to offer this ability and to provide services such as online marketplaces. They would also hamper the ability of companies like Amazon to swiftly and efficiently deliver goods around the country, whether it be a business's product or the materials it needs to make or provide its product or service.
One of my primary concerns is that this legislation will likely negatively impact our national competitiveness and security. Now is a time that we need to be leaning into our global leadership and innovation edge, or risk ceding it to some other world power. Most likely, China will take our place. Let's look at quantum computing, for instance. In Colorado, we are well-positioned to be a significant hub for quantum. There are several quantum startups within the state, the University of Colorado is a leader in this research, and we have 31 national labs.  Today, when you look at the global market investment in quantum, 50% is coming from China. This is one example of why we need to nurture innovation, not curtail it. The impact of these bills could make us a laggard in many significant emerging technologies such as artificial intelligence, distributed ledger and, as mentioned, quantum computing. We could be facing the economic consequences of thwarting important and advanced domestic industries that provide good-paying jobs and a plethora of other economic benefits. Looking at the big picture, the unintended consequence of this legislation could result in a significant weakening of our national security; emerging technologies are game chargers in how the world runs.
True antitrust protections against monopolization are already present and effective in existing laws, including the Clayton Antitrust Act of 1914. There is no practical reason to try and enact new, overreaching legislation. Punishing certain businesses for success will not increase competition or regulate social media platforms. The only thing that passing these new antitrust bills will do is disincentivize growth, investment and innovation in our economy.
Frannie Matthews is President and CEO of the Colorado Technology Association