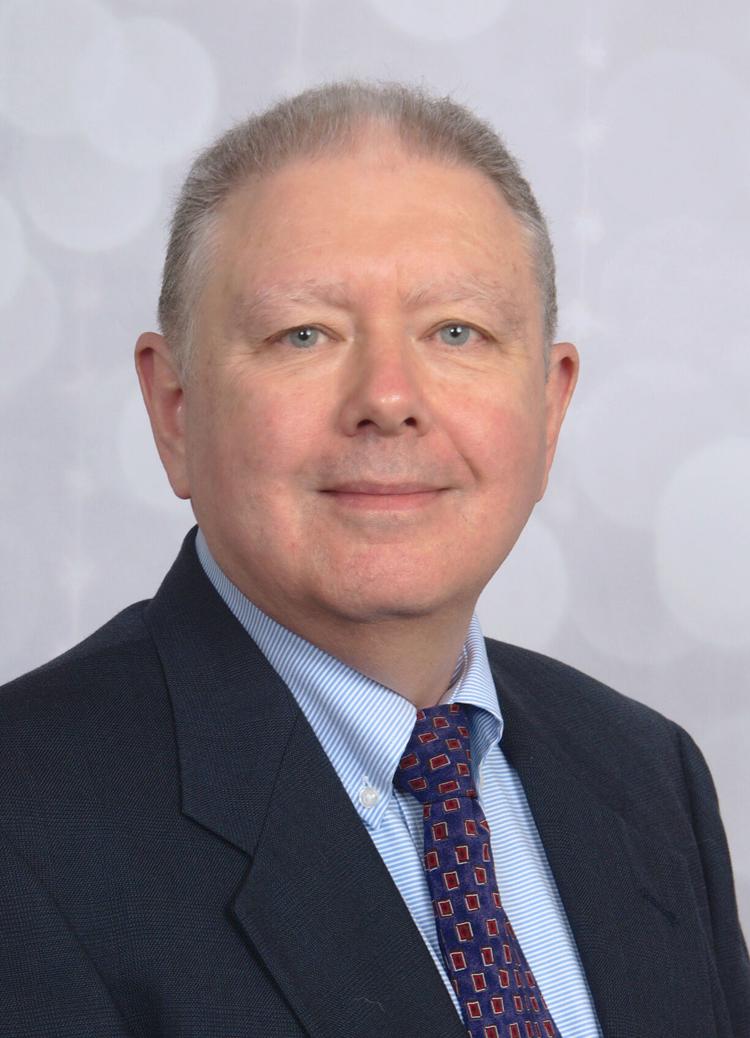 In the third century B.C., Aristotle's description of man as a "political animal" may have been the start of incorporating animals and animal references into politics. In addition to elephants and donkeys representing political parties we refer to politicians and the political process with terms like "lame duck," "dog whistle," "pork barrel," "bellwether," "hawkish," "maverick," "sacred cow," "sacrificial lamb," "a zoo" — the list goes on.
But far from hyperbole, candidates and lawmakers should think seriously about animal issues and what it means to their constituents. The importance many constituents place on animals, be they wild, farm or domestic, is increasing. Voters are concerned about the treatment of animals raised for food, about protecting wildlife, and about companion animals, which many consider part of the family. Dogs, for example, have gone from living in back yards to sharing our bedrooms. There are dog parks, dog day-care centers, and just this year the governor signed a bill welcoming dogs onto restaurant patios.
A 2018 Ketchum's Causes Americans Care About poll found 41% of respondents listed their top cause as animal welfare; higher than children's education (38%), hunger (33%), or disease research (29%). And in a 2015 Gallup poll, 94% of those surveyed agreed animals should have some form of protection, including 32% who felt animals should have the same rights as humans (but presumably not the right to vote).
Our love of animals is big business. A recent American Pet Products Association survey reported 85 million families, representing 67% of U.S. households, own a pet. Sales of pet products now exceed $95.7 billion in an industry that employs over a million people and pays out $60 billion in salaries, wages and benefits. Retail pet supplies, grooming, veterinary care, boarding, training and pet sitting have all become routine expenses. And it's not just pets bringing home the bacon to the industry. According to the U.S. Fish and Wildlife Service, wildlife viewing accounts for another $80 billion.
So, what does this mean to candidates and lawmakers?
While animal welfare was once considered a small piece of a larger puzzle in one's decision on how they would vote, it has become a single issue for a growing number of voters, and there is a strong argument that pet owners are more likely to vote.
Pet owners tend to be healthier, on average having lower blood pressure, a better mental health outlook, and walking the dog certainly promotes physical health. A study published in Political Research Quarterly found a tangible correlation between health and voting. That study notes: "Our results suggest exactly that; we find that people with excellent (health) are not only more likely to participate in politics, but that they also have different partisan attachments. In short, health appears to be highly relevant to political behavior and the broader political system." It is therefore not a far stretch to conclude pet owners will vote for candidates that share their values when it comes to protecting animals.
To assist voters in their search for animal-friendly candidates, Colorado Voters for Animals produces an annual scorecard that rates legislators based on past support of animal-related bills, and in election years CVA's "ballot buddy" ranks candidates based on responses to survey questions concerning animal welfare. These documents are a free download at www.covotersforanimals.org on the "Elections" tab.
Roland Halpern is executive director of Colorado Voters for Animals, a nonprofit advocacy organization whose mission is to identify and help elect animal-friendly candidates and work with lawmakers to pass sensible animal protection laws.