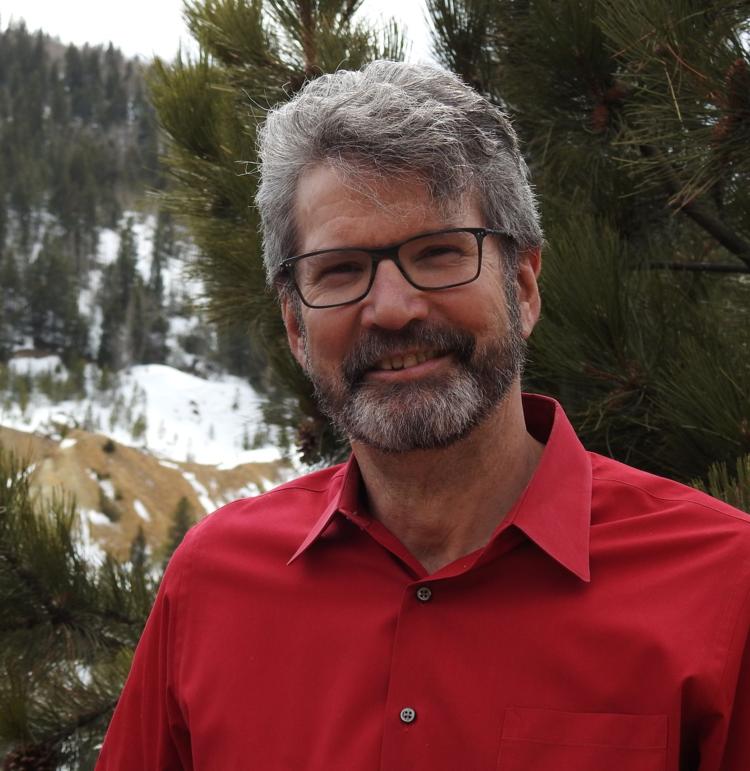 As a Gilpin County commissioner, I knew the devastating economic impact the coronavirus was having on our community, but I did not know it was the worst in the country. 
Gilpin County has the greatest percentage of its economy shut down among all counties in the entire nation, according to both The Wall Street Journal and USA Today. For perspective, New York County, home to New York City, which is considered the epicenter of the country's coronavirus outbreak, only comes in #30 in the rankings. 
Despite this, not one of the aid packages that Congress passed has appropriated anything to Gilpin County or any of the countless other counties, cities and towns undergoing intense economic pain. 
We don't know how long this will last, but we do know that a complete shutdown of our county is on the horizon if we don't receive any help from the federal government. Except that we cannot shut down.
More than 80 percent of all workers in our area are employed in leisure and hospitality. Home to both Central City and Black Hawk, over half of Gilpin's tax revenue comes from the gaming industry. Another quarter comes from the real and personal property of the casinos. The rest of our economy is also related to tourism — restaurants, hotels, and recreation. All of these services have been shut down of necessity. 
Gilpin County's current annual operating budget is about $25 million. We lose $1 million in revenue every month our businesses are closed. While the businesses stay shuttered, our property tax revenue also falls. Our short-term expectation with no intervention from the federal government is that we will need to cut 25 percent of our workforce and operating expenses to make it into next year. 
The long-term outlook is even more dire. 
Despite a revenue freefall, the county must fulfill statutorily mandated services. And we will. We will maintain a jail to protect our residents, respond to emergencies, intervene when a child is abused, plow snow from our roads, and prepare ballots for voters. But that is all we will do — fulfill state and federal mandates. That is all we will be able do. 
When we run out of funding for those services, waiting for our casinos to rebound, money must come from our already overburdened businesses. This will quickly lead us into a downward spiral, resulting in our absolute need to tax businesses in order to provide services. This will force already struggling businesses to shut down.
For instance, there is a family-owned business on Main Street in one of our cities. They have been in business at this same location for nearly 50 years. Both parents and all their children have been and are pillars of the community, serving at all levels of local government, and numerous civic and service organizations. We all find the brew pub, the food, the camaraderie, and the slot machines to be everything that makes Gilpin County unique. 
But this family business is now teetering on the brink of collapse. If the city and the county are driven to ask more of them so essential services can continue, they will close their doors. As will others. And the county will not be able to pay our prison staff, our patrol deputies, our human services employees, and our road maintenance personnel. We — the county — will have to shut our doors. But, we cannot.
We do not know, we cannot know, how much longer the shutdown will last and how much longer the pandemic will continue and when people will feel safe to go out again and return to visit here. Congress has done well in helping millions of American citizens and many businesses survive this economic crisis with the stimulus packages they have passed to date. But it is not enough.
One significant lesson we are learning from this COVID-19 economic crisis is far too clear. For our national economy to recover, our state, our county and our city economies must also recover. And that starts with survival. Without federal help, we won't make it.
Ron Engels is a member of the Gilpin County Commission.