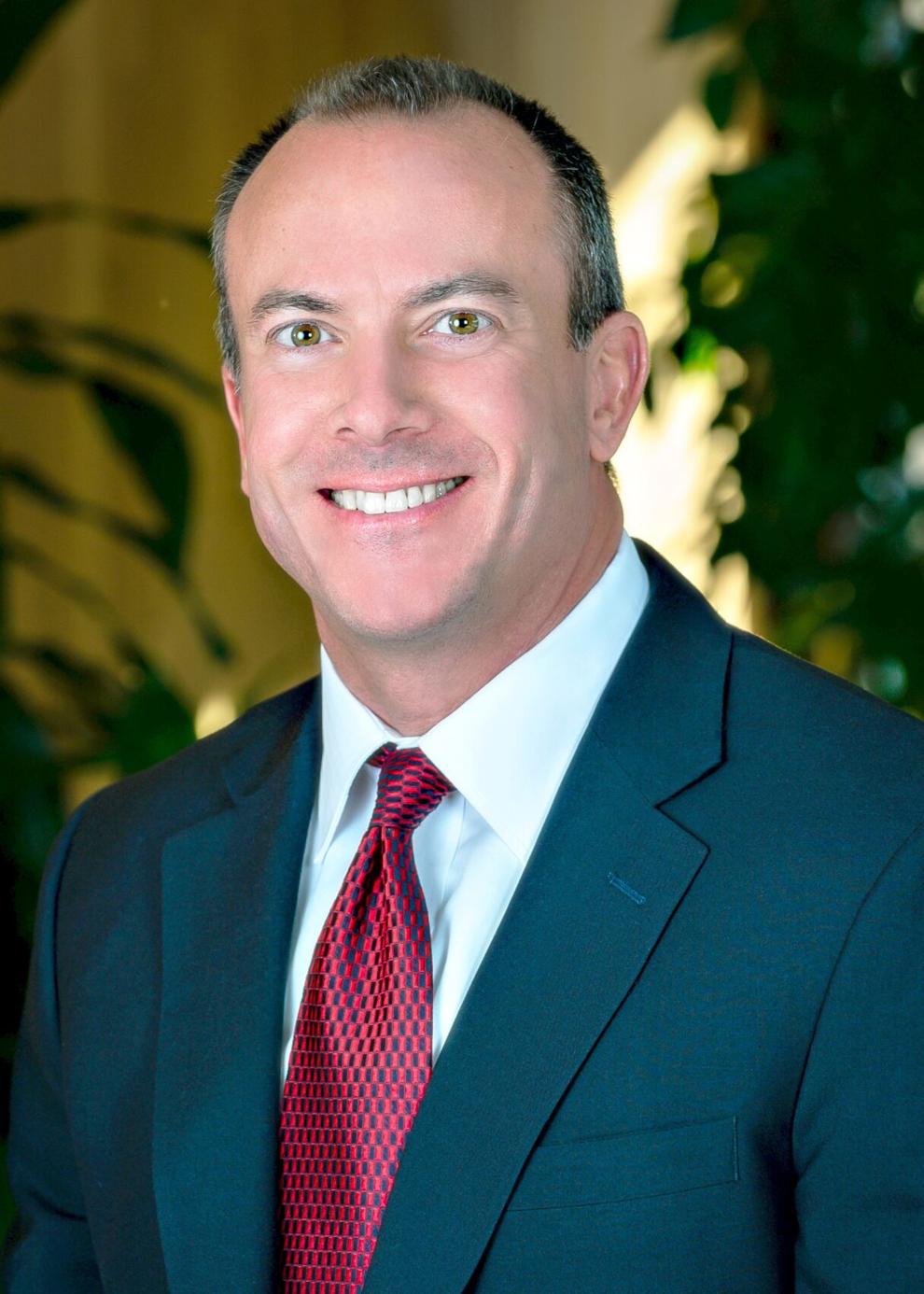 When you think about getting the best value for your dollar, do you strive to always get the lowest price, or do you also consider additional factors such as timeliness, quality and risk?
The process of building infrastructure projects can be compared to a homeowner hiring contractors for home improvements. If all you need is a simple paint job, the lowest bid contractor may be the best choice. But, if you are considering an extensive remodel with complex design elements, you may want a contractor with specific expertise. In other words, there are more factors to consider than just price.
That same calculation applies to large infrastructure jobs. Unfortunately, a few outspoken voices have questioned the methods employed by the Colorado Department of Transportation (CDOT) to deliver construction projects across the state. They're wrong.
The intent of these voices is to undermine CDOT and their ability to utilize "alternate delivery" as one of the tools to quickly get infrastructure dollars to projects that improve Coloradans' commutes, improve safety and move traffic and goods more efficiently. Again, these voices are wrong and may inhibit our ability to build infrastructure. That's the worst thing we can do to our already challenged system.
Alternate delivery allows owner agencies to consider factors other than the lowest bid. These are factors that can bring added value to the taxpayer including: completing the project in a faster timeframe; design and/or construction expertise; proven problem-solving ability; innovation; and protecting owner agencies, such as CDOT, from potential risks associated with the construction process.
For most CDOT projects, the traditional low bid system is and will continue to be standard practice. In fact, about 80% of CDOT's construction budget is awarded with low bid contracts. For those projects, low-bid methodology provides the taxpayer with the best value for their dollar. However, on some projects that are complex or ones that present unique challenges, alternate delivery may be the best choice. The alternate delivery process facilitates early contractor involvement and provides expertise in the design process which ultimately delivers a more streamlined, constructible, efficient final product.
Alternate delivery is not necessarily new nor is it unique to CDOT. Across the US, 45 state DOTs have utilized alternate delivery on some of their construction projects. This includes conservative "red" states, the deep "blue" states and everything in between. In addition, many local agencies, as well as the private sector regularly use some kind of alternate delivery for their more complex projects.
The Colorado Contractors Association (CCA) has been the leading voice for the industry for nearly 90 years and represents 400 member firms, both large and small. CCA believes it's important to preserve the ability of CDOT to make the determination of using the right tool for job — and that includes having the ability to build projects utilizing alternate delivery.
CCA has always advocated and will continue fighting for a balanced CDOT program that includes full transparency and the ability to utilize the full array of project delivery tools. The balance must include: a mix of smaller, medium and large projects; use of traditional design-bid-build (low bid); and alternate delivery systems where appropriate.
Earlier this year, the General Assembly passed a much-needed increase in transportation funding for Colorado and also included additional requirements of CDOT to ensure that when alternate delivery is used, the rationale for its use is made clear and the selection process is fair and transparent.
Further, the recent passage of the federal infrastructure bill translates to billions in additional investments coming Colorado's way over the next five years. Alternate delivery will be needed in order to expedite many of the projects that our state desperately needs. Using alternate delivery on a portion of these projects will speed delivery and provide hundreds of millions of dollars to create jobs and support local subcontractors and minority owned firms.
CCA will continue to work with CDOT and all owner agencies to find new ways to ensure the most appropriate delivery process is being used for each infrastructure project The more progress we can make, the better value we will provide to Colorado taxpayers. In order to be most effective, we need to keep all of the tools in the toolbox.
Tony Milo is the executive director of the Colorado Contractors Association.