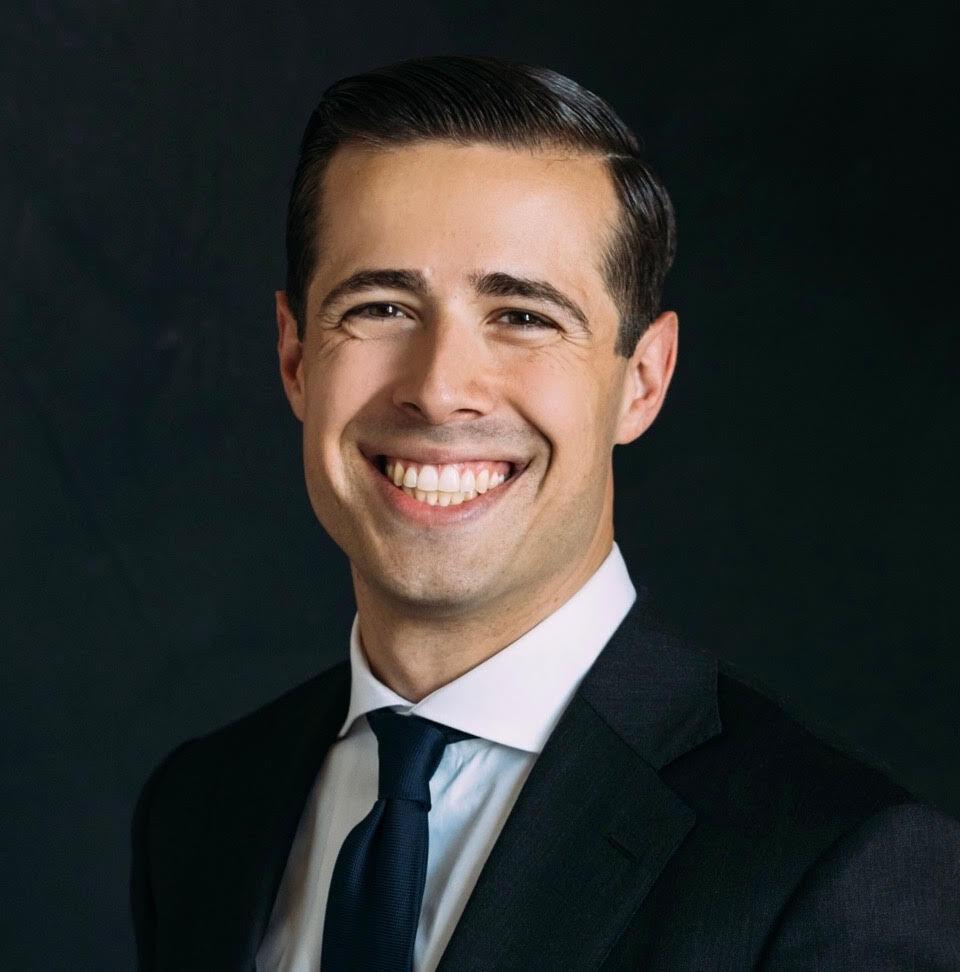 A groundbreaking bill passed the Colorado House overwhelmingly last week, with 56 ayes and only eight nays. House Bill 1317 is led by two Democrats, including the House speaker, as well as Republican state Sen. Kevin Priola and Rep. Tim Geitner, promising to do what no one has achieved since 2012: rein in the marijuana industry and protect Colorado families from their new, supercharged weed products. Now, we need all Republicans to follow Priola and Geitner's lead to ignore industry talking points and get on board. 
The piece of legislation would, among other things, form a scientific council to study and recommend regulations on high-potency marijuana products as well as close loopholes commonly used by the industry to target youth. 
These lawmakers were supported by a virtual army of emotional parents, youth, and stakeholders who attended the bill's public announcement and stayed late into the evening to testify in favor of the bill. 
Amid statewide jubilation for a bill that could protect families, one would assume virtually the entire Republican caucus would be supportive. But Republican representatives such as Shane Sandridge and Kim Ransom voted against it as it passed overwhelmingly. Even Rep. Kevin Van Winkle voted against the bill — with his constituent Laura Stack, a mother who lost her child to suicide related to high-potency marijuana, watching in person.
The reasoning seems more to do with politics than substance. Sandridge in his opposition referenced the "failed war on drugs," likening the bill's proposed regulations to "prohibition." This is odd coming from a Representative whose campaign website currently states, "As a former police officer, I have seen how drug use can decimate families and lives.  Since the legalization of marijuana in Colorado, we have seen increased drug use by adults and high school students, increased marijuana associated DUIs, and increased transient and homeless people in our area." Other Republicans have claimed this bill would reduce access to "medical" marijuana for patients, but these concerns are misguided. 
This bill isn't about prohibiting marijuana use among otherwise law-abiding adults. Far from "prohibition," we must have strict regulations to protect the public and the American family from harm due to the overreach of these industries — just as we do with legal tobacco and opiate manufacturers. This overhaul does nothing to stop medicine from getting to those who need it. 
This bill is desperately needed, not the least of which because the industry has modified this drug to a point where it is unrecognizable. Marijuana is 30 times more potent than just decades ago and comes in the form of "shatter," "dabs," or in vapes. These high-potency products now dominate the market.
Dozens of studies have raised the alarm that those using ultrapotent weed have higher risk of schizophrenia or psychosis. This includes a recent study published in the Journal of American Medicine that found high-potency marijuana was associated with large increases in addiction and mental health concerns. 
The council this bill creates would have latitude to conduct education campaigns on these new products, as well as the authority to propose a THC potency cap. This would bring relief to parents begging for real regulation.
The Healthy Kids Colorado Survey (HKCS) recently found kids under the age of 15 increased their use of the drug more than 14% over the past two years. Combine this with the double-digit percentage increases in daily use of these products across the state and it is easy to see why this bill has so much momentum.
Lost in all the rhetoric is the simple fact that most of the Republicans voicing concerns about this bill represent districts that are near-universally in favor of strict regulations on the industry. One would be hard-pressed to find a single recreational pot shop in any square foot of Rep. Sandridge's, Ransom's, or Van Winkle's districts. In fact, more than 70% of the state has opted out of commercial weed. 
Voters have already decided in these districts — why are their representatives hesitating to remain skeptical of this industry?
Ultimately, Colorado families and children are ready for new regulations to increase public safety. The overwhelming statement they made at the capitol all but proved that. 
Republicans have long voiced care for the family unit and for keeping drugs off our streets. What is needed now is for Republicans to step up to the plate and stand for families and traditional values as they have promised time and again. If we can't stand for our word, what can we stand for? Republicans should coalesce around HB 1317 and affirm their support for families and those who need help most.
Luke Niforatos lives in Lone Tree and is the executive vice president for Smart Approaches to Marijuana (SAM).