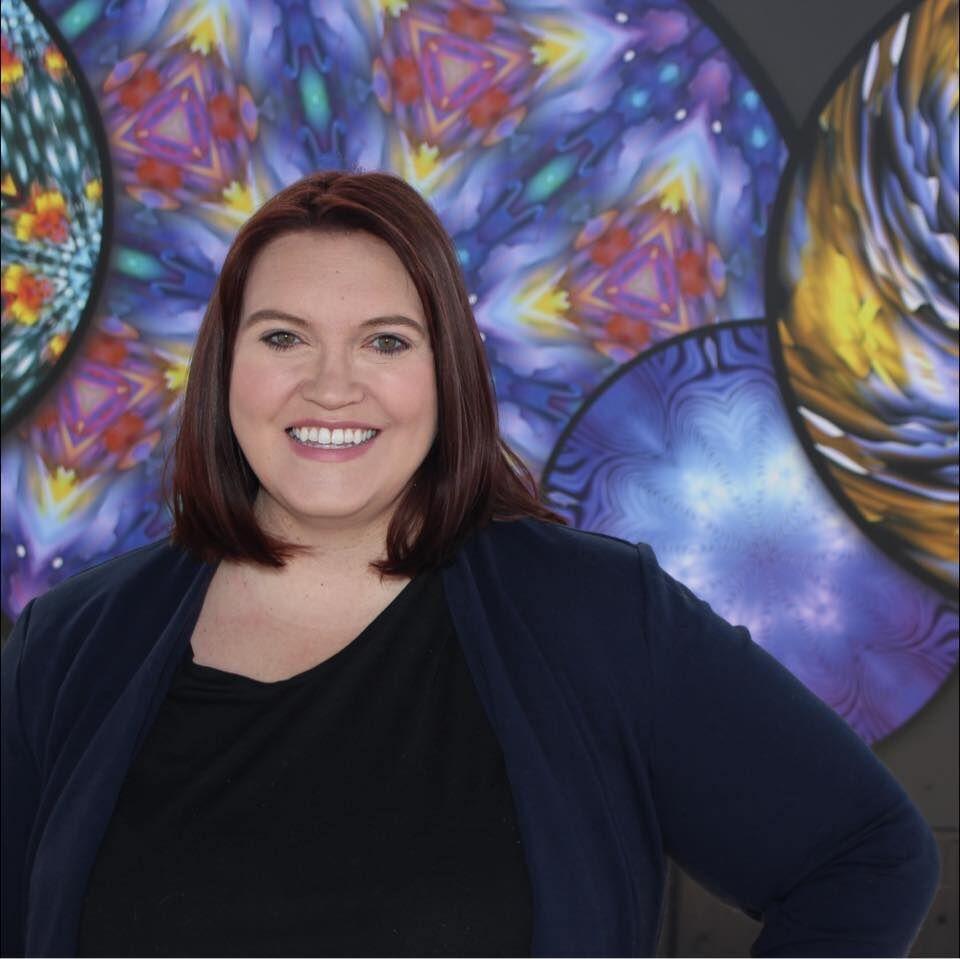 As local elected officials representing our constituents in two Front Range cities, one of our most important responsibilities is to protect the health and well-being of our residents. Despite our communities being on opposite sides of the Denver metro region, we share a deep concern that ozone pollution levels remain dangerously high across the Front Range and that the state isn't acting quickly enough to resolve the crisis.
The American Lung Association releases annual reports tracking and grading Americans' exposure to ground-level ozone pollution. Their most recent State of the Air Report for 2022 found the Denver Metro region is the seventh-worst polluted in the entire country (which is even worse than the year before) and had more dangerously unhealthy days than in 2021. Because of the number of unhealthy days, every county in the Denver region earned a failing grade.
Stay up to speed: Sign-up for daily opinion in your inbox Monday-Friday
This really hurts our constituents and Coloradans across the Front Range. High ozone pollution levels are well documented causes of coughing, bloody noses, throat irritation, pain, burning, tightness or discomfort in the chest, and wheezing or shortness of breath. As the length of the exposure grows, which is very much the case for all of us in the region, these dangers become even worse. Long-term exposure to ozone causes more frequent and severe asthma attacks, lung damage, increased hospitalizations and higher rates of illness and death. And all of these horrible health disasters often cause even worse impacts to minority and low-income neighborhoods because they already tend to suffer higher rates of asthma, cardiovascular disease and COVID-19.
The state has taken some important steps in recent years. Gov. Jared Polis and state agencies have advanced some important policies, including expanding the use of electric vehicles, making it easier for people to ride bicycles and reducing methane leaks from drilling operations. But while these are important steps, they are far too modest and far too slow.
The Protecting Communities from Air Pollution Act was just introduced in the Colorado state legislature, and this bill is a chance for the people to take back power in combating Colorado's ozone crisis. It includes a range of tools that will make a real difference. It would dramatically improve the permitting process, for one thing. Under the current rules, "minor sources" loopholes mean that many sources of air pollution never get assessed and their pollution contributions are never counted. If there were just a handful, it might not add up to much pollution, but there are thousands of the "minor sources" across Colorado, many of which are oil and gas operations.
The Act would also improve on one of the most frustrating problems. The Act would enable Colorado's Air Pollution Control Division and the Colorado Oil and Gas Conservation Commission to work together in evaluating and permitting air pollution instead of forcing them to point fingers at each other, which is what happens now. It would make it easier for Coloradans to track and participate in drilling permit decisions creating a user-friendly air quality information portal, improving the public complaint process, and allowing community members to initiate enforcement actions when they have valid evidence of violations.
The Act would also require a number of other important measures, such as reducing emissions from the often highly polluting engines used in oil and gas operations and eliminating the current loophole that allows oil and gas operators to avoid pollution penalties by claiming the excess pollution occurred because of an engine malfunction. It would require the state to do a better job of tracking the amount of pollution, and require polluters to show that new projects won't make the crisis worse. And the Act would add five new control measures that will reduce ozone precursor emissions in the Denver Metro/North Front Range ozone nonattainment area.
Our frustration with the Colorado Front Range ozone crisis is that the state knows what's required and yet simply isn't doing enough. The Protecting Communities From Air Pollution Act, if adopted by the legislature and signed by Governor Polis, will move Colorado closer to a future where our children and grandchildren have clean air to breathe, and can spend their summer vacations playing outside instead of hunkering down indoors on bad ozone days. We can no longer allow complacency to be the enemy of progress, nor can we allow ourselves to be lulled into feeling powerless as we stand up to the corporations who love the profit margins they enjoy under the status quo. Join us in supporting this important legislation, and contact your state representatives to encourage them to do the same.
JJ Trout is Golden's mayor pro-tem. Julia Marvin is a member of the Thornton City Council.