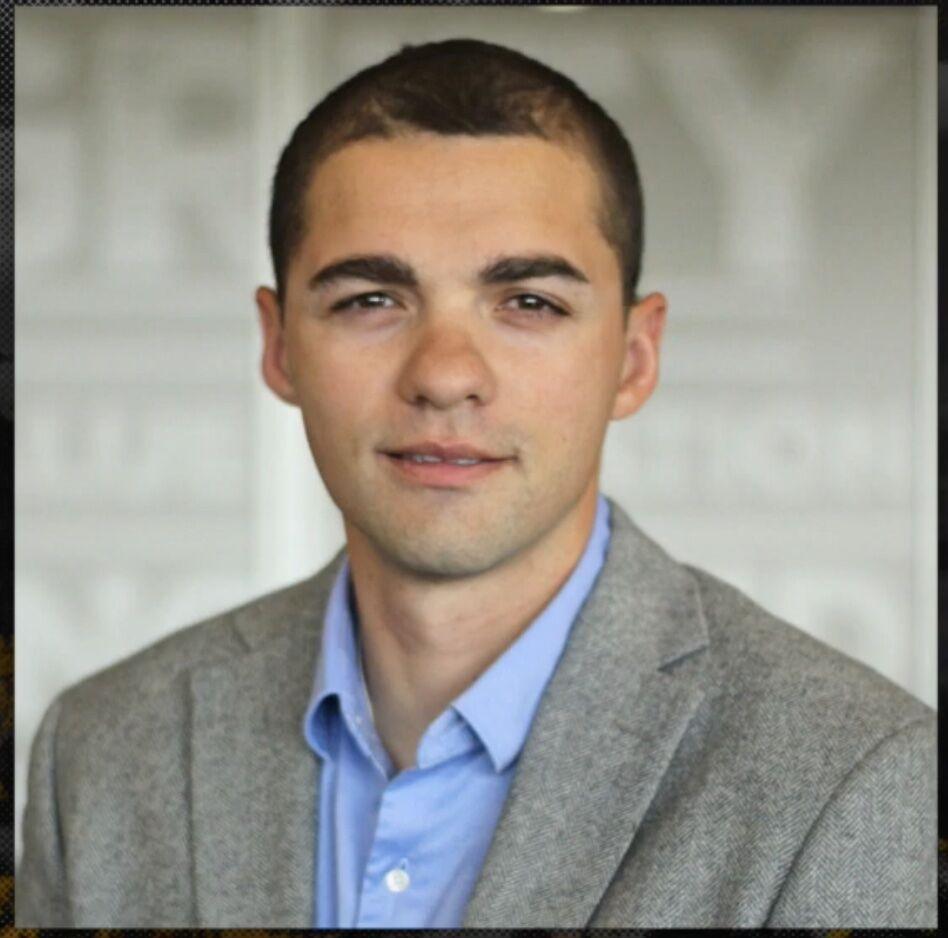 Before last week, Solicitor General Eric Olson had never cast a single vote at the Title Board. So, it was a surprise to see him there for the first time on Wednesday. Unfortunately, he was there to kill a ballot initiative designed to address one of Colorado's biggest crime problems. This measure would have ensured that violent criminals serve at least 85% of their sentence.
Though it's impossible to know if Attorney General Phil Weiser explicitly told Olson to show up and overturn a 3-0 vote from the very same board just two weeks ago, the overall message was clear: we don't want anything on the ballot that would make it harder for Weiser to be re-elected. If voters are thinking about the lack of leadership we've seen on crime when they fill out their ballots, the AG and Solicitor General will likely be looking for private sector jobs come next year.
The reason we brought this measure forward was to address a problem that a vast majority of Coloradans want fixed immediately. Colorado is at a 25-year high for violent crimes. We have the fourth-worst recidivism rate in the country. On top of that, we are letting violent criminals out of jail after they serve an average of just 46% of their sentence. A combination of soft-on-crime laws and Gov. Jared Polis's parole board have made our communities less safe.
To put it simply: violent criminals are being let out before they serve even half their time, and a large percentage of them are re-offending. A recent tragic example was an Aurora man who was convicted of sexually abusing young immigrant girls, sentenced to 23 years, and let out on parole after serving only 10 years. He immediately assaulted a seven-year-old girl. Given this, it's no surprise that our common-sense ballot measure to ensure violent criminals serve at least 85% of their sentence polls extremely well.
When we went in front of the Title Board two weeks ago, they allowed us to make a one-word correction to the language of our measure to better explain our intentions. The Board talked about it, agreed it was a technical correction in response to feedback from staff, and voted 3-0 to allow our measure to begin gathering signatures to put it on the ballot. That meeting was the last time we could still go back through the process and be eligible for this year's ballot. If we would have lost that vote, that's exactly what we would have done. No harm, no foul.
But this week, two new board members — including Olson — subbed in for our rehearing. One new board member heard the issue and said he was on the fence on how to vote. Another board member pointed out that voting to send the measure back to the beginning of the process would mean it could not be on the ballot this year. Then, Olson spoke up and said that's exactly what should happen.
The vote was 2-1 to kill our measure.
To be clear: the only way this measure wasn't going to be eligible for this year's ballot was if the Title Board voted "yes" the first time and "no" the second time. Which is precisely what happened.
Unsurprisingly, shortly after this vote, Olson left the meeting and let another staff member take over. His job was done.
Though the Title Board typically leans left, this kind of blatant partisanship is unheard of. And who ultimately loses? Voters. Families. Victims of crime. Instead of allowing Coloradans to have their say on an issue that is extremely relevant right now, Olson and the Title Board threw it out on a technicality after reversing their original vote.
Next time AG Weiser and his staff want to kill a ballot measure that would make Colorado safer, they should be less obvious about it.
We'll appeal to the Colorado Supreme Court.
Michael Fields is the president of Advance Colorado Institute.