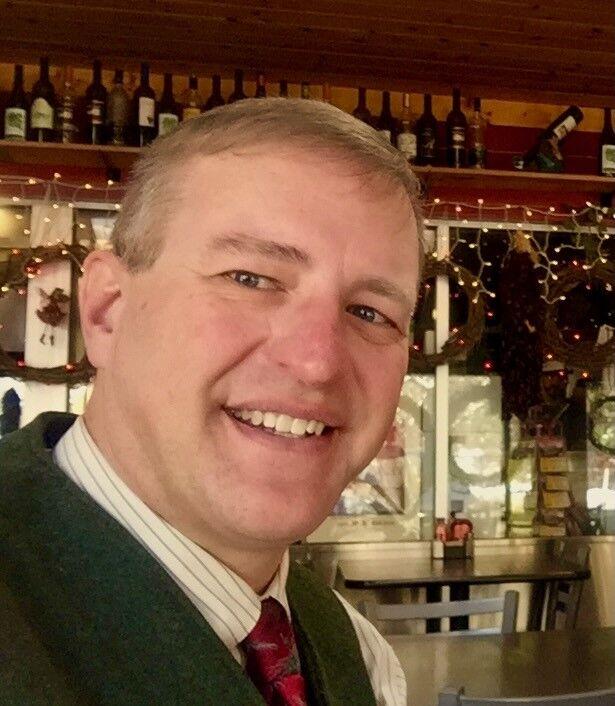 Club Q and Planned Parenthood in Colorado Springs; King Soopers in Boulder; the Century 16 movie theater in Aurora and Columbine High School in Littleton — since 1993, Colorado has experienced at least 10 mass shootings. As the Colorado General Assembly considers an assault weapons ban, what is the solution? More firearms laws? Identifying shooters before they kill? Better security in public places? The answer: all of the above.
The analogy of the three-legged stool applies — when intact, it is strong and stable, but eliminate a leg, and it collapses. The three legs are: controlling access to weapons, identifying the shooter before they kill and securing the venues.
Weapons access is controlled through laws dealing with background checks; waiting periods; minimum-age requirements; safe storage; gun-free zones; concealed weapons permits; "red flag" laws and restrictions on weapons and magazines. About 45.1% of Colorado households have guns, so with 2.2 million households, there are likely more than a million guns in public hands. Not all of these are assault weapons, but a significant reduction in the number of these guns may make the critical difference when a person in crisis decides to kill.
A state-sponsored voluntary buyback program could do this, if enough money was offered, and the right weapons and magazines were targeted. Army National Guard Readiness Centers could be used as collection points, with sellers signing a legally-binding pledge to never buy any of these guns again. Considering the recent ATF requirement to register assault weapons with pistol braces (like the one used in the King Soopers shooting), owners of these guns may be willing to sell right now. Previous gun buyback programs have been ineffective, because they were done at the local level; the amount paid was insufficient; and the weapons collected were antiquated or inoperative junk.
The common places where a mass shooting may occur need special consideration, as shooters have sought out "soft targets" where security is minimal. Metal detectors, school resource officers, x-ray systems and surveillance cameras have all been successfully deployed to enhance the safety of schools, stadiums and other sites where the public assembles. None of the locations where mass shootings have occurred in Colorado have had the high level of security typically seen at a courthouse, TSA-controlled airport, concert or sporting venue. This level of security is expensive and cumbersome to maintain, but at a minimum; schools, large shopping centers, houses of worship and public gathering places should be protected. State and federal grants can be pursued for funding some of these enhancements, and Colorado should step up and do more.
Without a person to pull the trigger, a mass shooting cannot occur. ATF form 4473 is the mandatory paperwork prospective gun buyers in Colorado fill out when purchasing or transferring a gun. However, the information is provided on the "honor system," so it can be subverted. Current drug use, mental health issues and even some arrests and criminal convictions may be concealed by a buyer and not found during the Colorado Bureau of Investigation's InstaCheck process.
The shooters from the King Soopers and Planned Parenthood incidents were declared mentally unfit to stand trial, and those responsible for Columbine and the Aurora theater shootings also had serious mental health issues. The Colorado Red Flag law has no requirement for medical or mental health providers to disclose information about a potential threat, as this is limited to family members and law enforcement. Colorado should follow the lead of other states and Washington, D.C., which allow a broader range of people to report their concerns, including doctors, therapists, school administrators, coworkers and employers.
An equal focus on each of the "three legs" — gun, shooter and venue — is necessary to keep the public as safe as possible. By concentrating on only one or even two legs of the stool, attempts to prevent future mass shootings are likely to fail.
John M. Williams, Sr., MD, MPH, is a public health physician and fellow of the American College of Occupational and Environmental Medicine in Colorado Springs. He is also a reserve law enforcement officer, Navy combat veteran and former Federal Firearms Licensee. He is a native with ties to southern Colorado dating back to the Territory days of the early 1870s.