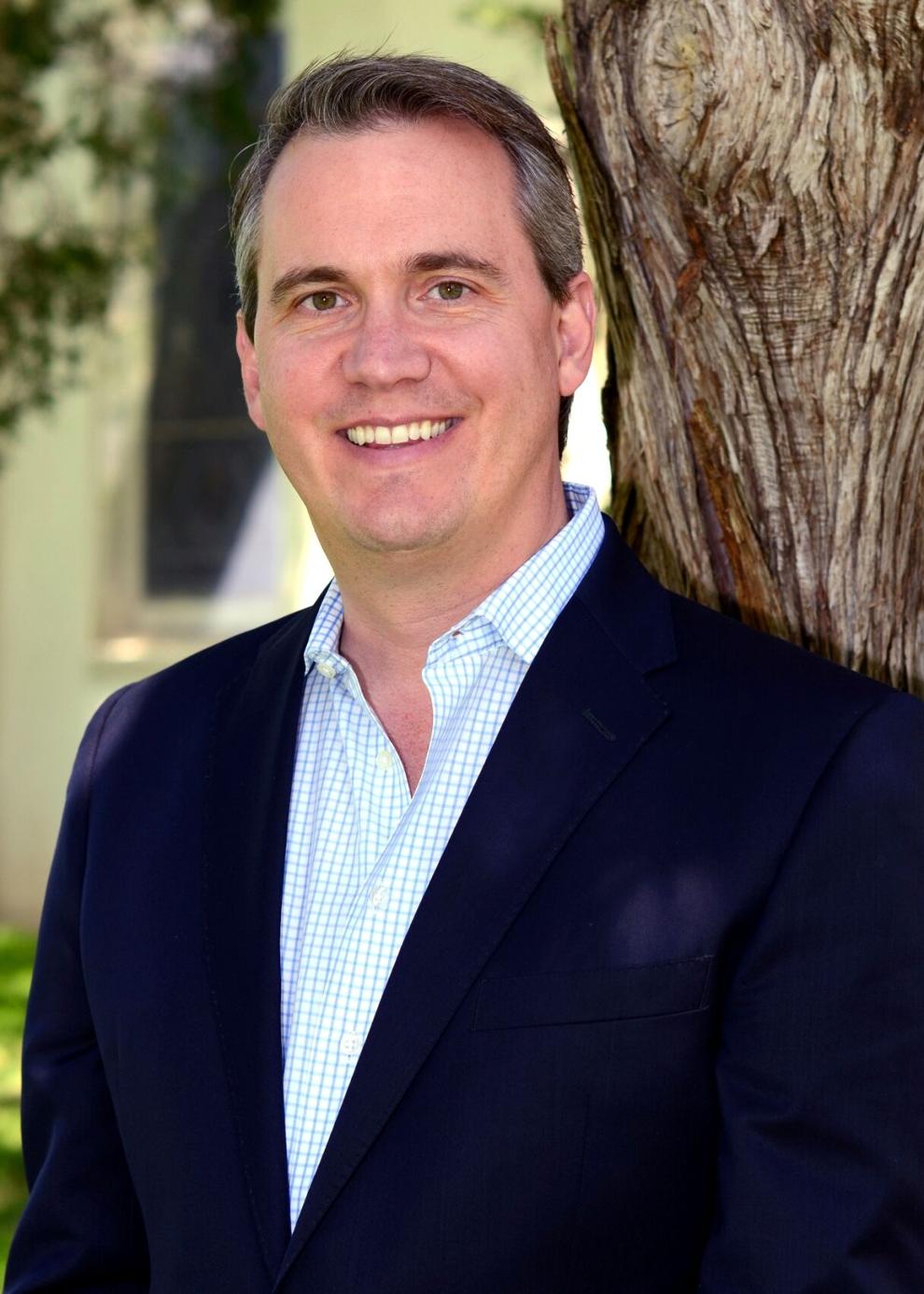 The last year of the COVID-19 pandemic created widespread concern about the health and well-being of ourselves, our loved ones and our community. Beyond worrying about contracting the virus, many have worried about their or others' ability to receive routine care. Now, Colorado politicians are proposing policies that raise new questions about patients' ability to access medicines and cures.
Experts are warning that proposed legislation to launch a state Prescription Drug Affordability Board (S.B. 21-175) will have dire consequences for patients who need access to life-altering and, in some cases, life-saving medications.
Representatives from all ends of the supply chain that produces and provides these treatments and drugs —manufacturers, hospitals, doctors, and pharmacists — are sharing similar concerns. Patients also see the potential dangers ahead and are sounding the alarm, deeply concerned that their access to life-saving treatments might be endangered if the state plan comes to fruition.
The upper price or upper payment limit (UPL), which is the key feature of this legislation, calls for a new politically-appointed board of state bureaucracy to decide maximum prices that should be paid in Colorado for these prescription drugs.
I recently testified to the Senate Health and Human Services Committee about how this legislation would hinder important research and innovation happening in Colorado, stressing that imposing price constraints would create regulatory uncertainty and devastate the ability of pharmaceutical companies, like STAQ Pharma, to raise capital to fund research for new, needed medicines.
I was far from alone in my concerns.
The bill "is going to limit access to these very important medications," said Dr. Kelly Greene, a critical care pulmonologist at Littleton Adventist Hospital, in her testimony. "I can promise you that if this bill goes through and the upper-price limiting happens that affects pharmacies, pharmacies will make decisions about what medications they will have access to."
"This bill, as currently constructed, however well-intentioned may do so at the cost of worse clinical outcomes with greater toxicity and less access to care," testified Dr. Alan Miller, Head of Rocky Mountain Oncology Society. Dr. Miller is also Director of Clinical Research for SCL Health Cancer Center of Colorado. "This could result in patients having decreased access to the most promising treatments, having to travel long distances to receive them, if at all, and hurting most the population that you're intending to help."
Dr. Ahsley Espinoza, representing the Colorado Pharmacists Society, pointed out that the legislation puts a disproportionate burden on care providers, because the approach ties the hands of payers and purchasers. "The theoretical worry for pharmacy, both hospitals and community, is that we may not reasonably maintain access to important medications for our patients," she said.
And Angie Howes of the Colorado Retail Council, representing 800 pharmacies around the state, cautioned that "arbitrarily capping prices within a national drug supply chain could result in the lack of availability of therapies for patients in Colorado if a pharmacy or dispensing provider cannot stock the drug."
The UPL concept would "force carriers to decide whether or not to cover the drug or pay the $1,000 per-prescription fine for reimbursing over the upper payment limit," according to Amanda Massey, executive director of the Colorado Association of Health Plans,
Patrick Boyle, with the Pharmaceutical Care Management Association, was blunt. These legislative concepts, he said, "can put us in great jeopardy (and) will increase costs rather than reducing them."
But no matter what experts in the supply chain think, it's the patients' concerns that matter most. The idea of seeing a needed drug vanish from the market, of course, is a deeply personal and frightening possibility.
"My daughter cannot have restricted access to her lifesaving medications," testified Rose Pugliese, a Colorado Springs mother. "Many patients battle diseases that require constant evolution of treatments so even restricting access to one medication or therapy could prove deadly."
Given the fact that highly effective tests and vaccines are now helping us emerge from the dark pandemic of 2020 — tests and vaccines developed in record time with a laser-beam focus on science — we would do well to join with our manufacturers, hospitals, doctors, and pharmacists and ask the Colorado state legislature to drop the illusion that a politically appointed board can magically control the prices of drugs without seriously compromising our health.
Mark Spiecker is president of STAQ Pharma, former chair of the Colorado Bioscience Association, and serves on the board of the Denver Metro Chamber of Commerce.