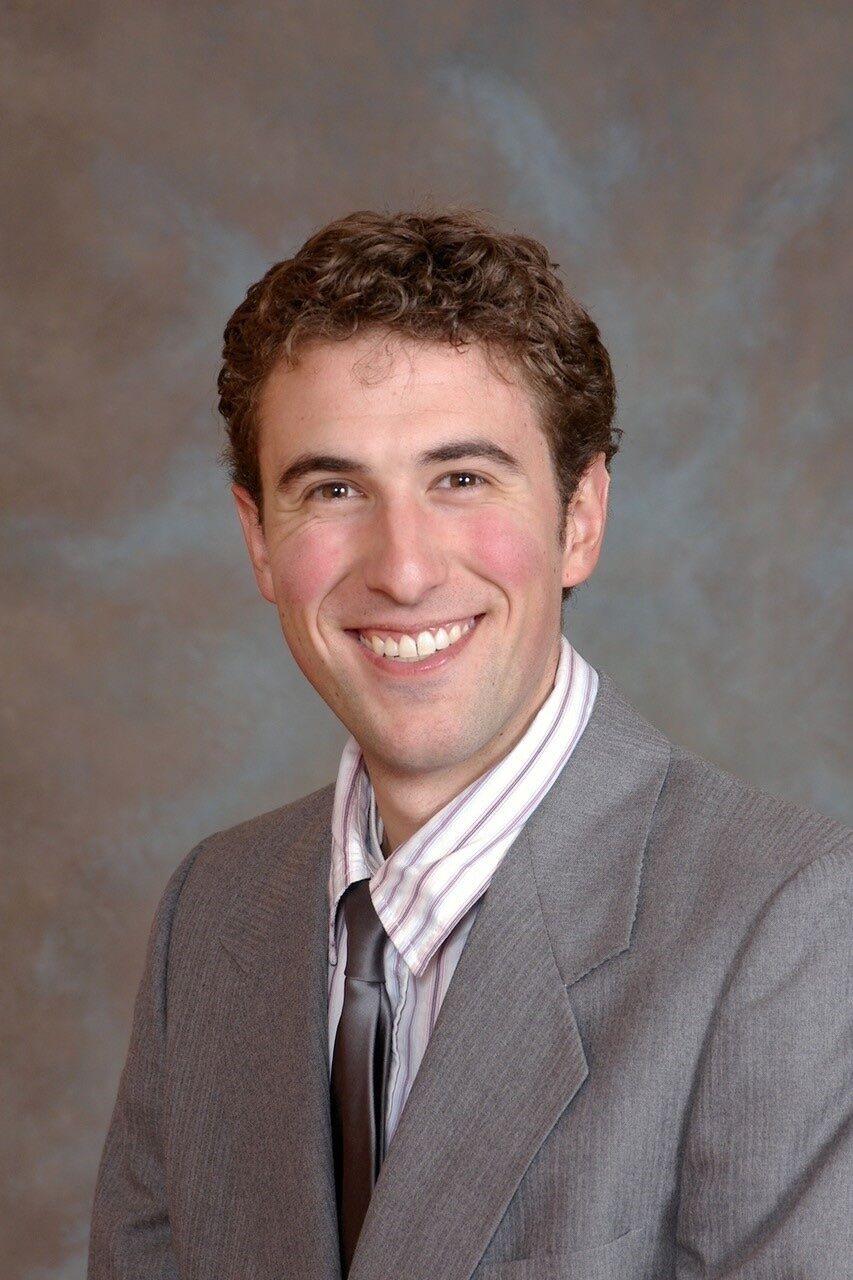 The ability for Coloradans to switch to electric-powered vehicles, appliances and homes in 2023 has significantly advanced, thanks to technological advancements and big federal and state investments, helping us tackle our ozone pollution problem and the extreme weather fueled by climate change. Now, the state's newly released 2023 Colorado Electric Vehicle (EV) Plan provides the blueprint for the policies and programs designed to get us there.
The switch to EVs will save people money by reducing reliance on fossil fuels with volatile prices — something we've all experienced at the gas pump and through our utility bills, especially during this past year.
Last month, Gov. Jared Polis directed the Public Utilities Commission (PUC), which regulates utilities in Colorado, and the Colorado Energy Office (CEO) to implement several immediate actions to alleviate the burden Coloradans are feeling on their utility bills from spikes in the cost of gas. He also continues to advance, in collaboration with the legislature, mid- and longer-term policies to accelerate clean energy deployment further reducing our reliance on gas to power and heat our homes and businesses.
In the new 2023 Colorado Electric Vehicle (EV) Plan, the state is rolling out the details on the plan to continue ramping up the adoption of electric vehicles and other zero-emission transportation options in Colorado. Not only are these changes vital to achieve sharp cuts in our greenhouse gas (GHG) emissions and stop the worst impacts of climate change, but they also provide tools and resources for consumers to access more affordable EVs and other transportation options while ensuring Colorado is equipped with an accessible network of reliable charging infrastructure.
Charging an EV is far cheaper than filling a gas tank — in fact, it is about equivalent to paying a dollar-a-gallon for gas. EVs also help reduce electric rates for everyone, because night-time charging makes better use of underutilized, and often cheaper, overnight energy generation. In fact, according to a report from M. J. Bradley & Associates, meeting Colorado's EV goals would create a downward pressure on future rates, delaying or reducing future rate increases by helping to reduce the need to build new power generation needed for peak times. This would reduce customer bills by roughly $3 per month in 2030 and rising to potentially $42 per month in 2050.
Coloradans want to make the switch to cleaner electric vehicles that avoid the costs at the gas pump. Colorado is first in the region and fifth in the country in EV market share for new vehicle sales. Though that's significant, we need to keep our foot on the accelerator for our health and the health of our planet. The availability of various sizes and types of electric vehicles has increased dramatically during the last five years, including vehicles like pickup trucks and buses, which has enabled the state to include medium- and heavy-duty vehicles in its EV strategy moving forward, setting up a path for an electric transportation system in only a few years.
One key ingredient to reaching our goals is lowering consumer costs, something this new plan emphasizes. The plan sets a target of 2.1 million EVs on the road in Colorado by 2035, an even bolder vision than the previous plan's goal of 940,000 by 2030. To help consumers accelerate this transition, the state is offering a vehicle exchange program that will offer rebates to income-qualified Coloradans for retiring and replacing their older, high-emitting gas-powered vehicles with EVs, alongside programs to improve Coloradans' access to affordable at-home EV charging.
The state also plans to expand current EV tax credits and pursue more EV charging infrastructure at multi-family homes — leveraging new federal dollars to aid in this transition. These initiatives will make it easier and more cost-effective for everyone in our state to keep their EVs charged-up and road-ready. This all adds up to big-time savings for consumers. All told, achieving the state's 2030 goals will mean drivers will be saving up to nearly a billion dollars a year on fuel costs based on the EPA's estimate of $500 to $1,000 in annual savings for a household that switches a vehicle to an EV.
Transportation has long been one of the biggest contributors of greenhouse gas emissions and our Front Range's unhealthy ozone pollution levels in our state and the initiatives outlined in the 2023 Colorado EV Plan, in concert with historic federal investments, will go a long way toward tackling this problem. Equally important, the plan is constructed to make strides in a way that protects consumer pocketbooks from volatile gas prices and lowers upfront costs so more Coloradans can afford the shift to an EV. This combination is essential if we want to meet the air pollution reduction goals as soon as possible to protect our health now and our children's and planet's health into the future.
Danny Katz is executive director of the Colorado Public Interest Research Group.