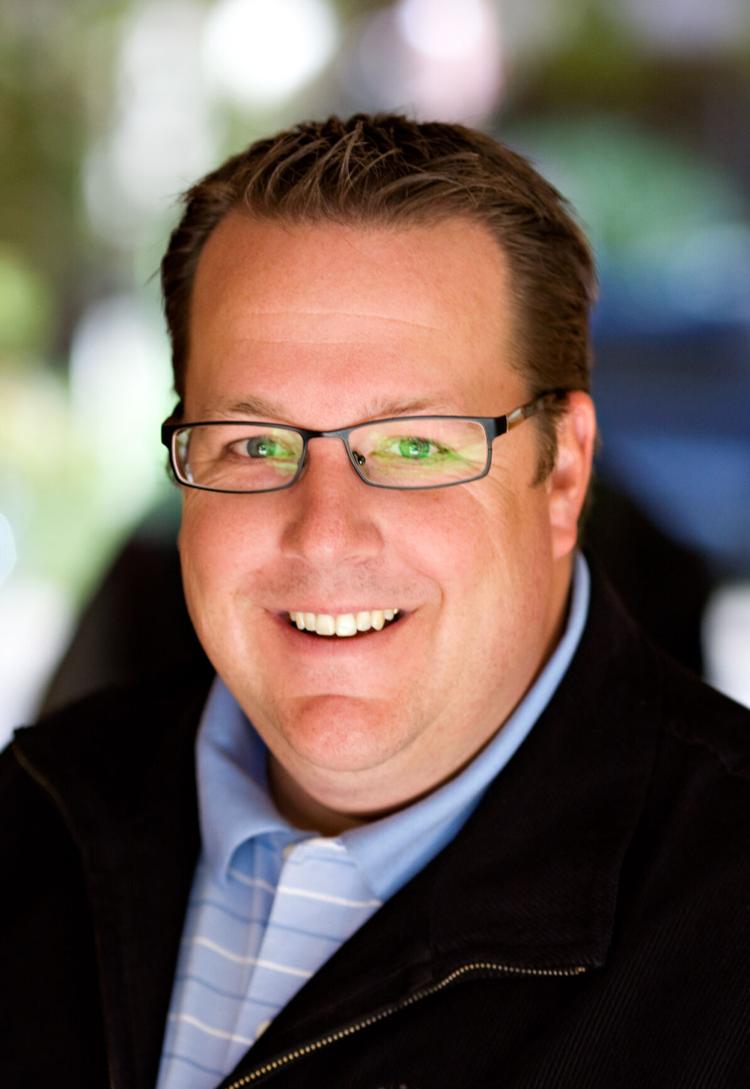 This month, high school graduates across Colorado will head off to college in what many view as a rite of passage. As we all know, however, due to the impact of COVID-19, this year is different. Rather than enjoying a raucous campus life and rushing to classes, most students will engage in online or blended learning.
Despite the upheaval to activities and the lack of in-person instruction, there is one constant: the cost of tuition continues to skyrocket. In other words, students won't receive a break in their bill. Perhaps more than ever, this phenomenon has forced us all to examine the high cost of a four-year degree.
According to a new study from the Common Sense Institute, tuition and fees have far outpaced inflation and most other consumer items. Since 2002, tuition and fees for in-state students has grown over 240% while inflation has grown just over 40%. Even more breathtaking, since 1998, both Colorado Mesa University and the University of Colorado Boulder have seen resident tuition and fees increase over 300%.
Buried in debt is a tough way to embark on a new career and these stats raise the question, "Is the degree worth it?" In some cases, for some students, it is. In others, not so much. College isn't for everyone. Some students prefer hands-on learning. Others prefer to pursue a career where they can work outside and remain active. But we all want our students to be successful and find a rewarding career path without drowning in debt. So what's the option?
Consider an apprenticeship. The quality of the education has never been better and the career potential has never been brighter.
Rocky Mountain MCA has established a long tradition of developing and fostering education opportunities and apprentice programs in the construction industry. Over the past year, we have embarked on an aggressive effort to improve our education programs and further enhance the quality of learning to meet the needs of our students and the industry.
Our students earn a salary while they learn. They also complete their apprenticeship with no debt. Further, the average starting salary and benefits package for construction trades is $75,000. Even more impressive are the lifelong learning opportunities for students that allow them to continually progress on a variety of career paths.
I am pleased to report a landmark decision this month that will change the face of post-secondary education for the better. The American Council for Construction Education (ACCE) voted to begin accrediting apprentice education centers. ACCE is a leading global advocate of quality construction education. They accredit quality construction education programs. This new accreditation process will provide a measure along with standards that will continue to spur improvement at every learning center. Best-in-class apprenticeship programs put this education opportunity on even ground with a traditional four-year institution for students.
This is not only great news for the industry but also for women and men across the region who are interested in building skylines across the West.
Dave Davia is CEO of Rocky Mountain Mechanical Contractors Association.