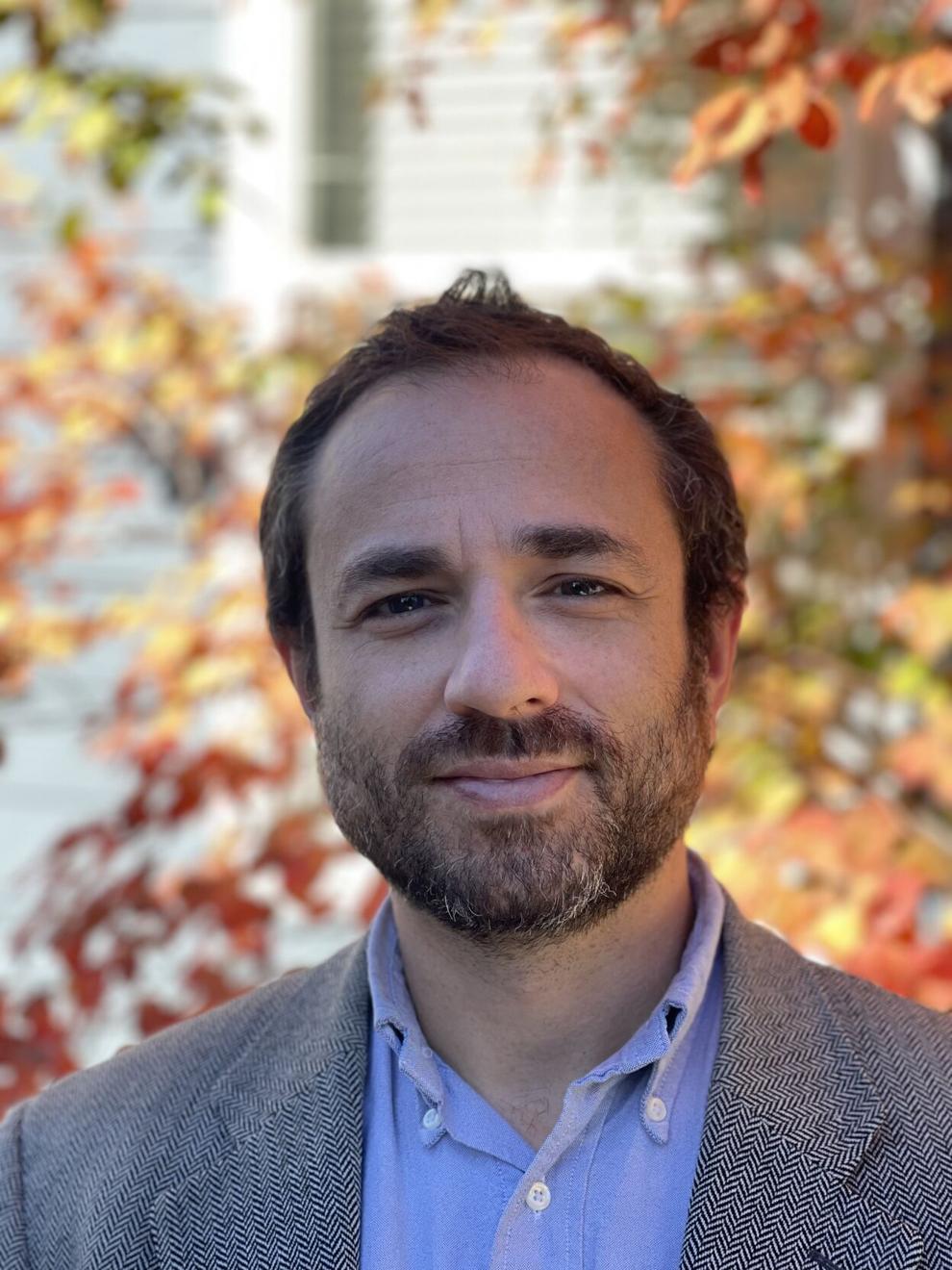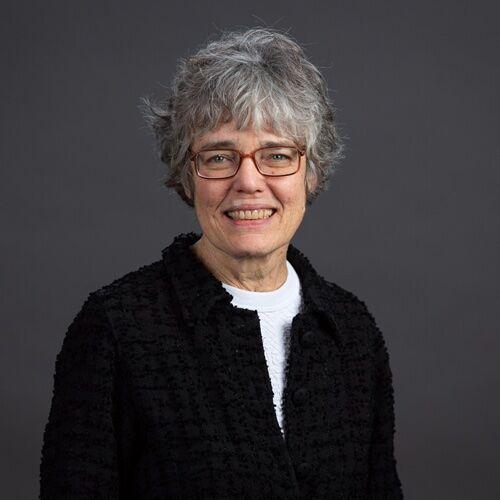 For too long, Colorado has lagged behind other states in providing basic consumer protections. Consumer protection laws are designed to prevent people from falling prey to fraudulent or deceptive practices, services and products. But Colorado's consumer protection scheme has some glaring holes. This isn't because corporations don't engage in misconduct that harms Colorado consumers. In fact, Colorado ranked 12th-highest in per-capita consumer fraud complaints to the Federal Trade Commission in 2021. It's because corporate interests have lobbied to secure and maintain weak consumer protection laws in this state. That should change.
First, under current Colorado law, unless a person who has been cheated can prove that a business's practice also has a "significant impact on the public," they don't have a remedy under the Consumer Protection Act. Only six other states have a requirement that even approaches this.
This requirement means consumers have to prove facts that they are in no position to know. Having to gather and present evidence about how the practice affected others greatly increases the cost and complexity of a case. It doesn't make sense to impose the "significant public impact" burden on a person who has been cheated and simply wants to get their money back.
Moreover, enforcement of statutes like the Consumer Protection Act is meant to serve as a deterrent so that fraudulent schemes can be nipped in the bud. The public impact requirement defeats this goal. By the time a practice has made a significant impact on the public, too many Coloradans have already been harmed.
The "significant impact on the public" requirement also immunizes conduct that targets specific consumers or specific groups of consumers with unfair or deceptive practices that may not affect the public generally. This leaves marginalized consumers especially vulnerable. A predatory landlord targeting only very low income renters with abusive lease terms could, for example, avoid accountability under the consumer protection laws by arguing the practice targets only vulnerable renters in need of affordable housing. A car dealership that sells cars with rusted-out and damaged frames to low-income consumers, putting everyone else on the road at risk, can avoid accountability under the consumer protection laws because it didn't sell those same cars to everyone else.
Second, Colorado's statute also falls short of other states' consumer protection laws because it requires consumers show not only that a business engaged in unlawful practices but also that it did so "knowingly or recklessly." Though few businesses use unfair and deceptive practices by mistake, proving knowledge or recklessness can be extremely difficult for a person who has been harmed by fraudulent schemes. Only two other states, Nevada and Wyoming, require a showing of knowledge or intent to an extent comparable to Colorado.
HB23-1192, a bill sponsored by Rep. Mike Weissman and Sens. Robert Rodriguez and Julie Gonzales, is now headed to the Colorado Senate and would remove these impediments to consumer justice. The bill would ensure businesses that violate the law are held accountable, for the benefit of consumers and law-abiding competitors. It would still require a showing of a significant impact on the public, but it would ease the evidentiary burden of proving it. It would also improve the statute by deleting the "knowingly or recklessly" requirement from the general prohibition of unfair, unconscionable, or deceptive practices, while still ensuring businesses are liable for serious penalties, including triple damages, only when they have acted in bad faith.
The protections in HB23-1192 are modest and common sense, and they bring Colorado law into line with most other states across the country. Coloradans need these improvements to secure greater consumer protections and get their money back in their pockets when they're wronged by predatory actors. Basic protections like those afforded in the bill won't hurt the economy. The opposition to this bill isn't about our economy, it's about protecting the few bad actors who benefit from the current holes in state laws. But corporations shouldn't be able to buy their way out of the most basic consumer protections.
David Seligman is an attorney and the executive director of Towards Justice, a Colorado based organization that advocates for workers and consumers. Carolyn Carter is the deputy director at the National Consumer Law Center and has specialized in consumer law issues for over 40 years.