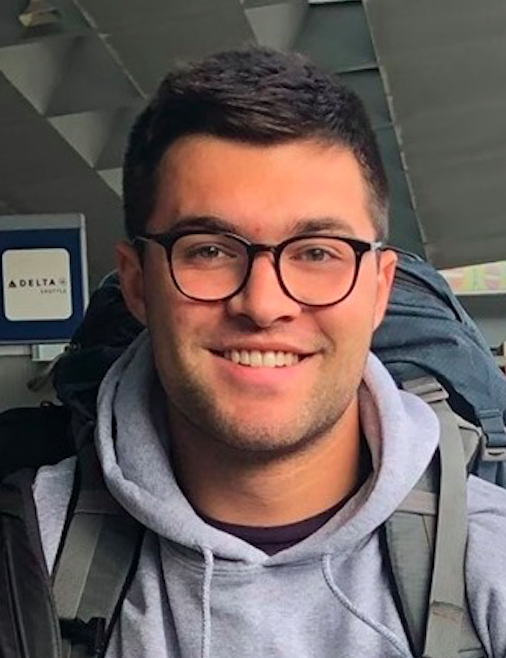 In March, Colorado Republican U.S. Sen. Cory Gardner, joined by bipartisan colleagues, introduced "The Great American Outdoors Act," representing a landmark achievement in the ongoing battle for America's public lands. It's a battle that is of course crucial for the citizens of our Western states. 
Because of its broad scope and popularity on both sides of the aisle, the bill currently has 58 co-sponsors as well as the support of President Donald Trump. The president in March had called on Congress via tweet to deliver him a bill that "fully and permanently funds the LWCF (the Land and Water Conservation Fund) and restores our national parks." Trump swore that, "When I sign it into law, it will be HISTORIC for our beautiful public lands. All thanks to @SenCoryGardner and @SteveDaines, two GREAT conservative leaders." 
On May 21, Senate Majority Leader Mitch McConnell of Kentucky agreed to hold a vote on the bill, which will likely pass given its significant cosponsors and bipartisan measures.
So, what does the Great American Outdoors Act entail? According to its latest congressional summary, the bill establishes the National Parks and Public Land Legacy Restoration Fund to support deferred maintenance projects on federal lands. This staid description hides the fact that bodies ranging from the National Park Service to the Bureau of Indian Education have been dealing with deferred maintenance backlogs for years, which this bill will fix. Currently, the NPS has a maintenance backlog that totals almost $12 billion. If these repairs are not completed, irreparable damage could ensue. 
The bill also requires that the Public Land Legacy Restoration Fund will receive an amount equal to 50% of all federal revenue from energy projects on federal lands, up to $1.9 billion annually. Finally, the bill requires that funding for the Land and Water Conservation Fund be made permanent.
Each of these items represent huge wins for our nation's hunters, fishermen, backpackers, and car campers, all of whom will now have greater access to the lands they love.
The Great American Outdoors Act will have a major impact on Colorado specifically, which is home to four national parks— Rocky Mountain, Mesa Verde, Great Sand Dunes, and the Black Canyon of the Gunnison — as well as to more than 70 individually-protected federal lands, ranging from national monuments to national wildlife refuges and more than 14 million acres of national forest and national grassland. 
At this point, it remains to be seen exactly how the money reserved by the new bill will be apportioned, but we can expect many of these beautiful areas to be improved or expanded in the coming years.
Next time you step out of your car, lace up your boots, or hop on your bike, think of Cory Gardner and the Great American Outdoors Act, and give thanks for our nation's natural beauty and those who protect it. 
Ian O'Shaughnessy, a graduate of Colorado College in Colorado Springs, is a science teacher and an activist with the American Conservation Coalition.