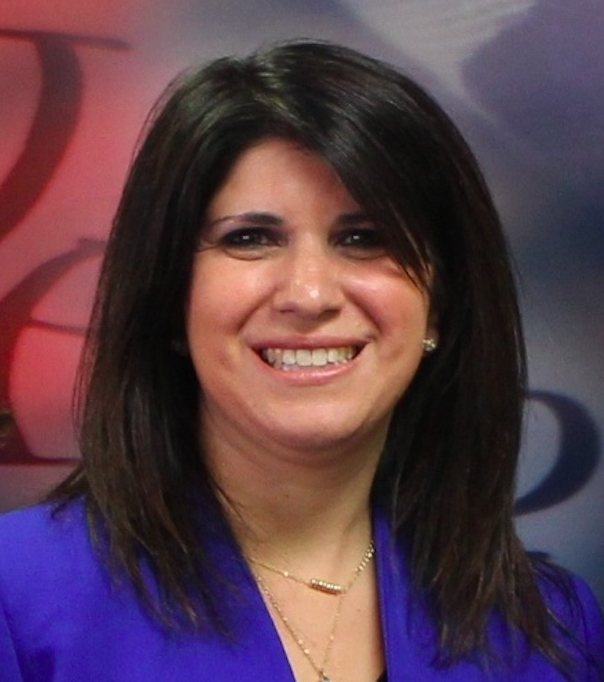 The 3rd Congressional District is a complex one. Comprised of 29 counties and a land mass the size of the state of Florida, it is as big as it is diverse. The 3rd CD has been historically a swing district and arguably, always competitive. Former Republican U.S. Rep. Scott McInnis held it for over a decade, then former Democratic U.S. Rep. John Salazar took the seat until Republican U.S. Rep. Scott Tipton won it in 2010.
Similar to 2010, there appears to be a wave of anti-incumbency fever in 2020. Tipton was defeated by newcomer on the political scene Lauren Boebert. Diane Mitsch Bush is taking a second shot at the 3rd CD, after having been defeated by Tipton in 2018, despite the so-called "Blue Wave" that swept the highest statewide political offices in Colorado.
So, what makes the 3rd CD so unique? There are some areas of strong agreement from liberals and conservatives alike, such as protecting Colorado's most precious resource: Colorado water. Western Colorado has some of the state's most senior water rights and protecting it for industries, such as agriculture, outdoor recreation, tourism and energy development is vital to its economic stability.
When you visit the Western Slope, Pueblo or the San Luis Valley, you are likely not just coming to one area but enjoying the vast public lands and natural resources in the different communities. Many of the counties within the 3rd CD range from 60% to over 90% public lands, and protecting multiple use on those lands is a necessity for maintaining their economies. The counties in the 3rd CD are mostly rural and are isolated by mountain geography, which makes them dependent on each other to work on solutions to regional issues. For example, some of the counties in southwest Colorado have formed a working group around the COVID-19 pandemic. These are not "Republican" counties or "Democrat" counties but Western Slope counties building coalitions to collectively solve problems.
Pueblo County and Mesa County are the ninth- and 10th-largest counties, respectively, in Colorado, so they have both urban and rural challenges. However, Pueblo and Mesa are incredibly similar counties. I used to joke with a commissioner friend in Pueblo that the only real difference between Mesa and Pueblo is that Mesa is run by Republicans and Pueblo is run by Democrats. They have historically shared around the same numbers for unemployment, public assistance and child welfare needs. Interestingly, Pueblo and Mesa tend to be on the same short list for new prospects coming to Colorado for economic development opportunities and they consistently compete for new businesses. Both counties also were won by President Trump in the 2016 election, reflecting the values shared by traditional, blue-collar families.
While western Colorado has an abundance of natural gas resources, it is not like Weld County or Adams County. The resource is different, the access to the resource is different and there are generally fewer conflicts on energy development because it is not as urbanized. However, you will find contrasts in energy development in Northwest Colorado counties, such as Mesa and Garfield counties, and southwest Colorado counties, such Gunnison and La Plata counties. The approaches to balancing energy development with other industries can be different.
Overall, the constituents in the 3rd CD are not made up of extremists on either side of the political aisle. They crave balance without compromising principle, which can be a challenge to any elected official representing such a diverse district. Mitsch Bush will have the challenge of convincing Trump supporters, who have predominantly comprised the district, that she has the ability to stand up for the interests of her constituents over the demands to toe the Democratic Party line. Boebert has a similar challenge: reaching out to Democrats with a message that transcends party lines. However, the successful candidate, and the first congresswoman for the 3rd CD, will most likely be the one who can show the voters that she can bring the most balance to the table.
Rose Femia Pugliese, a Grand Junction Republican, is a Mesa County Commissioner. She also is co-proponent of the November 2020 ballot question to overturn legislation that would join Colorado in a National Popular Vote Interstate Compact.