The five new members of the Colorado Oil and Gas commission aren't as politically diverse as they could be, but they come from diverse backgrounds.
Senate Bill 19-181 mandated that the commission transition from its longstanding voluntary board of seven appointed members to five members that are full-time paid professionals. That was put into place beginning July 1.
The law allows for no more than three members from any major political party. For now, that's three Democrats and two unaffiliated. Republicans are not represented. 
The board also includes two non-voting members: the executive directors of the Department of Natural Resources and the Department of Public Health and Environment, or their designees.
Gov. Jared Polis made the appointments in June.
Jeff Robbins had been the COGCC's director for the past year. Polis appointed him as one of the five commissioners as well as chair, to fulfill the requirement that one member hold "professional experience demonstrating an ability to contribute to the commission's body of expertise that will aid the commission in making sound, balanced decisions." Robbins is a Democrat and lives in Durango.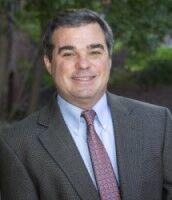 The appointment, a four-year term, came with a salary of $161,700, matching what he was paid when he was the COGCC's director.  The other four members are each paid $150,000 annually.
Bill Gonzalez, the commission's lone representative of oil and gas, will serve for two years. He has 11 years experience as a landman, operational project manager and land manager for Anadarko Petroleum Corporation and Occidental Petroleum Corporation. That experience has taken him to the Denver-Julesburg Basin in Colorado and Wyoming, the Wyoming Powder River Basin and the Unita Basin in Utah. He is politically unaffiliated and lives in Denver.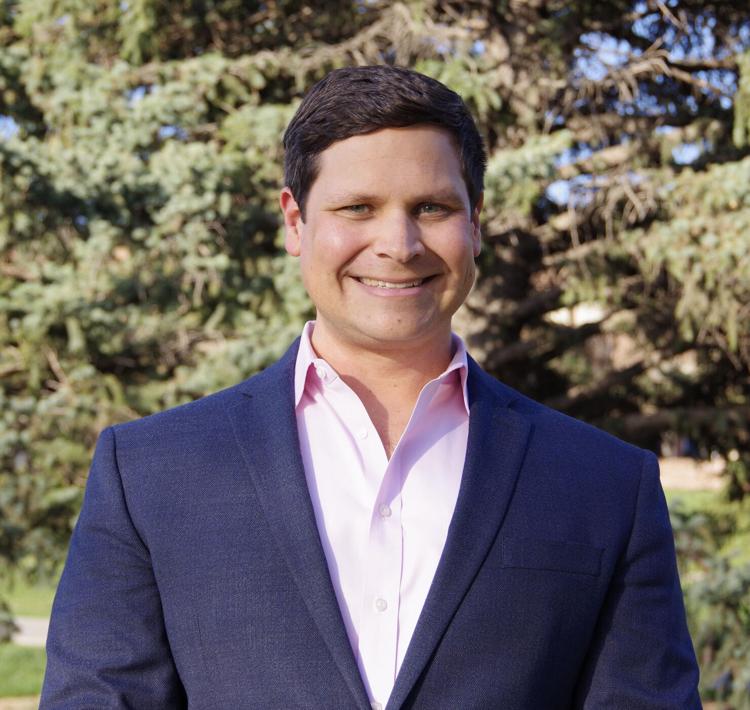 Karin McGowan is the COGCC's public health member. Prior to her appointment, McGowan worked for 10 years with the CDPHE, including as deputy executive director.  She is also a Democrat and lives in Lakewood, and will serve a four-year term.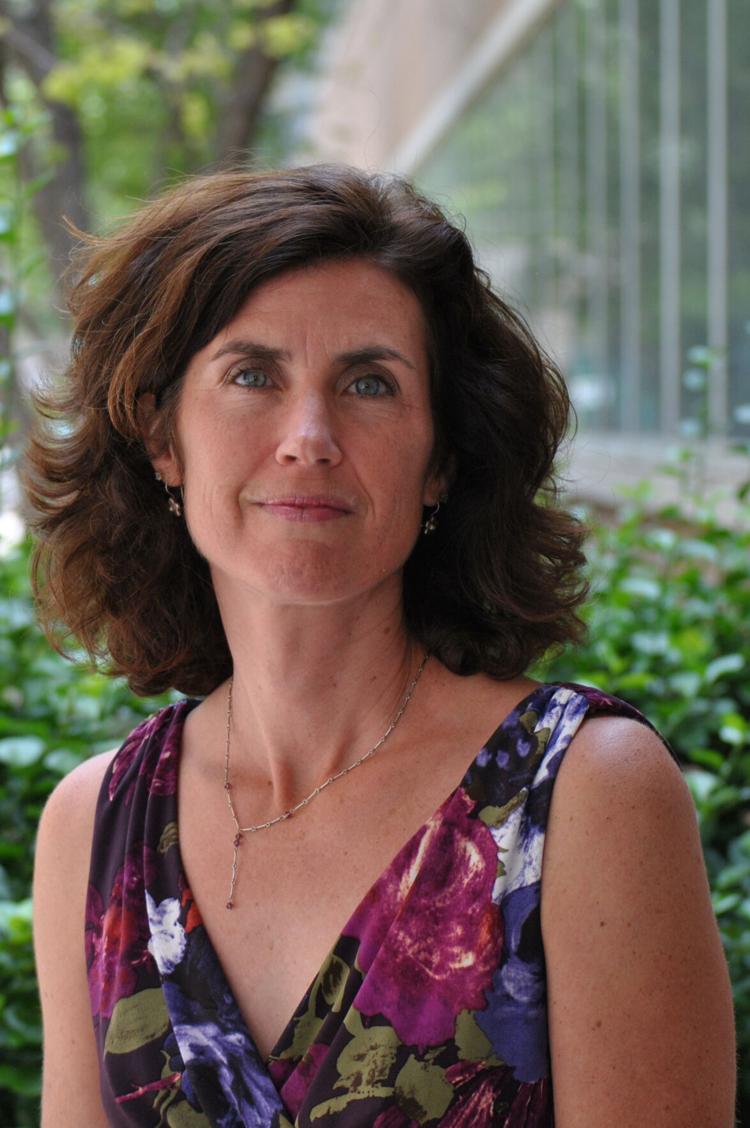 Democrat John Messner is a holdover from the previous volunteer commission. He has served as a county commissioner in Gunnison County and is the commission's representative on planning or land use. He moved from Denver to Gunnison in 1991 for college and stayed; he managed Messner Ranch and ran a consulting business that focused on fundraising, grant writing and project management of outdoor recreation programs and amenities. He will serve a four-year term.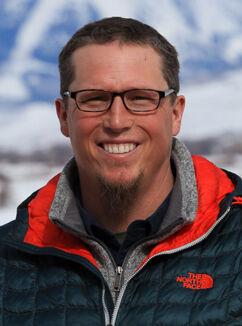 Priya Nanjappa of Lakewood is the commission's expert on environmental protection, wildlife protection or reclamation. She will serve a two-year term. Nanjappa has 20 years' experience in wildlife conservation and environmental policy. That includes as director of operations for Conservation Science Partners and 10 years with the Association of Fish and Wildlife Agencies. She is politically unaffiliated.