A veteran of state and local government, Suzanne Staiert is set to make her first run for elected office.
She said she planned to file paperwork Wednesday to run as a Republican for the suburban Senate District 27 seat currently held by GOP Sen. Jack Tate of Centennial.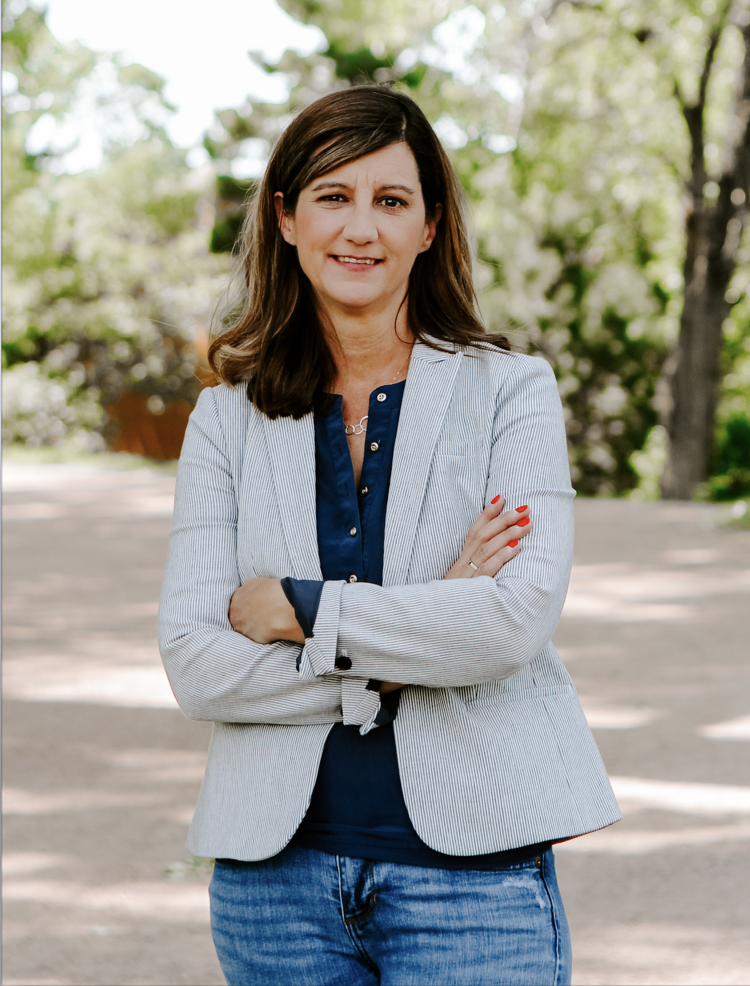 Tate chose not to run for another term.
The race includes one Republican, James Woodley of Aurora, and Democrat Chris Kolker of Centennial, who narrowly lost the state House District 38 race to incumbent Susan Beckman of Littleton last November.
Woodley lost to Democratic incumbent Nancy Todd in Senate District 28 in 2016.
The former city attorney for Littleton, Staiert has been the deputy secretary of state for Wayne Williams and Scott Gessler. 
On top being the state agency's top legal mind, she helped pass bipartisan legislation that helped the Secretary of State's Office carry out safe elections and assist small businesses.
A resident of the district for more than 20 years, she saw her three daughters attend Littleton public schools, while coaching mock trial and soccer.
Staiert said her platform for Senate is school safety, quality education and economic growth.
"I want to run to represent the district, not necessarily a partisan platform," she said. "... I think it's good to have a lot of people around the table, and not just listen to people who agree with you."
Politics in the south metro area has been shaped by gun violence and political repercussions. It contributed to the loss of local Republican House member Cole Wist to a gun-control advocate and Democrat last year.
After Democrats took majorities in both chambers, they passed House Bill 1177 this spring to temporarily take the guns of those deemed a risk to themselves or others.
"I think the way the bill came out this year it had a lot of due-process problems," Staiert said. "... I think if they had sat down with some Republicans, people could have reached some kind of agreement. I wasn't in favor of the bill they passed, but that's not to say I wouldn't want to sit at the table and talk about something that would work for everybody."
While the Polis administration is still working on its transportation plan and talking about commuter rail the length of the Front Range, Staiert said, "I think we need to be looking at a state solution, too, and right now so much of the money and emphasis seems to be going into transit, rather than recognizing that doesn't work for everybody."
She wouldn't favor a tax hike, but Staiert would support a statewide vote on a bond issue to invest in transportation long-term.
Staiert sees her years in the wings of the political process as an asset.
"I think that's kind of part of the problem right now," she elaborated. "We keep electing people who don't have any experience but come in with a partisan agenda to promote without realizing what it takes to actually get things done."