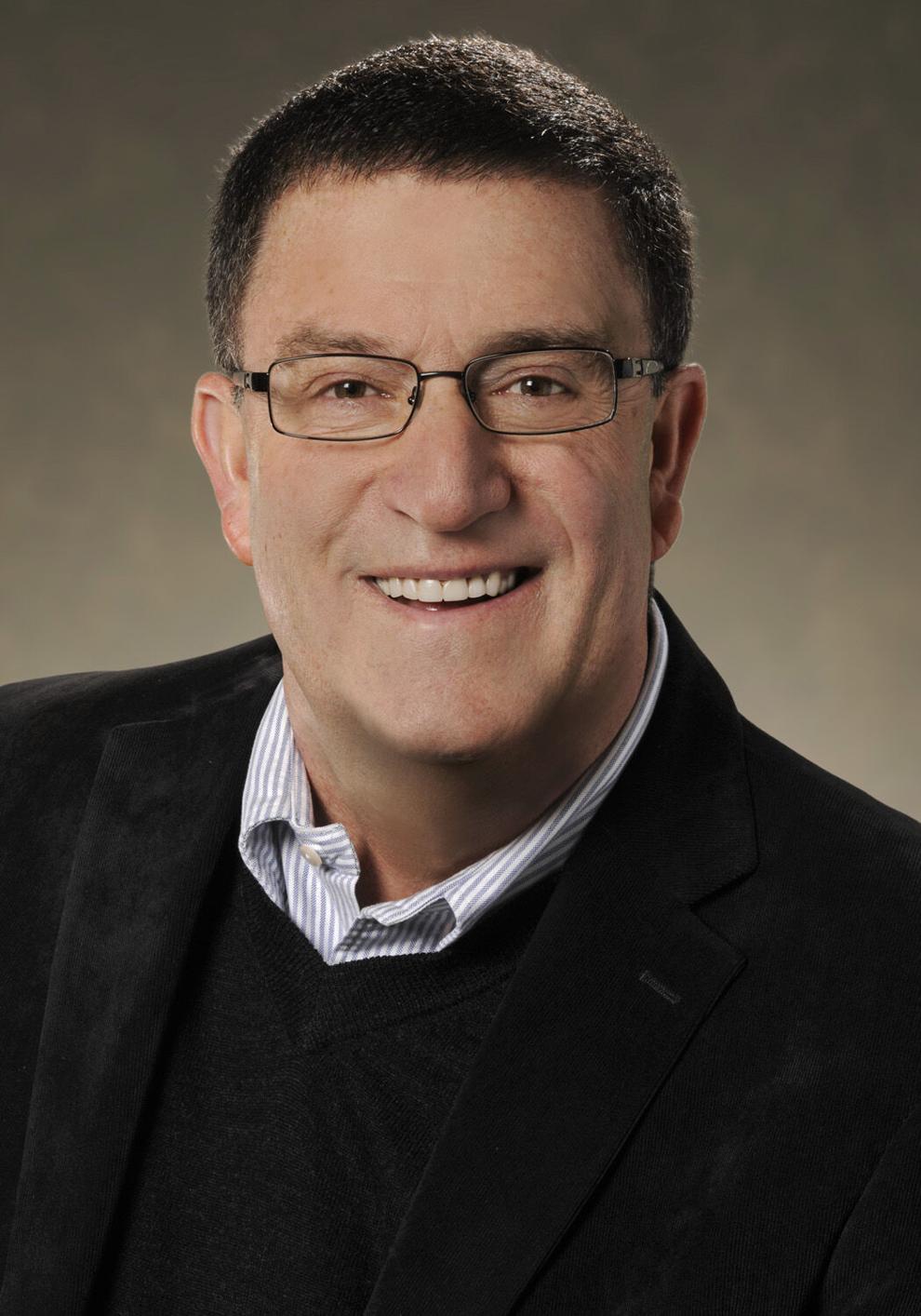 There is only so much political oxygen at any time. Of late – heck, for most of the last four years – the overwhelming share of that limited commodity has been consumed by Washington battles.
Yet, despite that perpetual, radiating noise, the debates over more consequential issues most often take place closer to home. With that in mind, and with January having fast gone by in sound and fury and change, let's focus on Colorado and the political questions that will define the year ahead. A half-dozen, specifically.
One: How will the new redistricting process work and what does it hold?
By large margins, Colorado voters in 2018 approved Amendments Y and Z to overhaul the process of congressional and legislative redistricting. The process, now underway, for selecting the members of these two independent commissions is laborious. The actual work of those picked for these two bodies will be even more so.
On the congressional level, Colorado is almost sure to gain an eighth district as the census reflects population growth over the past decade. Here is hoping that commission gives high priority to the idea of competitiveness so that most of these eight seats can be truly contested. As it stands, the state has an excess of safe districts for each party which produces only entrenchment and partisan polarization.
For the state legislative reapportionment, the question is whether the final maps will give Republicans a shot at reclaiming either or both chambers should they ever get their act together on other fronts. 
Two: Will the COVID virus finally yield and some variation of normalcy return?
With Democrats now controlling all levers in Washington and at the Colorado Capitol, they bear exclusive responsibility for fixing the so-far haphazard rollout of vaccines and otherwise ensuring that we are approaching the final innings of this miserable story.
That is far from assured as the disease continues to run rampant with escalating loss of life. As we approach the one-year mark of relative shutdown and separation, Coloradans crave a return to classrooms, jobs, concerts, restaurants and social gatherings. A related question centers on how and when Gov. Polis eases away from government by emergency order.
Three: How do Democrats with expansive agendas govern in a time of austerity?
It is not in the DNA of Democratic legislators (or governors) to restrain government. Often not even to pump the brakes.
As Democrats have expanded their dominance of Colorado politics, and as the state has moved from purple to some variation of blue, their vision and ambitions have swelled, too. Jared Polis was not inspired to run for the office (and to spend a small fortune getting there) to squeeze the beast. Or to preside over a public health crisis of vast dimensions. Rather, he did so to accelerate the shift to renewable energy; to expand health care access; to institute universal preschool; and much more.
But while the dreams are large, the government coffers are depleted. No matter how many Democrats they elect, Colorado voters remain wary of widespread tax hikes. Yes, some financial salve for state and local governments is likely on the way from President Biden. But the contradiction remains between the pent-up wish list and the public checkbook.
Four: Speaking of Democrats, do they stick to a more centrist path or heed the call of the activist left?
This question extends far beyond Colorado's borders, but is evidencing itself more and more here. For the largest part, Colorado Democrats have held close to the center line in their nearly two decades of ascendancy. Just look at the two U.S. senators, Michael Bennet and John Hickenlooper. And, for that matter, Bennet's predecessor, Ken Salazar.
However, there is growing indication of a disconnect between this course and the passion of Democratic masses across the state who "felt the Bern" not once, but twice.
20 years ago, Colorado was a mostly red state. Republican fortunes began to dramatically wane when they nominated unappealing, unelectable candidates markedly detached from the mainstream. We are about to see whether Democrats entertain and succumb to a similar course.
Five: Are Republicans a basket case or can they rebound?
2022 should be a banner year of opportunity for the Colorado GOP. In an off-year election, usually problematic for the president's party, Bennet's Senate seat will be up along with a new congressional district, the governor's office, and all of the lesser statewide posts.
If Republicans can't rally and take advantage of at least some of these openings, the question will be asked of when will they and what will it take.
However, all of those chances exist on paper while the party itself is an all-too-real mess of grievance, division and ideological true-believerism. Some losing streaks call for mild, mid-course corrections. Republicans here require a complete turnaround. Do they have it within themselves to move past Donald Trump in a state that never warmed to him? To reject extremist silliness? (Looking at you, omnipresent Lauren Boebert.) To focus on issues of resonance beyond the hard-core base? To again appeal to suburban voters who long ago deserted them? It is a tall order and a heavy lift.
Six: What's up with Denver? Are the all-too-evident problems a blip or the start of a downward trend?
Some suggest the former as many of the assets of a big city are on hold amidst a pandemic while many of the dysfunctions are ramped way up. Others worry that a fundamental urban shift is underway as the downtown office market may never come fully back and as the wealth gap intensifies. Compounded by the newfound political power of an adamant, energized, vocal, uncompromising left flank within Denver City Hall.
For that matter, can Mayor Michael Hancock regain any powers of persuasion and claim to moral leadership? Or will 2021 simply be the midpoint in a third term of lame-duck drift, ill-timed for the moment and the crisis?
Six big questions that will shape the political year. We can take stock periodically of the trajectory of each.
Eric Sondermann's column appears every Sunday. Follow him on Twitter at @ericsondermann. Read his columns here.