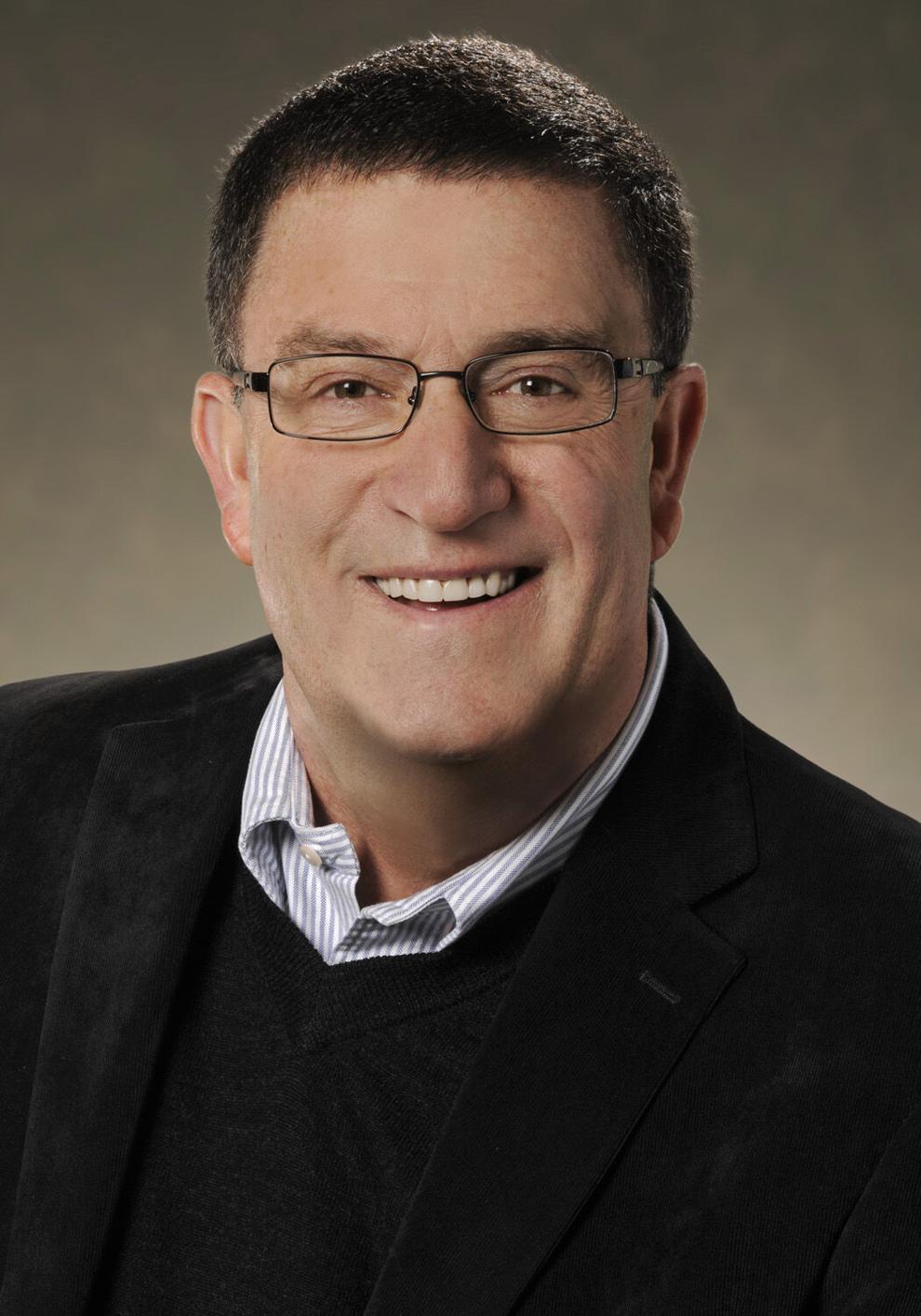 Many issues are complicated, convoluted, nuanced. But every so often, a question comes along that while dressed up in complexity is essentially rather simple and straight-forward.
In that vein, let's look at the debate, years in the making, about what to do with the land on which the now-shuttered Park Hill Golf Course used to operate.
The history of it all is long and involved. A major player in the past was the George W. Clayton Trust and Clayton Early Learning which owned the land until selling it in 2019 for $24 million to the development firm, Westside Investment Partners. Those now at the center of the issue are Westside, Mayor Michael Hancock's administration and various neighborhood groups in the immediate vicinity.
While there is abundant sentiment for parks, open space and anything to break up the asphalt jungle that increasingly defines large swaths of Denver, everything about this property and the process the city is pursuing carries with it a strong aroma of development. Starting with the fact that Westside paid far above value in purchasing the land.
At the same time Hancock's team is "visioning" (a word that could be excised from the dictionary with no loss to the language) and collecting community input, the sharks are circling. Attorneys are looking for ways around the conservation easement (more on that in a second) and every City Hall lobbyist of any repute is engaged.
Those paying the hefty bills are not doing so to keep the land in something close to virgin state.
When Hancock found his reelection prospects suddenly jeopardized back in 2019, a $400,000 "independent expenditure" effort quickly materialized on his behalf. The magnanimous donor responsible for the largest chunk of that largesse was none other than Andrew Klein, the founder of the Westside development outfit.
That was a whole lot of quid. Fast forward two years for the pro quo.
Standing in the way of development is a conservation easement, now made much tougher and harder to void by a 2019 change in state law. So long as this easement is attached to the land, development cannot take place.
Hancock's administration is hanging its hat on the dubious assertion that this easement requires golf to be the "primary and dominant use" of the property. If the mayor is serious about that contention, then why is he not requiring the property owner (Westside) to run and maintain the golf course? Instead, he has oh-so-generously allowed Westside to padlock the place while giving the developer three full years to "pursue a process to explore community support" for other uses.
A broader and more reasonable interpretation of the easement would focus on the operative word, "conservation," and welcome an assortment of outdoor uses from ball fields to trails and much more, recognizing that a golf course may not be viable there long-term given the redevelopment of the nearby City Park course and so many other options in the area. But, of course, such an interpretation would require a good-faith desire on the city's part to maintain this valuable land as open space.
The choice is rather straightforward and close to binary. On one hand, a friendly judge can perhaps be found to nullify the easement and the city will pave the way for Westside to move forward with another of Denver's patented "mixed use" developments. If your picture is to replicate the 9th Avenue and Colorado Boulevard development on 40th and Colorado, check this box.
The other option is to seize this opportunity, one of a declining number of such chances in Denver, to create a large, new, regional park. This site constitutes 155 acres. That is quite close in dimension to the 165 acres of Washington Park.
Imagine such an expanse of beautiful, open park land here in this part of Denver, buffering the expansion of I-70 and serving first those heavily black and brown neighborhoods of North Park Hill, Elyria, Swansea and others that have long played a stepchild role in the city's abundance and prosperity.
Recent changes to the City Charter notwithstanding, Denver remains a city with a "strong mayor" system. The Hancock administration suggests all manner of impediments toward creating such a park. Come on, Mr. Mayor, where there is a will, there is a way. The fear here, buttressed by plenty of evidence, is that Hancock's only willpower is to once again do the developers' bidding.
The Westside website speaks of, "development with a conscience." Having spent more than a few years writing ad copy, I know pablum when I see it. Rather than relying on such words, I will stake my lot with a politically diverse group of strange bedfellows who are among those spearheading the drive to keep this asset and oasis in Park Hill. This cadre includes former Mayor Wellington Webb, longtime legislator Penfield Tate and Councilwoman Candi CdeBaca. Over the years, I have had my differences with Hizzoner and have rarely concurred with the councilwoman. But on this issue, they are the ones of vision and conscience in resisting a shortsighted land grab. Credit to them.
---------
And a bit of an addendum: As long as we are discussing Denver issues that ought to be no-brainers, can we quickly dispatch with the silly notion of granting historical landmark status to the Channel 7 building on the corner of Speer and Lincoln south of downtown?
Such landmark applications are cheapened through overuse. Extra discretion is merited in the case of hostile applications that go against the wishes of the landowner.
Unless your thing is Soviet-style fortress architecture along the banks of Cherry Creek, this structure is a utilitarian one at best that Denver can well live without.
There is room in Denver for smart conservation (the Park Hill golf course property) and for smart redevelopment (the Channel 7 site).
Both of these are rather obvious and neither should be all that complicated.