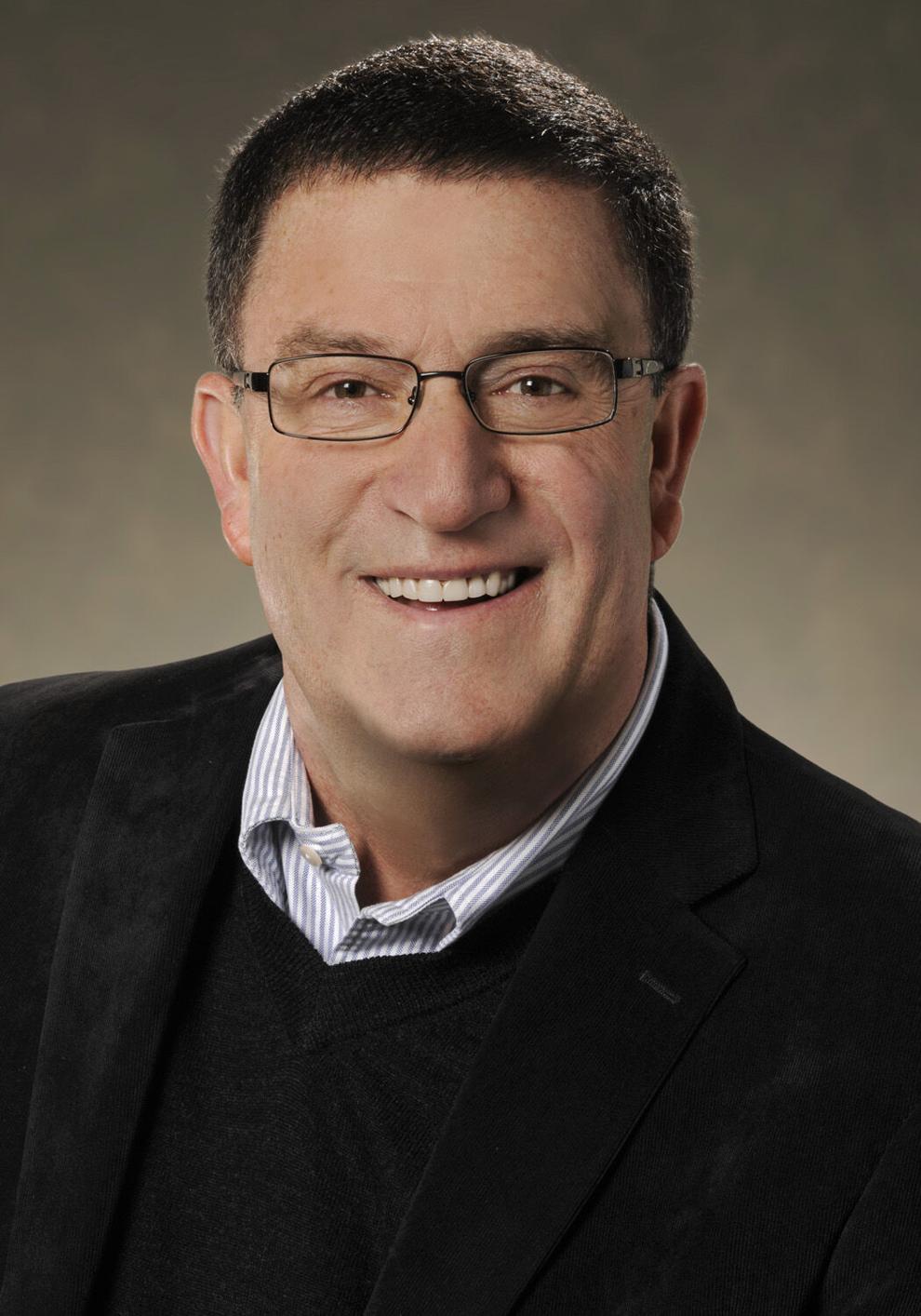 Having captured nearly every political office in sight, Colorado Democrats are now drooling over one more conquest — that being to defeat the loathed Lauren Boebert in the western Colorado congressional district.
No doubt, Boebert is something of a caricature and a one-trick pony with a non-stop focus on gun rights when she is not, in her spare time, trying to overturn the results of a presidential election. Plenty of voters, including more than a stray Republican, would lose no sleep if her polarizing persona and near-singular obsession resulted in a single term.
But wishing something does not make it so.
Boebert is not likely to be an easy out. For Democrats to take this seat, there are three imperatives. First, the national political climate must be friendly and hospitable. This would run counter to the historic pattern in which the party occupying the White House suffers in the off-year election.
Second, much will depend on how this 3rd Congressional district is redrawn in the redistricting process currently underway. The new district will look significantly different than the one in which Boebert triumphed last November. Pueblo wants out, preferring either a Front Range or eastern plains alignment. With or without Pueblo, additional bodies are needed given the decennial need to equalize population among the districts and that this mostly rural area has not nearly kept pace with the state's growth.
Many mapmakers propose to unify the Western Slope in this district by including those I-70 ski towns in Summit and Eagle counties with more than their share of Democrats. Whatever the final lines, the best Democrats probably can hope for is a district that leans nominally Republican as opposed to its current deeper red.
Third is the question of what kind of challenger is nominated as Boebert's opponent. Local Democrats have virtually no control over the first variable and only limited input on the second. But in choosing a candidate best able to take on Boebert, that ball is squarely in their court.
The list of candidates already seeking this nomination is a long one. It includes a few names never before heard of and not likely to be heard from again.
But one prospective candidate has decisively jumped to the head of the Democratic pack in terms of money raised (the most important early test) as well as grassroots support and media coverage. That clear frontrunner is State Sen. Kerry Donovan with a quick bankroll of over $600,000 in contributions.
Donovan lists residences in both Vail and nearby Edwards where her family has a cattle ranch, neither of which is now in this district. While Colorado law does not require one to live in the district he or she represents, good luck adding that lead weight to the others any Democrat will carry.
For argument's sake, let's assume the likelihood that redistricting places Donovan in Boebert's district. That still does not make her a viable or optimal candidate.
Take a look at the two high-profile, headline-making pieces of legislation Donovan has sponsored during this legislative session and question whether either adds to her appeal in this conservative, rural-based, freedom-loving, government-skeptical, Trump-supporting part of Colorado.
Donovan's first venture of the year was Senate Bill 132, an ill-defined, overly broad, constitutionally dubious plan to create a new state bureaucracy to regulate all forms of digital speech. Few serious people deny the problem of fake online news to go along with misleading or hateful communication. But even fewer buy into the notion that the answer, if one is to be found, lies in getting state government involved in a regulatory and inevitably censorious role.
The fact that Donovan's colleagues rather quickly watered down this bill into nothing more than an innocuous study does not get her off the hook. Her bill, as drafted, provided a revealing window into her government-centric approach and perhaps into a political tin ear, too.
But that was just a warm-up act. Donovan is now the lead Senate sponsor of the Colorado public option health care bill which many analysts contend would place impossible requirements on the private health insurance market to pave the way for a state-run program a few years down the road.
This pursuit flies in the face of the fact that only Washington state has enacted such a plan with still unclear results. It runs counter to much wisdom that such an ambitious venture needs to be federal in scope.
In political terms, it defies survey after survey showing most voters to prefer their private insurance. It ignores the overwhelming sentiment of Coloradans who just five years ago rejected a similar plan in Amendment 69 by a landslide margin of nearly four to one. As if such a blowout was not sufficiently convincing, in some western Colorado counties the opposition vote exceeded 85 percent. Further, Donovan's health care proposal has earned the opposition of much of the Western Slope's civic leadership, including the Grand Junction Chamber of Commerce and the Vail Valley Partnership.
Boebert may well be an under-equipped, over-matched, Trumpian remnant. But the premature anointment of Donovan as Boebert's likely opponent is a misread of this district as well as a sign of a growing arrogance of too many Democrats who now regard their progressive course and hold on Colorado politics to be unassailable.
Delta is certainly not Denver. Basalt is not yet Boulder. Western Colorado is a different place with its own values, allegiances and political outlook.
For three elections in a row, Democrats have failed to come close in this district by running reputedly enlightened, progressive women from wealthy resort communities — Gail Schwartz in 2016 and Diane Mitsch Bush in 2018 and 2020. Who thinks a fourth time will produce a markedly different outcome?
If Democrats really want to get rid of Lauren Boebert as badly as they profess, they might be advised to field a candidate far more in the moderate, western mold of John Salazar, the last Democrat to hold this seat.