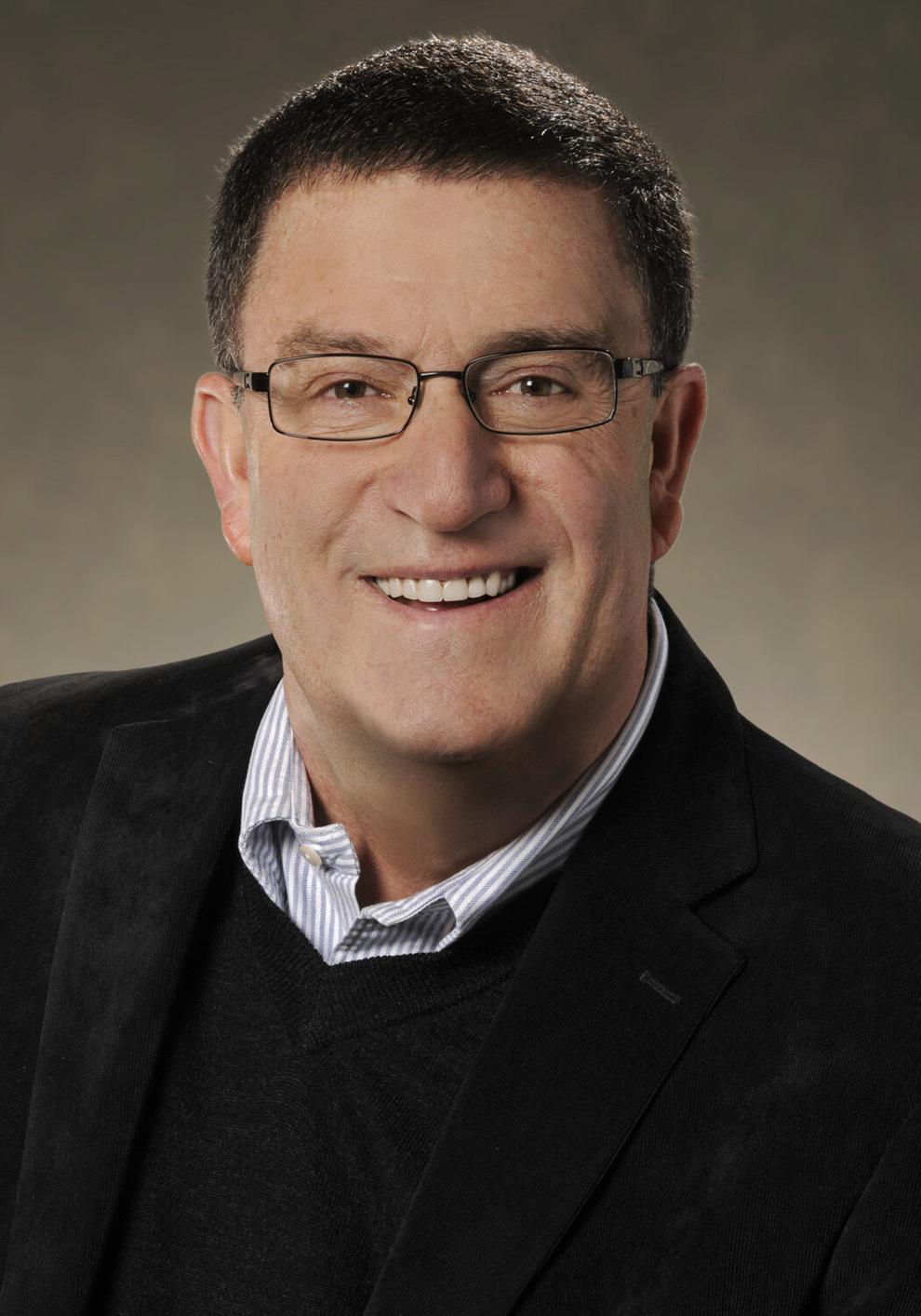 Perhaps an annual "Dear John" letter will become my ritual.
Just over a year ago, my inaugural column for this publication was an open letter to John Hickenlooper, urging him to forego the Senate race and outlining the rationale for doing so.
To no one's surprise, he quickly and conveniently ignored that advice, instead heeding the calls of Chuck Schumer and the roster of national Democratic money people lined up to kiss the ring.
Hickenlooper entered the Democratic contest and rather quickly cleared the field of abundant next-generation talent, save of course for Andrew Romanoff who has become a perpetual candidate of every generation.
In jumping into the race despite a small library of quotes and news clips as to his lack of interest in being a U.S. senator, Hickenlooper nailed a few soundbites as to choosing to be in the arena instead of on the sidelines. Yada yada.
But here we are a full year later with the election looming and ballots hitting mailboxes not that many weeks hence. Still, the lethargy emanating from our former governor has become his defining characteristic.
Could Hickenlooper lose this election?
That remains a bit of a stretch given the state's increasingly blue hue and Cory Gardner's toadying attachment to Donald Trump, who has never resonated with the Colorado electorate. Trump lost Colorado by 4.8 points to Hillary Clinton and seems poised to almost double that losing margin against Joe Biden. To pull off the upset, Gardner needs a huge number of Biden voters to then shift his way on the next ballot line. In this hyper-partisan age and in an election dominated by unrelenting sentiment for or against Trump, that seems a long-shot wish.
But why bring this outcome into question? Why invite the continued investment of millions of Republican dollars funding ugly ads?
In a recent blog post, non-aligned pollster Floyd Ciruli noted, "Hickenlooper's campaign is judged as weak and his strategy overly dependent on Donald Trump." Ciruli continued, "The feedback from many media observers, political consultants and just activist Democrats desperate to win the Senate is that Hickenlooper's campaign is disorganized and losing ground. He appears to be trying to avoid engagement with Gardner and it's creating an issue." And, "Hickenlooper appears remote and still without a short, clear message as to why he is running."
Relative to most politicians, John Hickenlooper has enjoyed a rather charmed climb. Many have commented on his political pixie dust.
Those days seem in the distant past. For someone so conscious of his image, he has allowed a considerable degree of brand deterioration over the last year? For someone who built a reputation on breakthrough, non-traditional advertising, his stuff this year is rote and boring while Gardner's ads exude imagination and warmth.
And for someone who has long shown a knack for floating above the usual political muck, Hickenlooper has permitted the ethics charges, no matter how partisan their origins, to stick through mishandling and lack of effective pushback.
To watch Republican commercial after commercial, you would think this was Louisiana and our former governor was some amalgamation of Huey Long and Edwin Edwards. In years gone by at the top of his game, Hickenlooper would have swatted away these breathless, exaggerated charges with something endearing of his own.
What became of that energized, fresh, quirky, out-of-the-box candidate who barnstormed through Denver in 2003 and then to the governor's office in 2010? Or was he largely the beneficiary of good timing and weak opponents?
The theory here is that Hickenlooper's presidential bid exposed his weaknesses and his lack of fitness for the big stage. Which then led to something of a crisis of confidence on his part.
What we now see is a candidate who is over-scripted and over-managed with a surfeit of consultants. Early in Hickenlooper's political rise, I described his appeal in a single word — authenticity. That characteristic, along with the sparkle and novelty, seem long gone. Nice work, handlers.
In his two runs for governor, Hickenlooper would not have thought of skipping the Club 20 debate in western Colorado, no matter the rooting preference of the audience. A year ago, he considered himself capable of eventually debating the incumbent president, yet now he is ducking Gardner as if his opponent was the second coming of Daniel Webster.
Hickenlooper's campaign, such as it is, provides a good example of why few viewers tune into the loser's bracket of a sports tournament. He had thought himself ready for the White House and now evidently regards the Senate as a consolation prize to which he is entitled. He says his heart is into it, but his entire approach belies those words.
Many, in all likelihood still a decent majority, will vote for Hickenlooper simply given partisan pull and intense anti-Trump conviction. While victory by default is one option, would not the better course be to offer a scrap of inspiration and to earnestly try to recapture just a bit of old magic? Or if that is too much to ask, how about simply showing up?