Given all the attention soaked up by the Denver mayor and council races this spring plus some significant ballot questions in the May 7 city election, it is easy to lose sight of the contest for Denver clerk and recorder.
And yet, there's a three-way race for an open seat in that office which oversees areas ranging from marriage licenses to foreclosures to elections.
The incumbent, Debra Johnson, decided not to run for another term. Vying to succeed her are: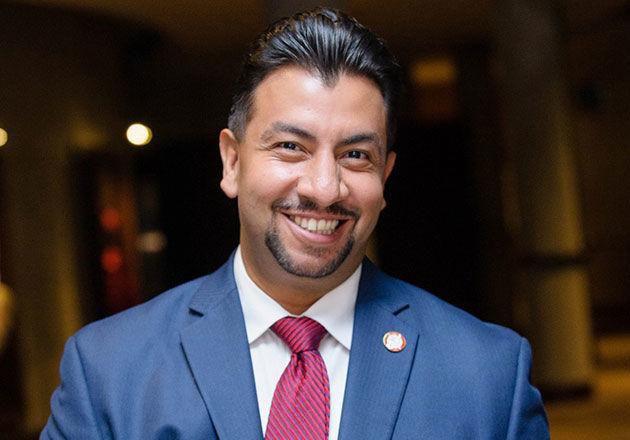 Paul D. López, a term-limited city councilman who has worked as a labor and community organizer.
Sarah O. McCarthy, the former executive director of Metro Denver Habitat for Humanity, who ran unsuccessfully against Johnson in 2011.
Margaret "Peg" Perl, a lawyer who served as policy counsel at the Federal Elections Commission and as senior counsel for Colorado Ethics Watch.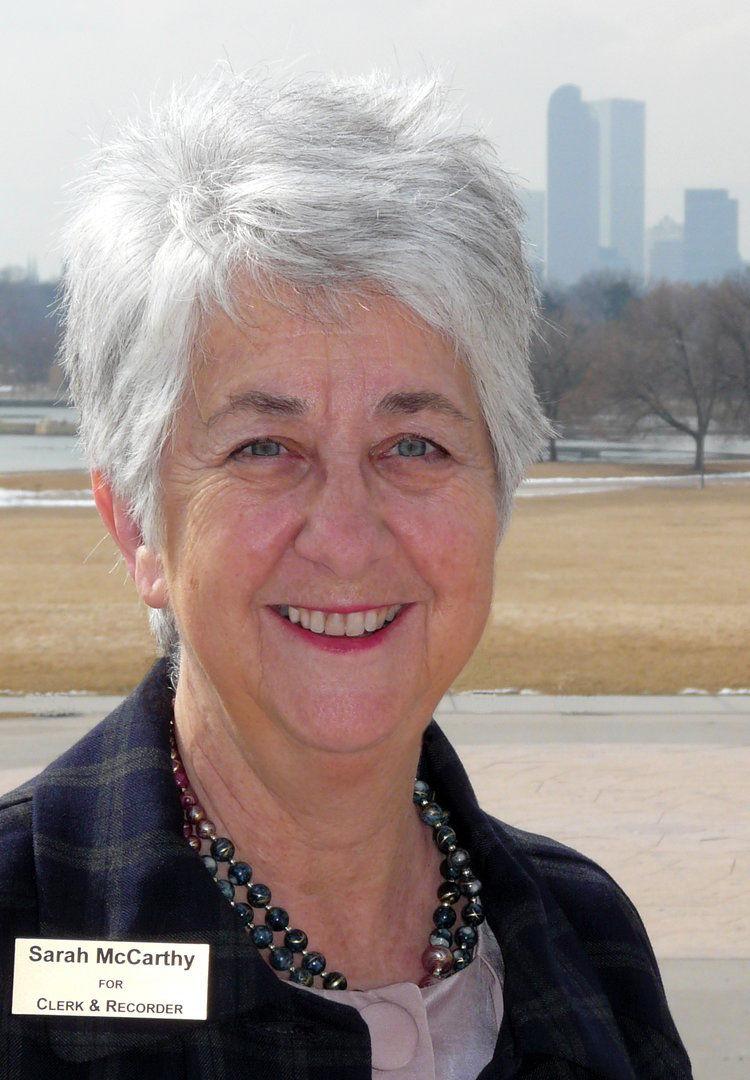 Much of the race so far has focused on the candidates' varied approaches to making access to voting easier for the public. They've also discussed how to improve turnout among communities where voting has not been robust in the past.
López wants the clerk's office to create a program where employees go door-to-door to get people to register to vote.
"We have a huge disparity in this city in terms of where people vote and where they don't," López said at a Denver Decides candidate forum on March 28.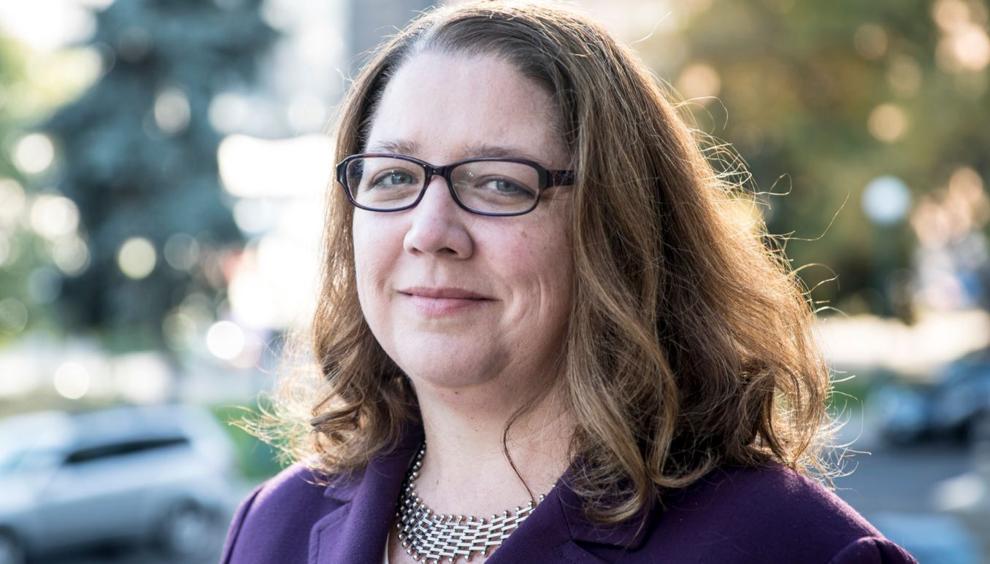 "Chances are if you live next to a grocery store and park space or have access to rec centers, you live in an area that votes," he said. "If you don't, it's typically an area that doesn't turn out. I want to make sure that we're putting people on the ground because that's what it's going to take to close that gap."
When questioned by Perl about how the clerk's office could pay for such an effort, López replied he would ask the city council for about $250,000 to fund the effort. He cited work done by a similar program run by Mi Familia Vota, a national organization that targeted voter registration drives in states with large Latino populations but low voter turnout.
Perl said she is also concerned about the level of turnout in municipal elections which traditionally has averaged about 30 percent, compared to a 75 percent turnout in last fall's elections.
"I think it's worth looking at whether the timing or the structure of elections has an impact on that," she said.
McCarthy, who was unable to take part in the candidate forum because of illness, said on Tuesday that she does not see boosting turnout as part of the clerk and recorder's responsibilities.
"I think it's the clerk's responsibility to implement the most accessible voting process as possible," McCarthy told Colorado Politics. "But it's the responsibility of the candidates and the issues to generate the turnout."
She did agree, however, that more could be done with the placement of voter boxes and voting centers to make elections more accessible.
"The ease of voting should be equitable across the city, across the neighborhoods," she said. "And one of the things I would look at is mapping where are the drop off boxes."
All three candidates praised Johnson's handling of the clerk's office. But all three see where improvements could be made to the clerk's website.
Lopez would like to see more documents, such as city contracts, be made available online.
Perl and McCarthy both said they would like to organize the data bases the clerk's office maintains to make it easier for residents to find information in one place.
Of the three candidates, López has a big lead in campaign fundraising. His latest campaign finance report filed on April 17 showed $115,840 in contributions. That's more than twice as much as what his opponents have raised. López's donors include former Denver Mayor Federico Peña, who contributed $1,000.
The next closest challenger is Perl, who has raised $51,386 during the same period.
McCarthy trails both her rivals in campaign contributions.  Her campaign has raised $2,840.