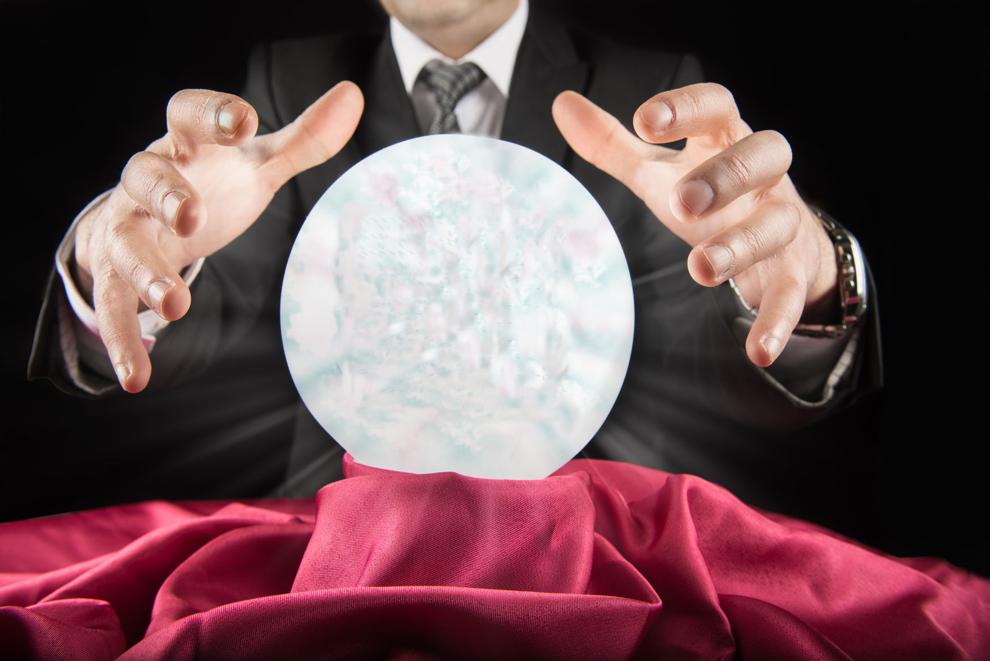 What's on tap for 2020? We asked dozens of Colorado politicos to give us their best — or, at least, most entertaining — notions of what's to come.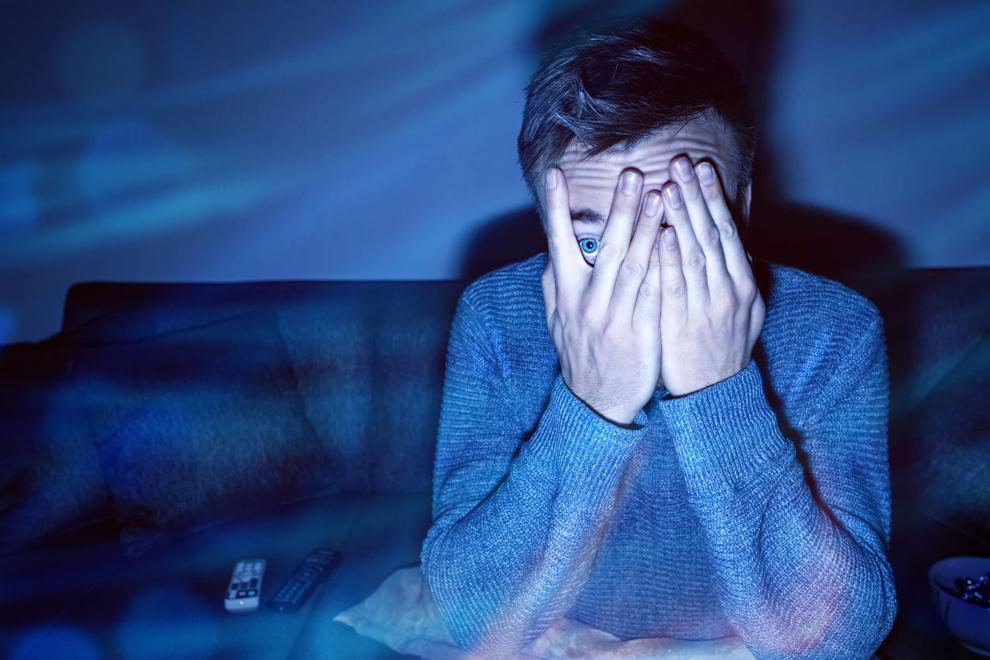 Sage Naumann, spokesman for the Colorado GOP Senate minority office: "Predicting what will happen during an upcoming legislation session is a fool's errand, similar to predicting the end of a horror flick. You might get it right, but do you really want people to know how cynical you really are?"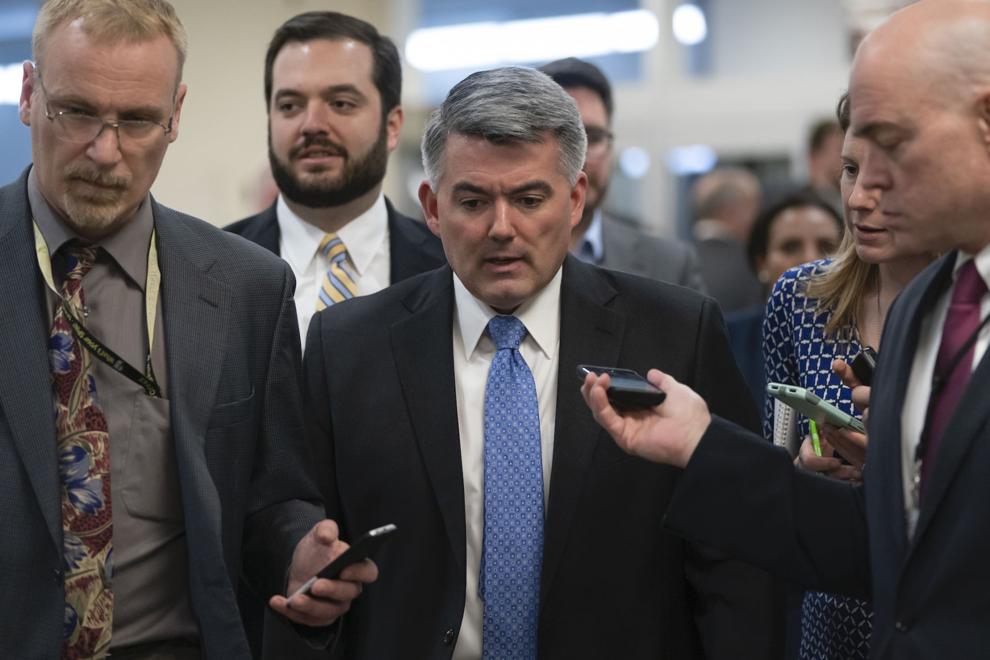 Ian Silverii, executive director of ProgressNow Colorado: "Republicans will again scream, cry, stomp their feet, illegally threaten recalls or electoral consequences when majority Democrats do what they promised they would do when they were elected in a landslide. Cory Gardner will lose by at least 10 percentage points, Democrats will pick up seats in the state House and Senate, and there will be at least one more 'new organization much like ProgressNow but for the right' that pops up."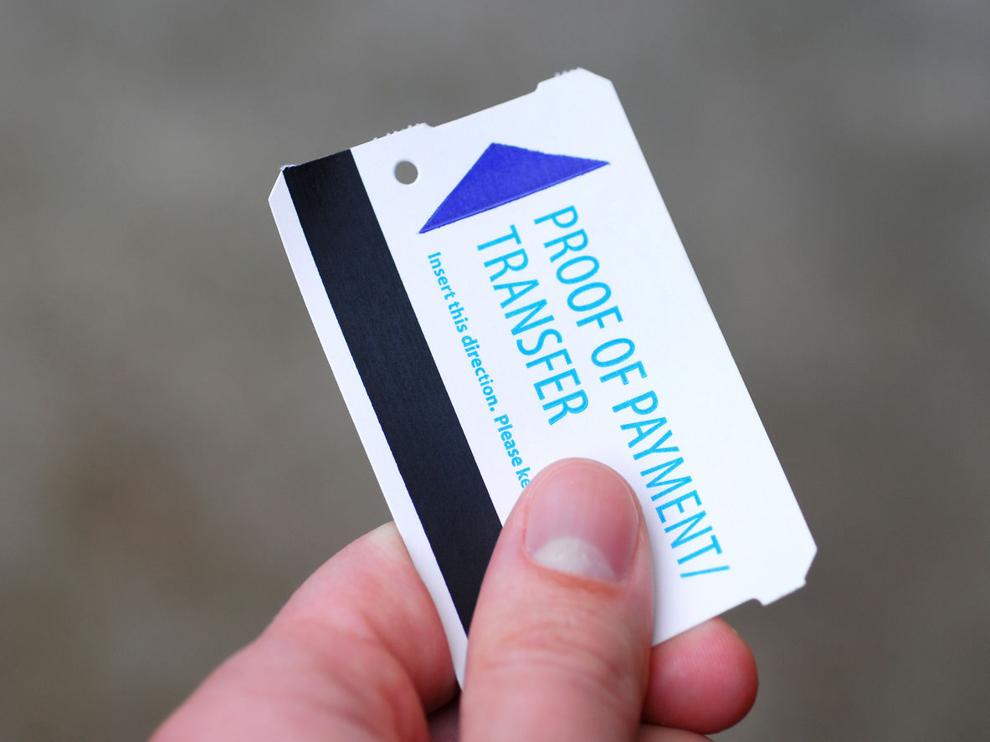 Joey Bunch, senior political writer at Colorado Politics: "Uff da, Gov. Jared Polis will save people money on their health care by buying 5.6 million bus tickets to Minnesota."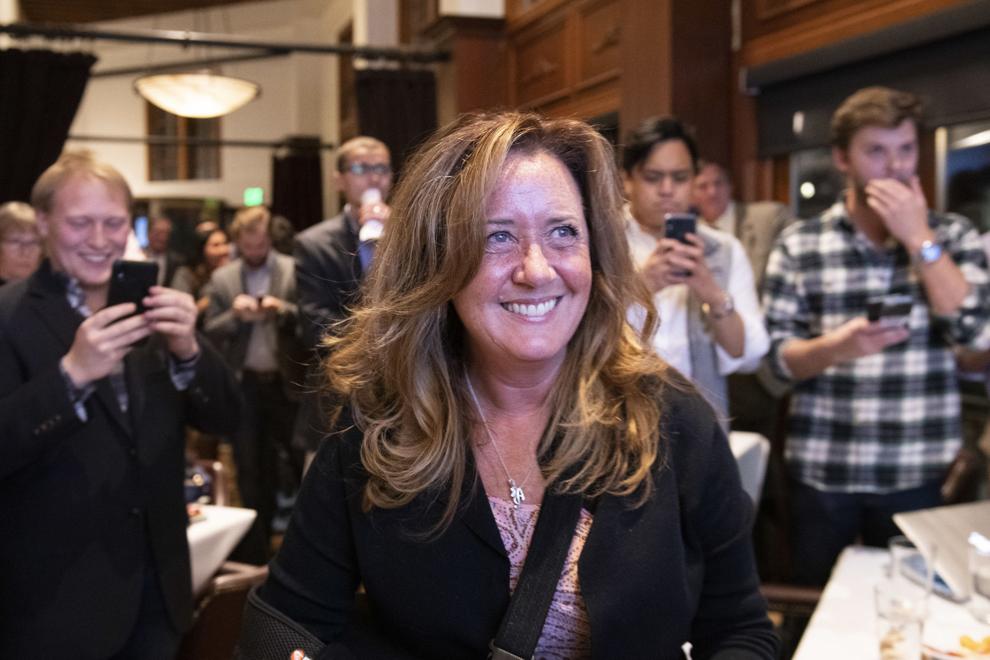 Kristin Strohm, president and CEO of the Common Sense Policy Roundtable: "The people running Colorado overreached badly last year and they got a pretty stern message from the voters when (Proposition) CC was defeated. I don't know if it's a prediction so let's call it an aspiration. I hope in 2020 those same leaders reflect, reset and restart the long standing tradition of working in a bipartisan way on the major issues facing our state."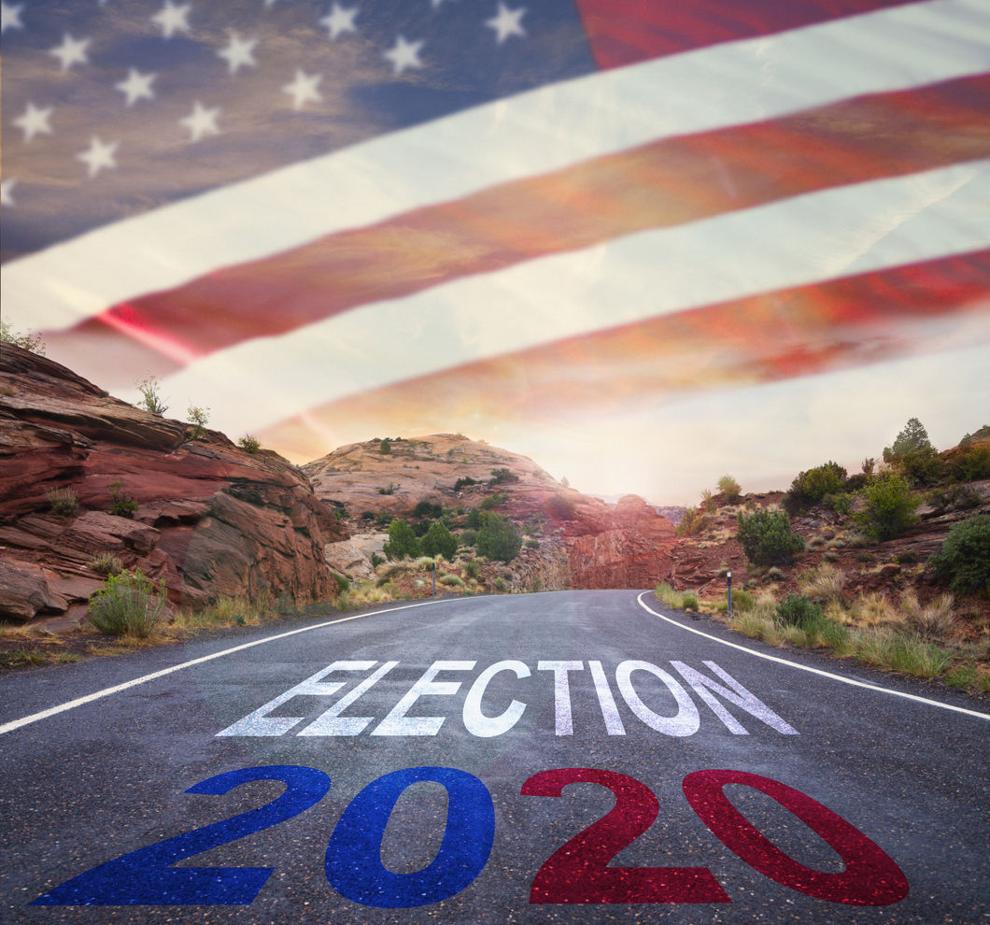 Curtis Hubbard of OnSight Public Affairs: "99% of the stories that come out of this year's session will frame issues in context of 2020 being an election year" and that "important work will get done that doesn't fit this frame."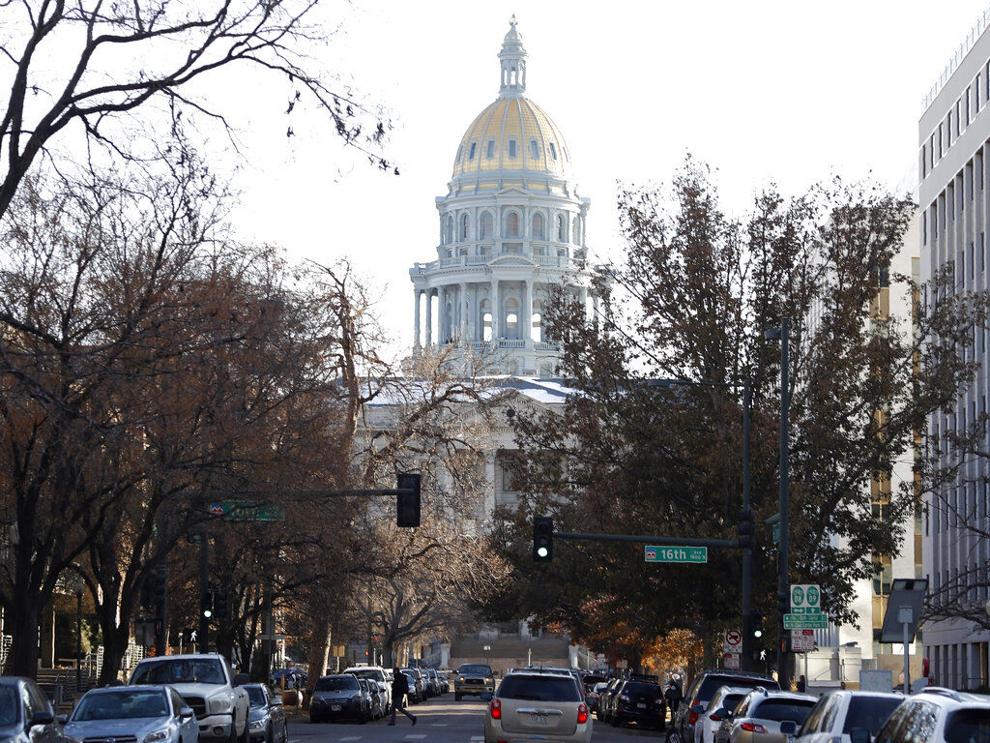 Tyler Sandberg, vice president of education reform at advocacy organization Ready Colorado: "More partisan warfare at the state Capitol, but a bipartisan rejection of the Colorado Education Association's demands."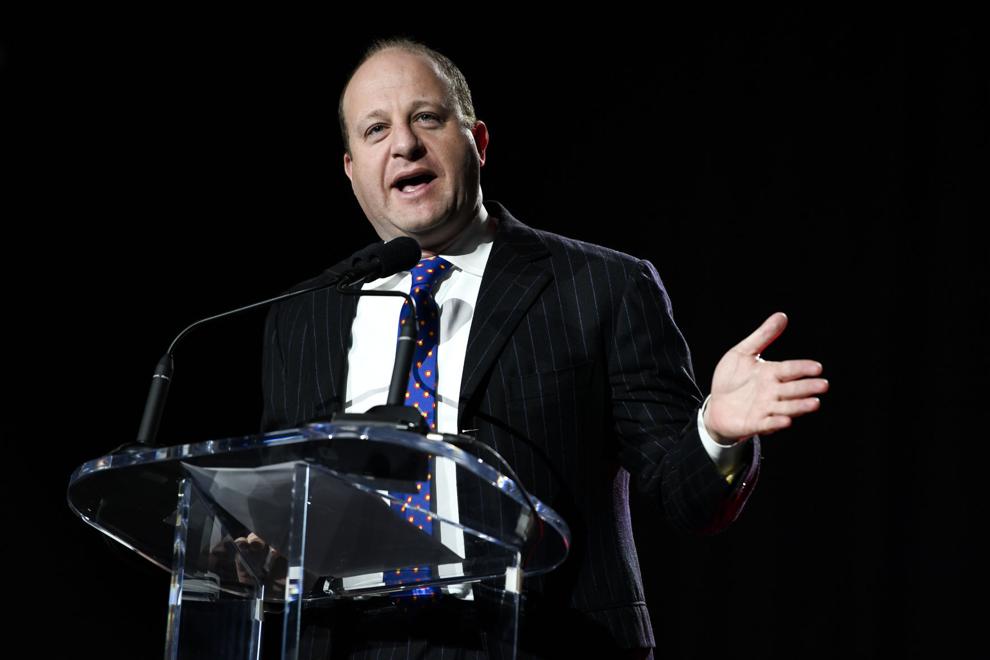 Jeff Hunt, vice president of public policy at Colorado Christian University and director of the conservative Centennial Institute think tank: "Gov. Jared Polis will not only speak at the Western Conservative Summit again, but he'll also bring John Hickenlooper, Michael Bennet, KC Becker and Leroy Garcia!  Parental rights will become the next big rally point for conservatives. Colorado's government thinks it knows how to raise your kids better than you do. Keep parental rights strong!"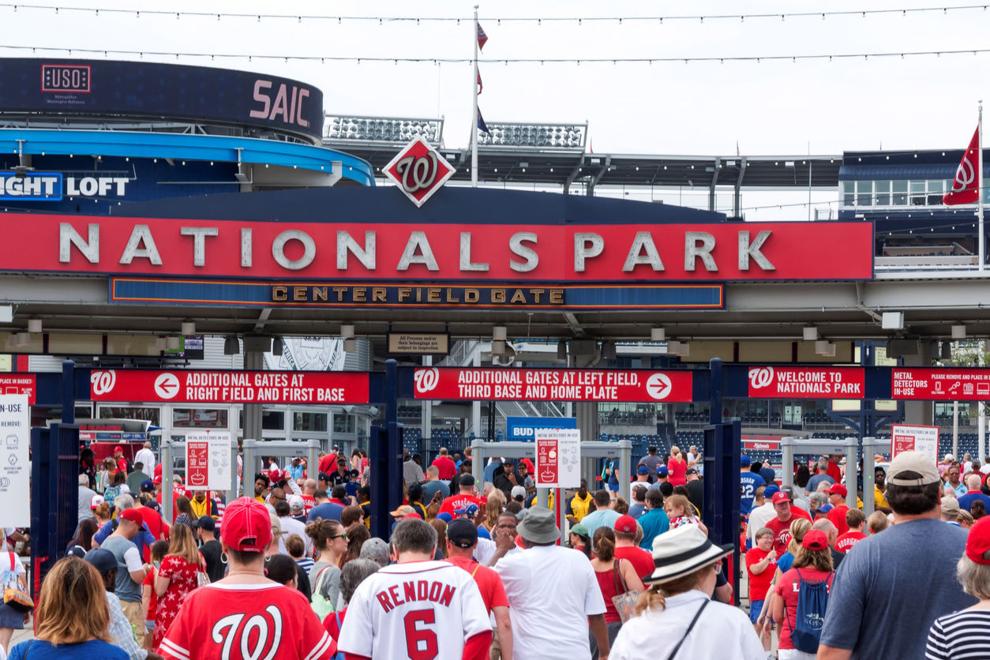 David Pourshoushtari, spokesman for the Colorado Democratic Party: "In 2020, I predict that the Washington Nationals will repeat as world champions, that the Final Fantasy VII remake will live up to the hype, that Jimmy Fallon will still be not funny, and that Cory Gardner and Donald Trump will lose their bids for re-election."
Michelle Lyng, message strategist and founder and CEO of Novitas Communications: "The 2020 election in Colorado will be tough for Republicans with President Trump on the ballot. That said, Republicans have some massively talented politicians up for election, like Sen. Cory Gardner. If anyone can pull it off, Gardner and his wildly skilled team can do it — and Colorado would be better for it. The TABOR repeal is DOA. Attempting to fully repeal TABOR is quixotic. As for the session, while conventional wisdom would suggest that the state Legislature would adopt a lower profile during an election year, many newly-elected legislators are just getting their sea legs and may introduce the bills that they really wanted to introduce last session. This could be bad for Colorado's business environment and the business community should fight back with commonsense."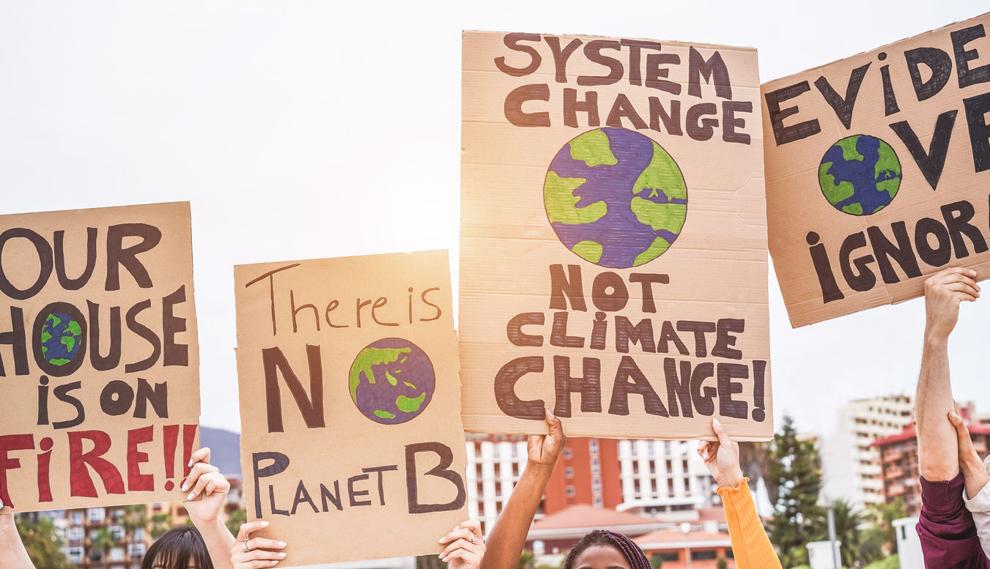 Kelly Nordini, executive director of the Conservation Colorado: "Climate action will be the defining issue of 2020 in Colorado and around the nation. Here at home, it will shape the policy, regulatory and electoral landscape, especially in the races for U.S. Senate and the presidency."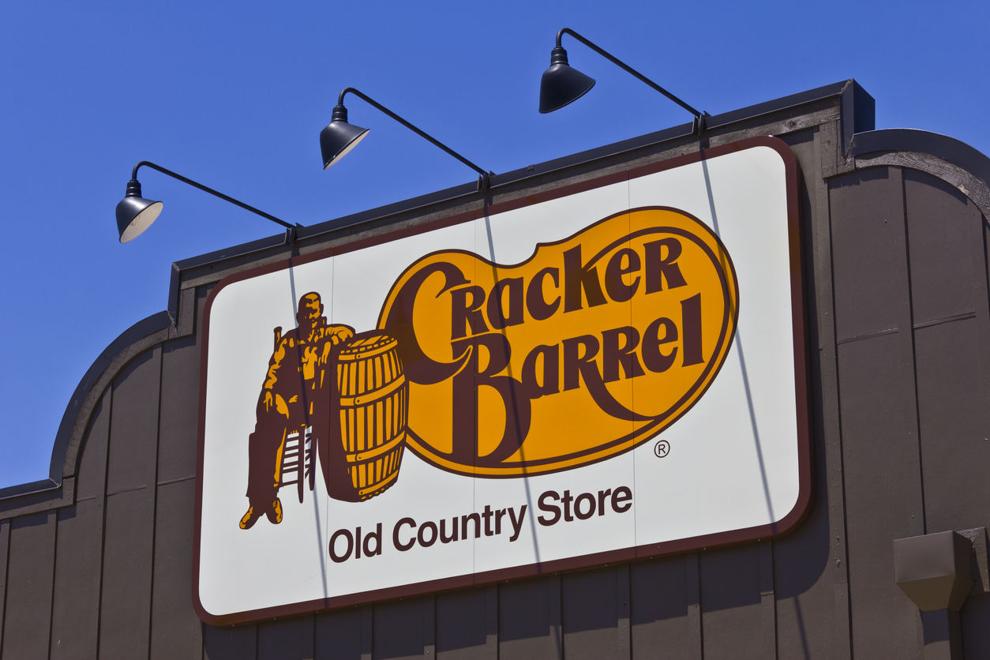 Rick Enstrom, key Republican politico and purveyor of fine family toffee: "The progressive party of change is going to run more tired, old white people than you'll ever see in the free dessert line at the Cracker Barrel. See: Joe Biden, John Hickenlooper, Andy Kerr."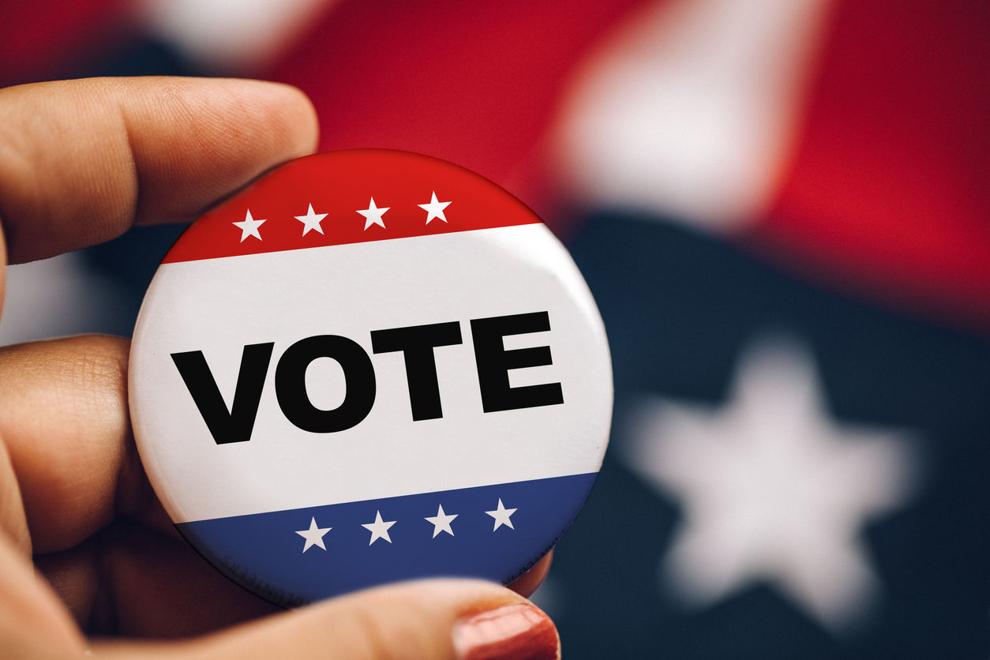 Micha Rosenoer, executive director of Emerge Colorado and an Edgewater City Council member: "In 2020 I expect to see more people rallying behind political candidates who are authentic and compassionate -- not just charismatic -- and to see even more women burning holes in their shoes knocking doors. The 'resistance' has been led by women, and I expect even more will come out in 2020 to support candidates that have strong stances on core issues like healthcare, education, racial justice and the environment."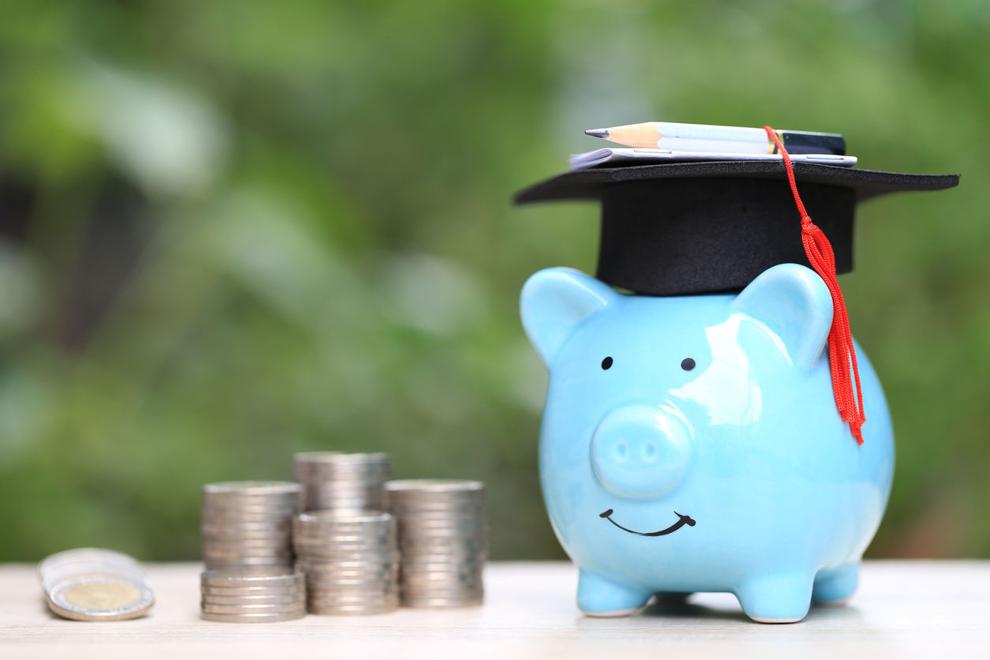 Amie Baca-Oehlert, president of the Colorado Education Association: "The state of education in Colorado is alarming. Education funding for each student in our state is $2,700 below the national average. Educators in Colorado have seen a growing disinvestment in quality public education even as the state boasts the strongest economy in the nation.
"During the 2020 legislative session, our top priority is to increase educator pay across the state. Specifically, we expect the legislature to create pathways that will lead to meaningful increases in educator compensation so Colorado can recruit and retain quality educators. We will hold our elected officials accountable to deliver the impactful teaching and learning environments our students deserve."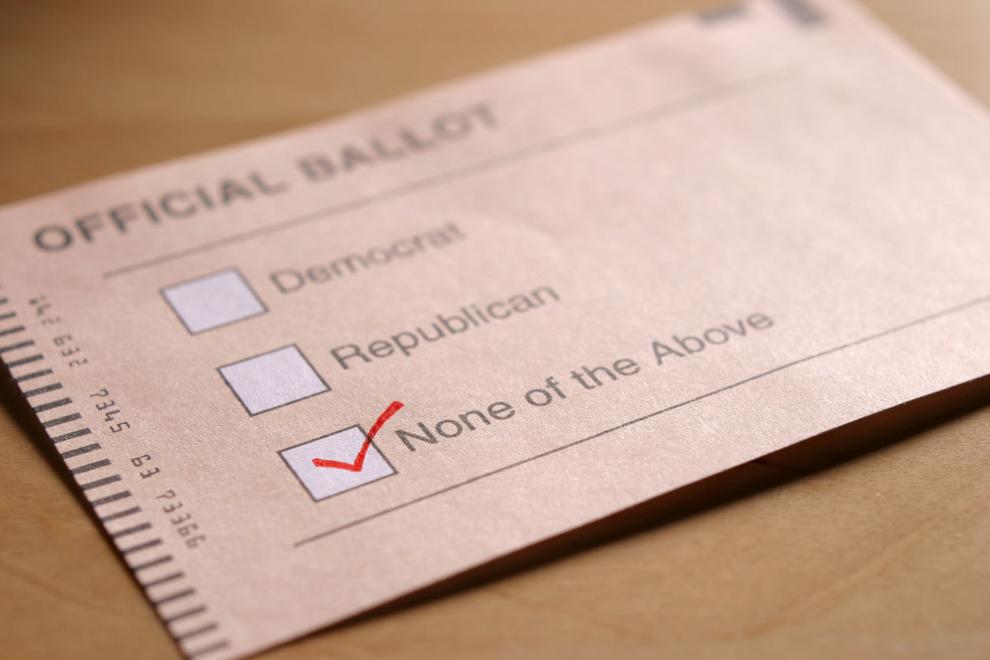 Daniel Ramos, executive director of One Colorado: "My prediction for 2020 is that we will choose people over party. Democracy and our institutions should be worth defending."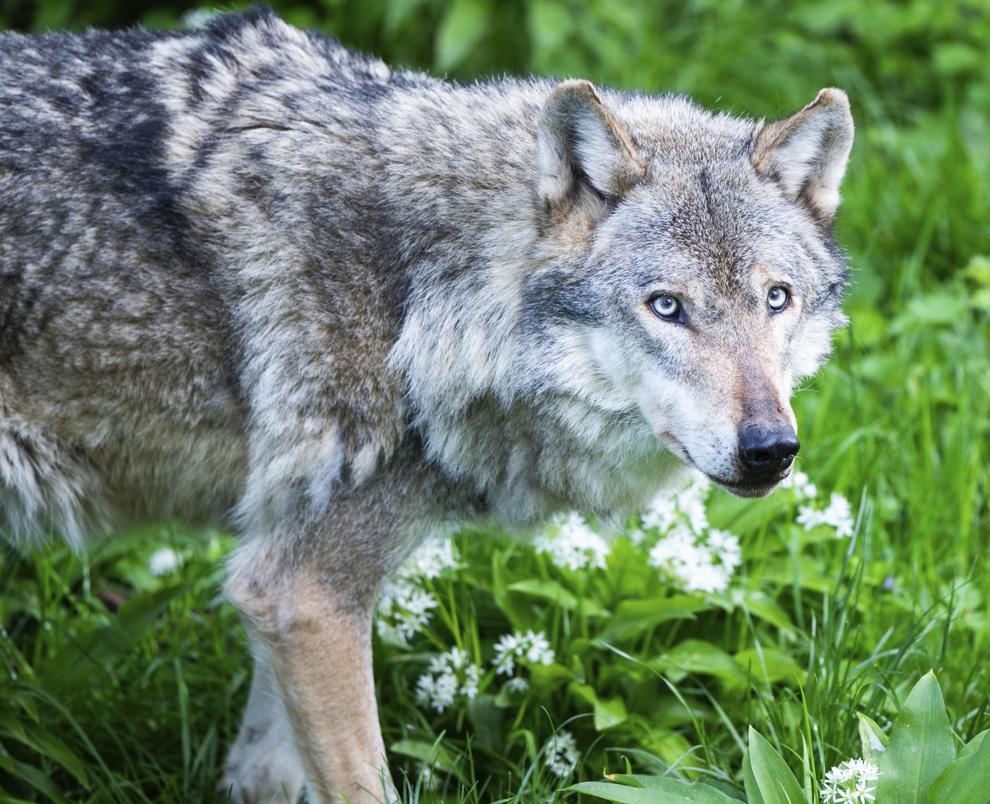 Dan Haley, president and CEO of the Colorado Oil and Gas Association: "The 2020 election becomes the tipping point of political extremism and the country, and Colorado, finally gets its common sense back. People stop Googling 'weed in Colorado' and start searching 'do wolves bite?' We'll continue producing oil and natural gas cleaner, better and safer than ever before. And 2020 will be the year Drew Lock makes us finally forget about Kyle Orton."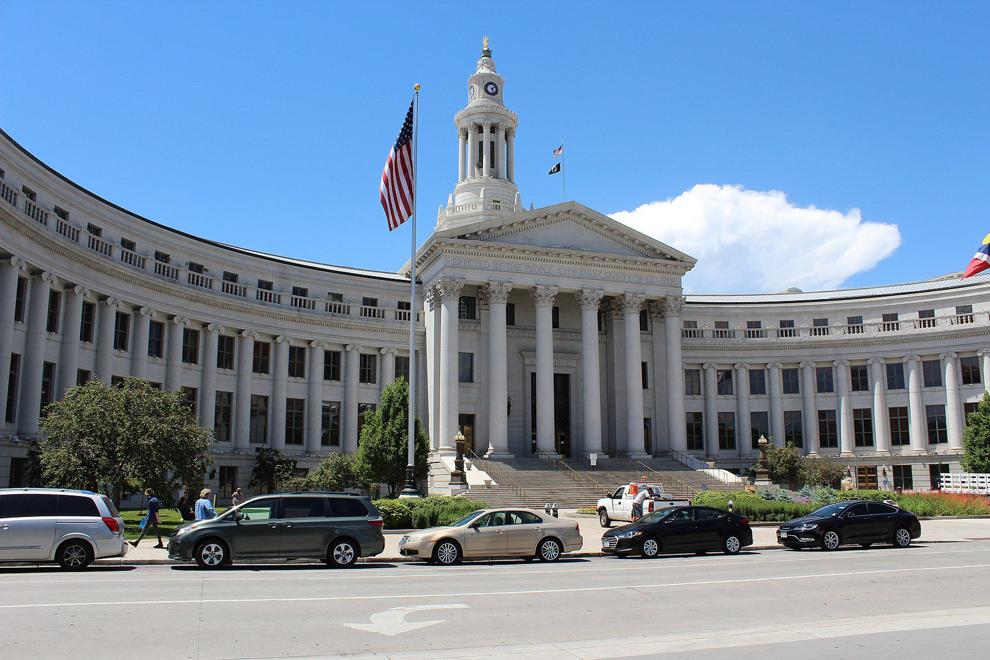 Shawn Martini, vice president of advocacy for the Colorado Farm Bureau: "Voters should get used to the idea that their town council or county commissioner is going to have even more control over the character of their communities. If you hadn't paid much attention to who's standing for local office in the past you should make time to do so in 2020 and beyond. It will impact you on a daily basis far more than what happens in Washington."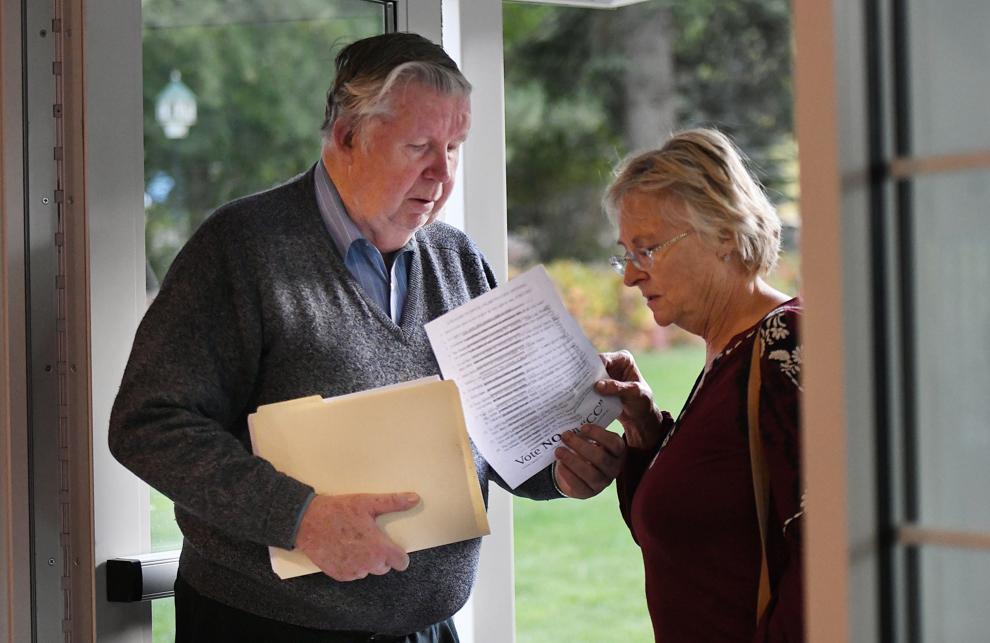 Scott Wasserman, president of the Bell Policy Center: "The 'everyone loves TABOR crowd' will jump the shark in 2020, and Coloradans will finally see that the alternatives to lack of statewide revenue solutions have big consequences for communities around the state."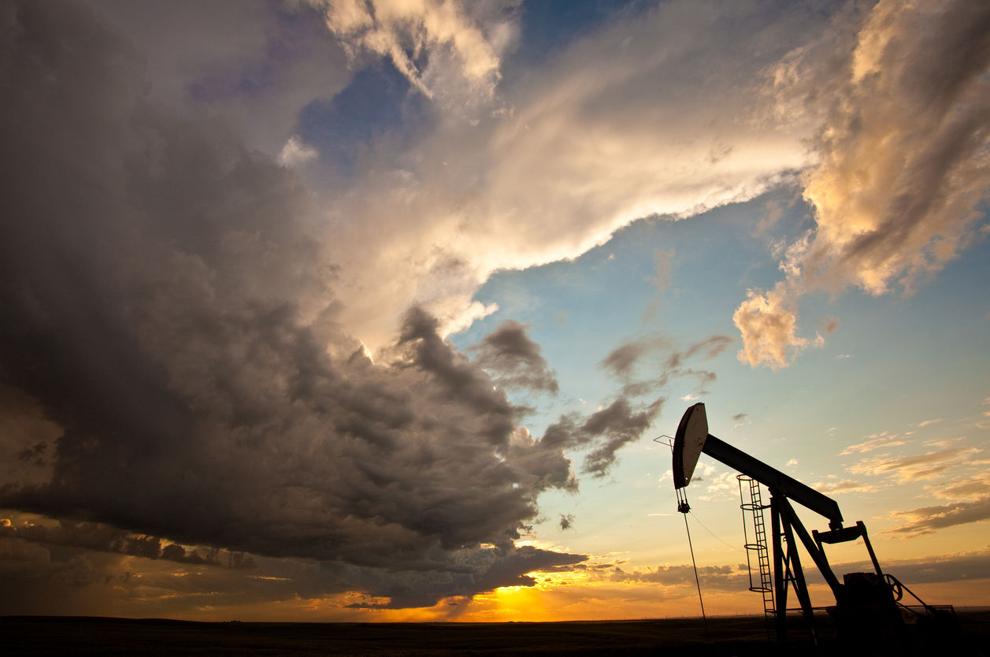 Amy Oliver Cooke, executive vice president and director of the Energy and Environmental Policy Center at the Independence Institute: "In 2020, Coloradans will reaffirm their love for our Taxpayer's Bill of Rights as the overwhelmingly reject the professional Left's attempt to repeal it. And, within the next 10 years, Weld County, with its commonsense values, willingness to balance energy development with superior environmental stewardship, and fiscal responsibility, will supplant Boulder as the home county of more statewide elected officials and majority party leadership at the state Capitol."
John Hickenlooper, former governor and Democratic U.S. Senate candidate: "Next year will be the first time where you don't need hindsight to have 20/20 vision! Heading into the new decade, I'm confident our country and world will finally take needed steps to address our climate crisis and come together to transition to a clean energy economy."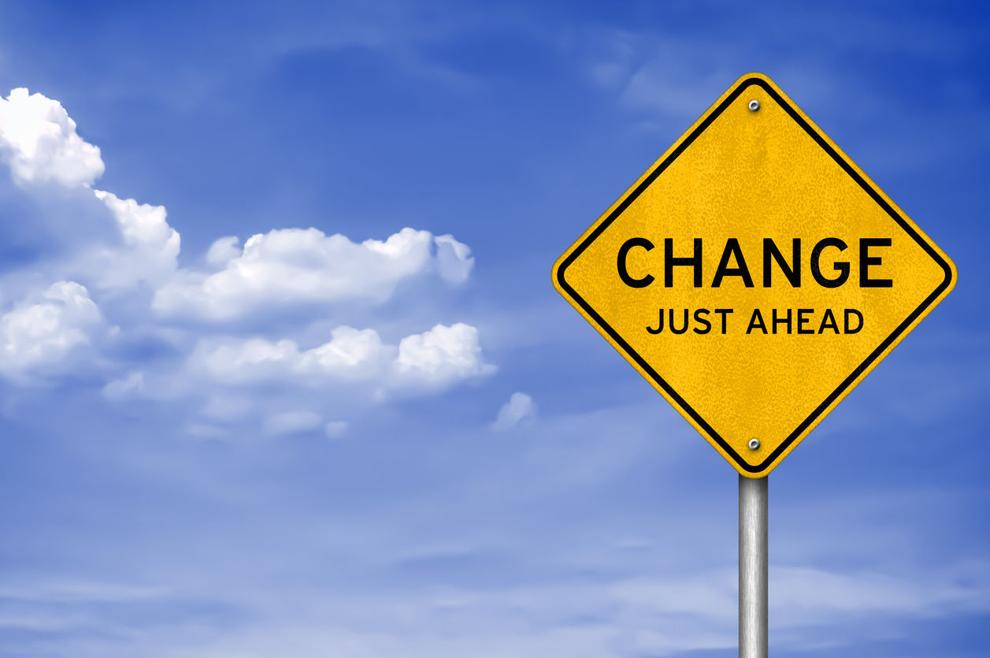 Trish Zornio, Democratic U.S. Senate candidate: "I find it generally unwise to make unfounded predictions, but I do hold hope for the strength and perseverance of our democracy, as well as hope for new beginnings."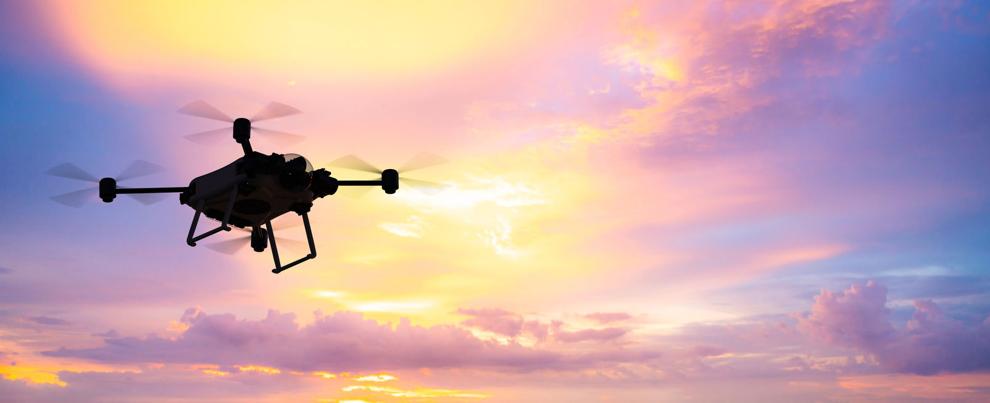 Andrew Romanoff, Democratic U.S. Senate candidate: "'Drones' replace 'storks' when kids ask their parents where babies come from."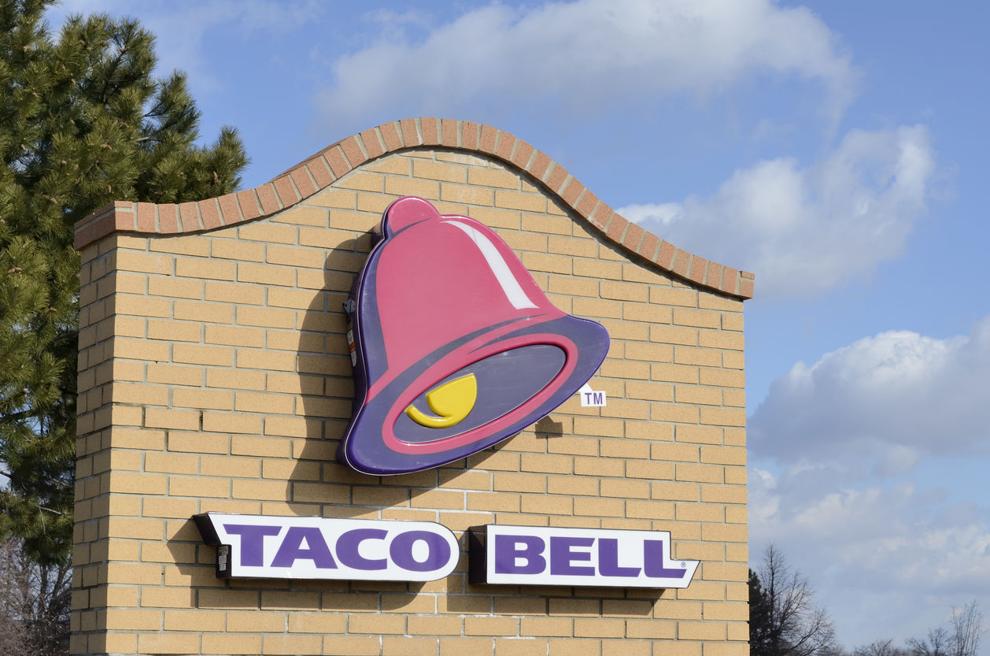 Kristi Burton Brown, vice-chair of the Colorado Republican Party: "2020 will be a year when voters care about children, and reflect that choice in who and what they vote for. Candidates who put forward policies that help all children live and thrive (i.e., more jobs for their parents) will succeed. Opportunity in education and ending late-term abortion — both focused on the value of children — will be popular with voters. And, if my own son has anything to say about it, 2020 will finally be the year that Taco Bell brings back Nacho Cheese Fries permanently."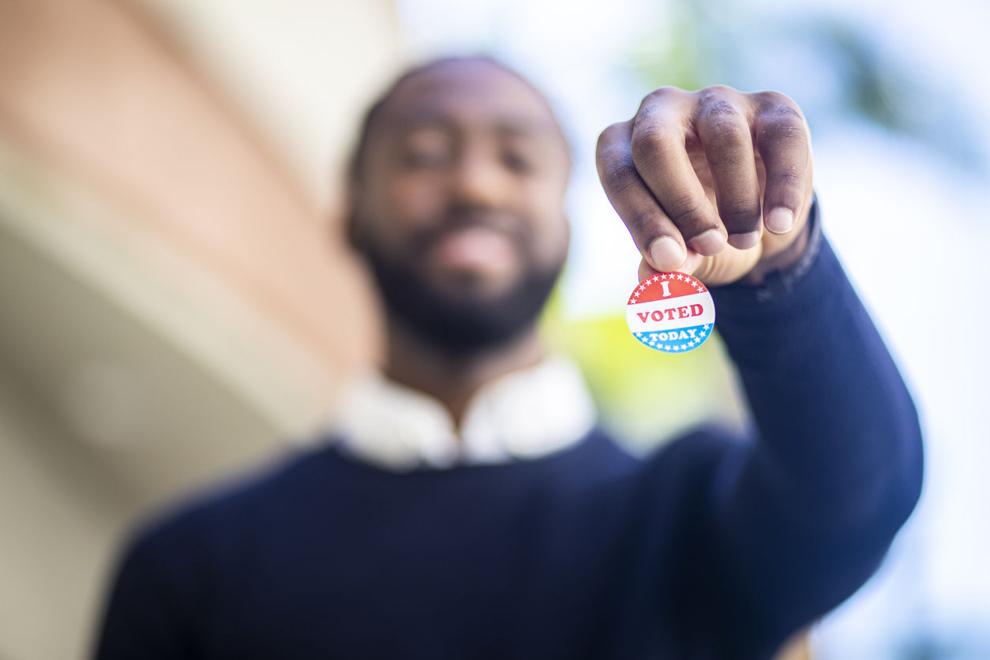 Jena Griswold, Colorado secretary of state: "I predict that next year will be an exciting one — we have three statewide elections in Colorado: the March presidential primary, the June state primary, and the general election in November. The November ballot will include the presidential race, a top-tier Senate race, local races, and ballot initiatives. Also, for the very first time, 17 year-olds will be able to vote in the primaries if they'll be 18 by the November election. We should be proud that Colorado is a national leader on voter registration and election accessibility, and I expect we'll see high turnout in these elections!"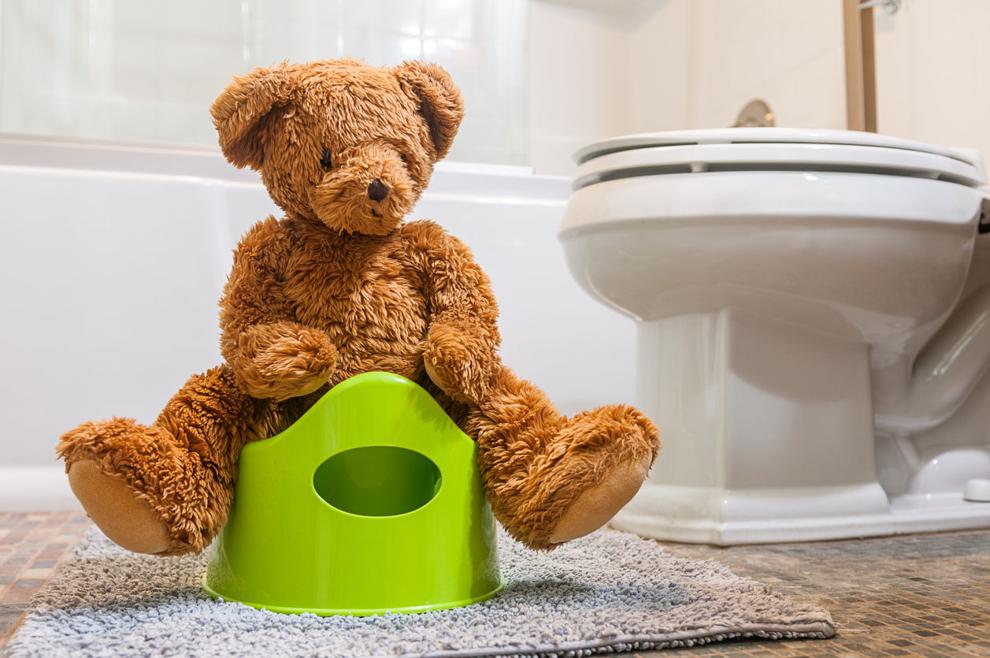 Katie Behnke. campaign consultant for the Maybell Group: "Cory Gardner and Donald J. Trump win Colorado and hold the Republican Senate majority (don't @ me!). And if I'm lucky, one son masters pre-k and the other masters potty training."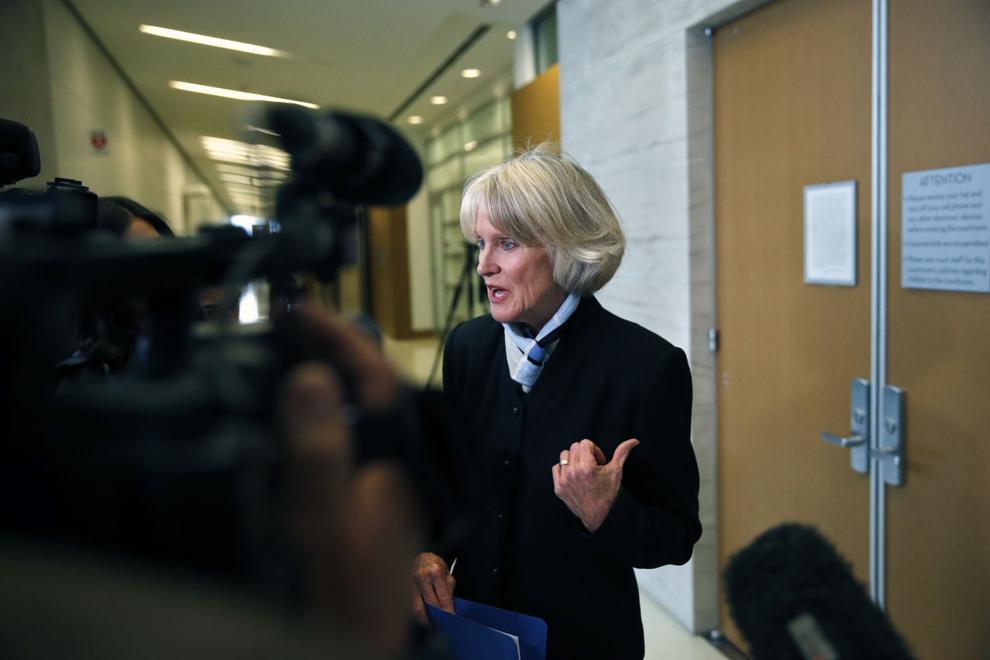 Beth McCann, Denver district attorney: "The only prediction I am confident of is that I will win re-election! Other than that, it's anybody's guess — we have a lot of great candidates for many positions and I look forward to watching the show."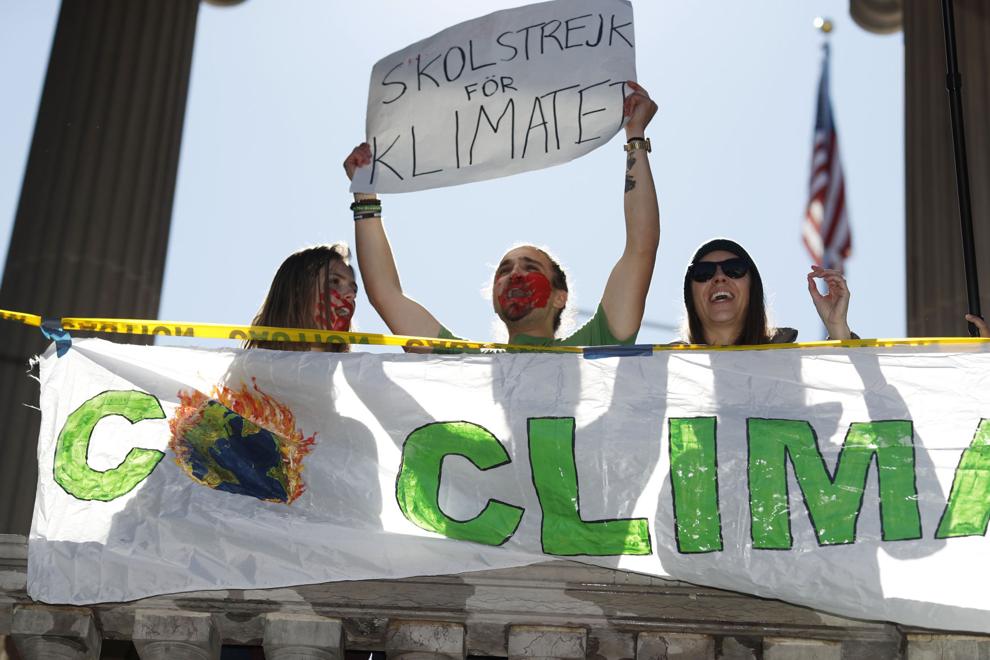 Rebecca Curry, Colorado policy advocate for Earthjustice: "Colorado will likely take bold action to cut toxic air and climate pollution from oil and gas drilling. Coloradans are more aware than ever of the triple price we pay for extraction — with impacts for our safety, health and climate. We expect to see new solutions to curtail pollution and hold industry accountable for emissions violations across our state."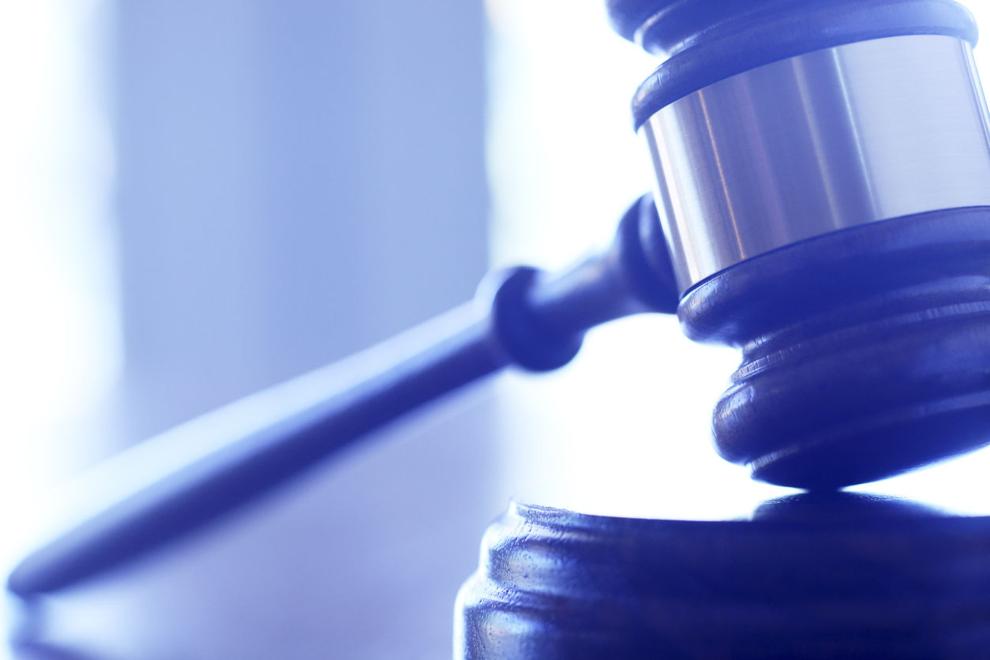 Michael Dougherty, Boulder County district attorney: 2020 is a year of tremendous opportunity for our state, country and my hometown of Boulder. While many are fixated on the chaos of the presidential race, I predict a renewed legislative focus on the efforts to reform our criminal justice system and collectively a movement to improve our government at all levels ... and, of course, finishing a few trail races in between.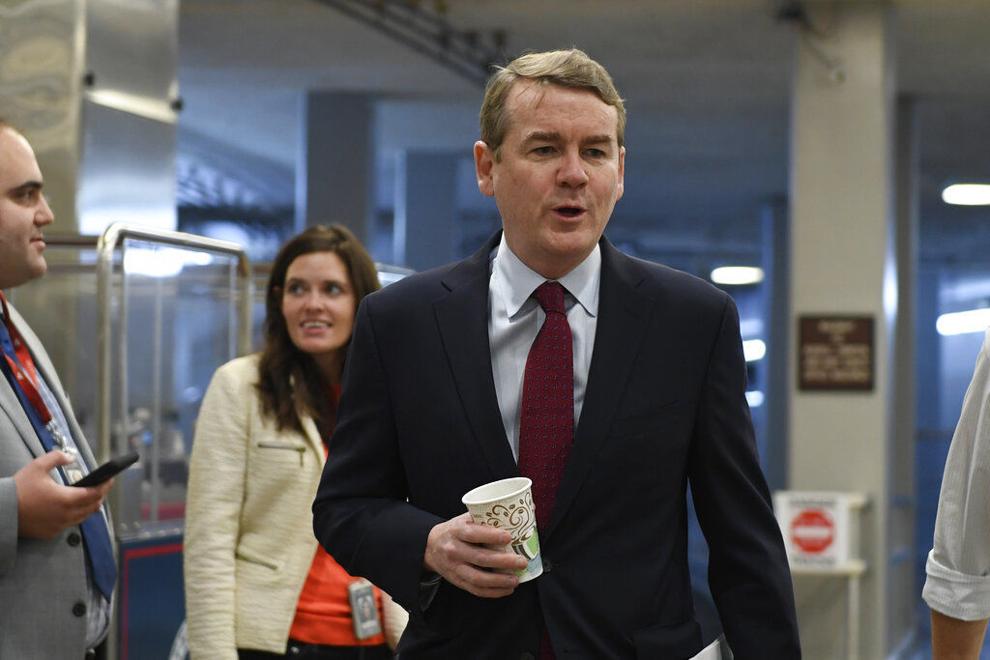 Alan Salazar, chief of staff for Denver Mayor Michael Hancock: "Hick will be the next U.S. senator from Colorado. (Bonus prediction: Hick may end up being the senior senator if lightning strikes and Michael Bennet is on the ticket.) We are going to see and begin to feel a slowdown in the economy, and that may temper some of the anti-growth sentiment from this past year. U.S. Rep. Joe Neguse tapped for leadership in Congress or cabinet (if Trump loses, of course) or next U.S. senator from Colorado. Michael Bloomberg will be a major factor in what happens in the 2020 elections. Gov. Polis and the Dem legislature will pass a major fix on transportation that could include a re-vamp of RTD."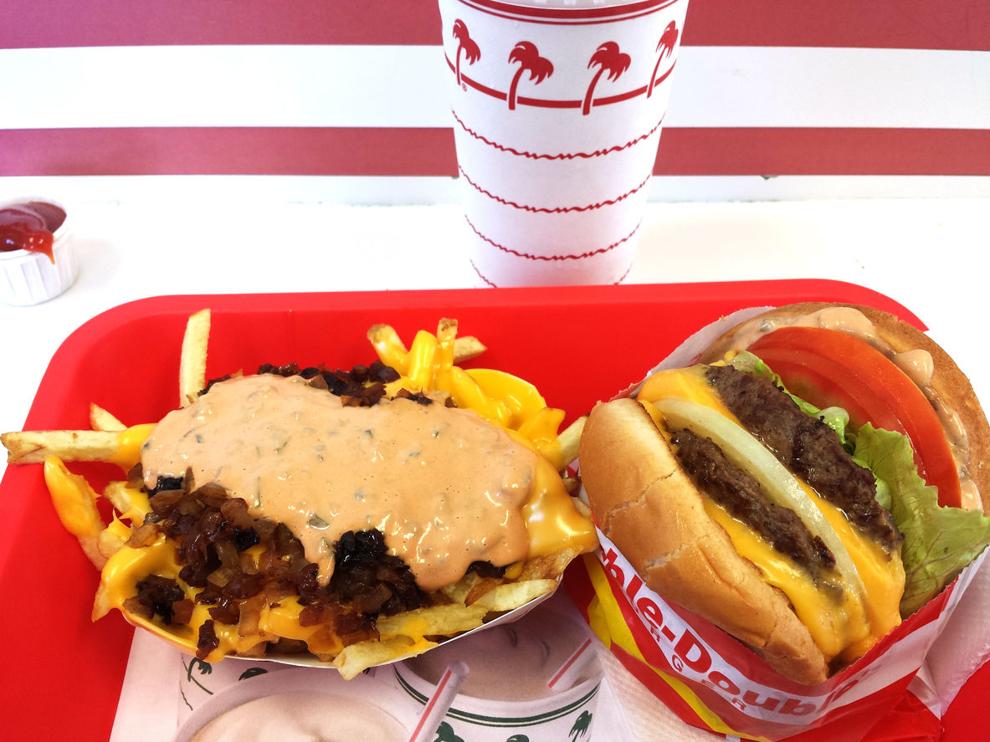 Josh Hanfling, co-founder and principal at Sewald Hanfling Public Affairs: "The only thing I can predict for sure in 2020 that is true both for Republicans and Democrats alike is that when In N Out Burger opens, everyone will gain weight."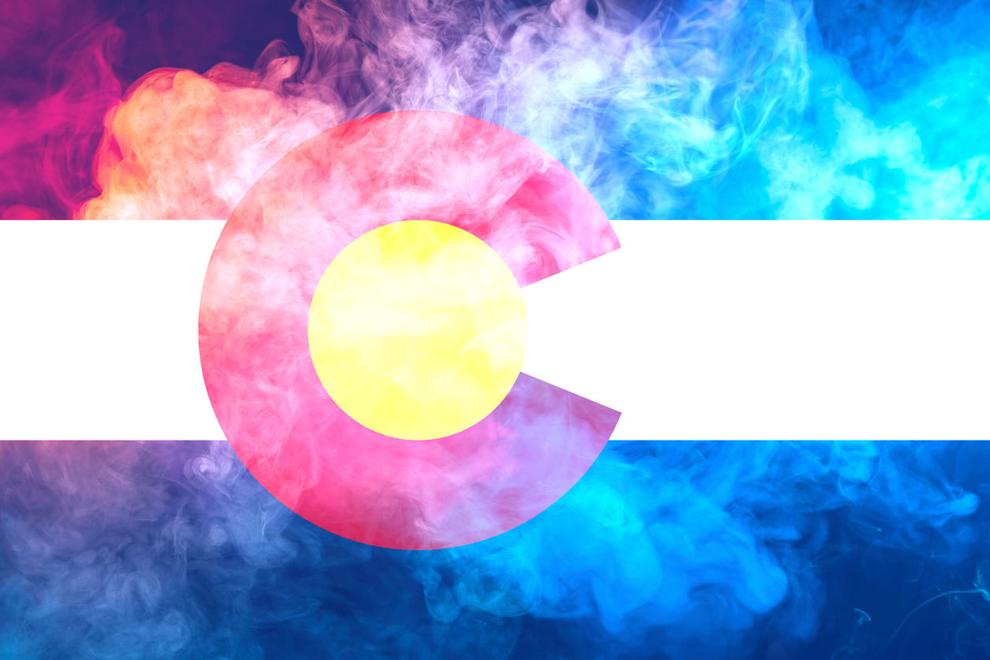 Dominic Dezzutti, vice president of content and host of Colorado Public Television's "Colorado Inside Out": "The demise of the Republican Party in Colorado has been greatly exaggerated. If I have learned anything from following politics in Colorado, and it's debatable that I have, it's that as soon as you think Colorado is going to stay a particular color politically, red or blue, the state finds a way to prove you wrong. Colorado hates to be predictable. While I am not predicting a win for the top of the ticket in Colorado, don't be surprised if Republicans in Colorado have more to cheer about on Election Night than they have in the last couple of cycles. To be fair, that's a pretty low bar."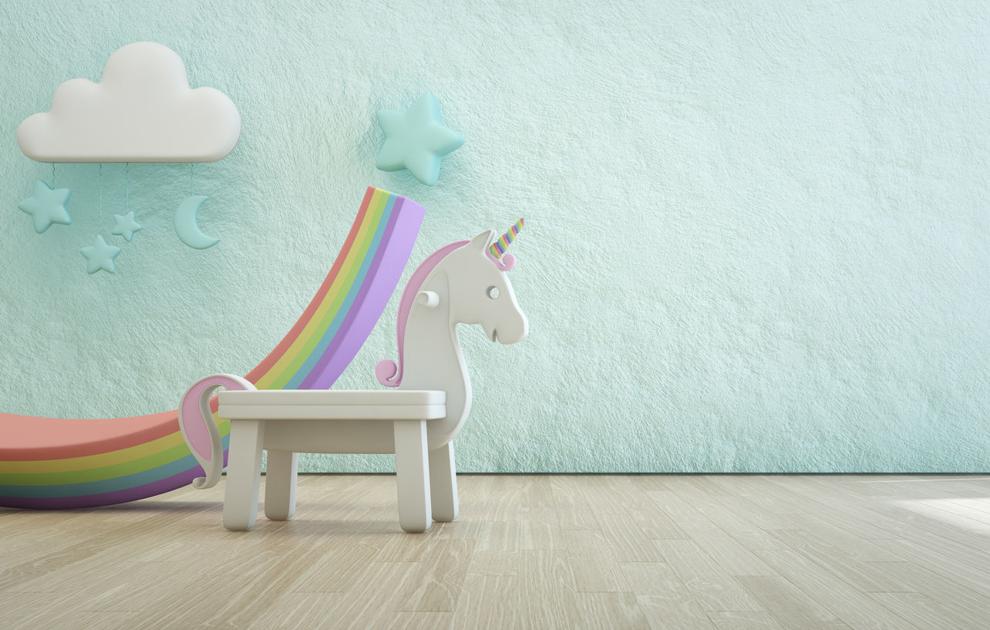 Cinamon Watson, principal at Catalyst Public Affairs: "Lawmakers will put aside election-year politics and instead opt for decorum, civility and common sense. Also, unicorns will dance in my office and rainbows will light up the sky."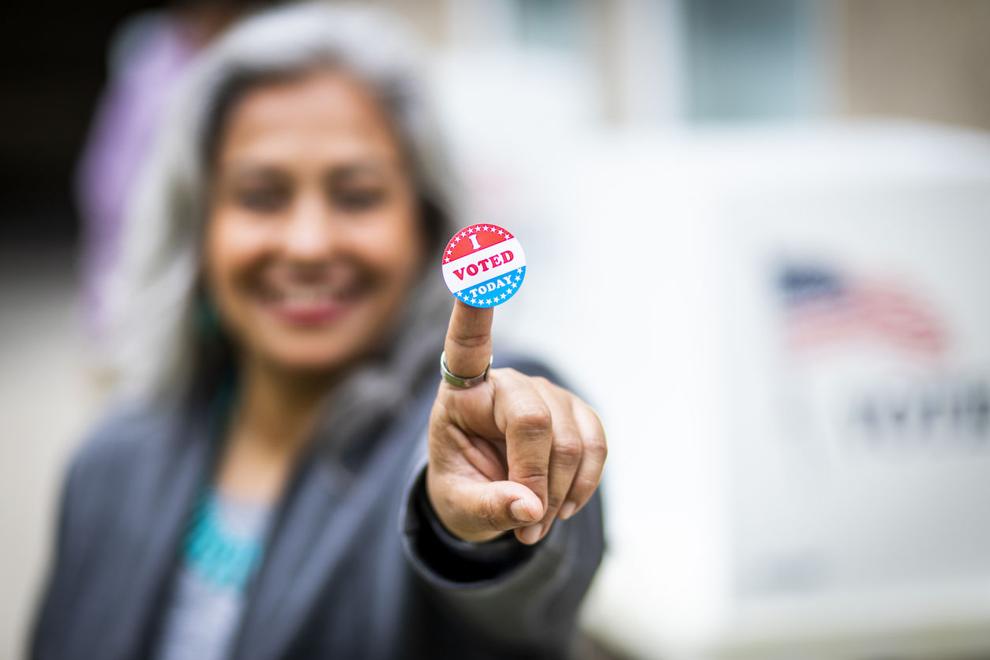 Ean Tafoya, co-chair of the Colorado Latino Forum: "I fear that the Democrats will underutilize the trifecta to deliver the progressive policy that our state needs ... but I think you're going to see a very strong Latino caucus, which means policies will be taken up that lift people who've been marginalized. And when we lift them, we lift all boats."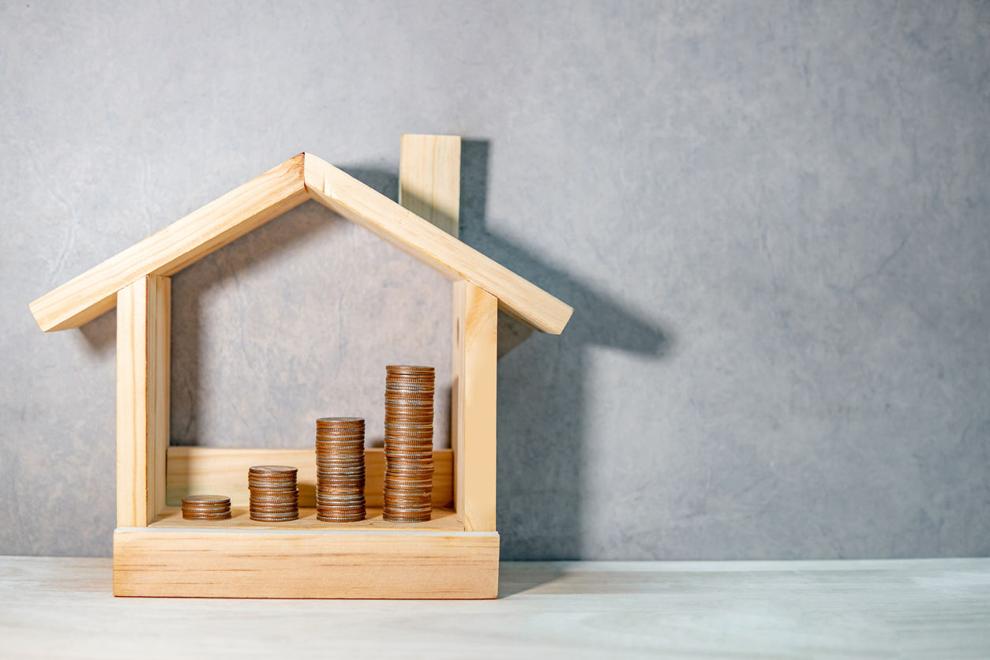 Harry Budisidharta, executive director of Asian Pacific Development Center: "We hope that the Legislature will be able to make meaningful improvement on the lack of affordable housing in Denver metro area, which is one of the biggest issues affecting the immigrant and refugee communities. A lot of our clients struggle with making enough money to afford their rents, and they are often forced to make difficult decisions about providing food, health care or housing."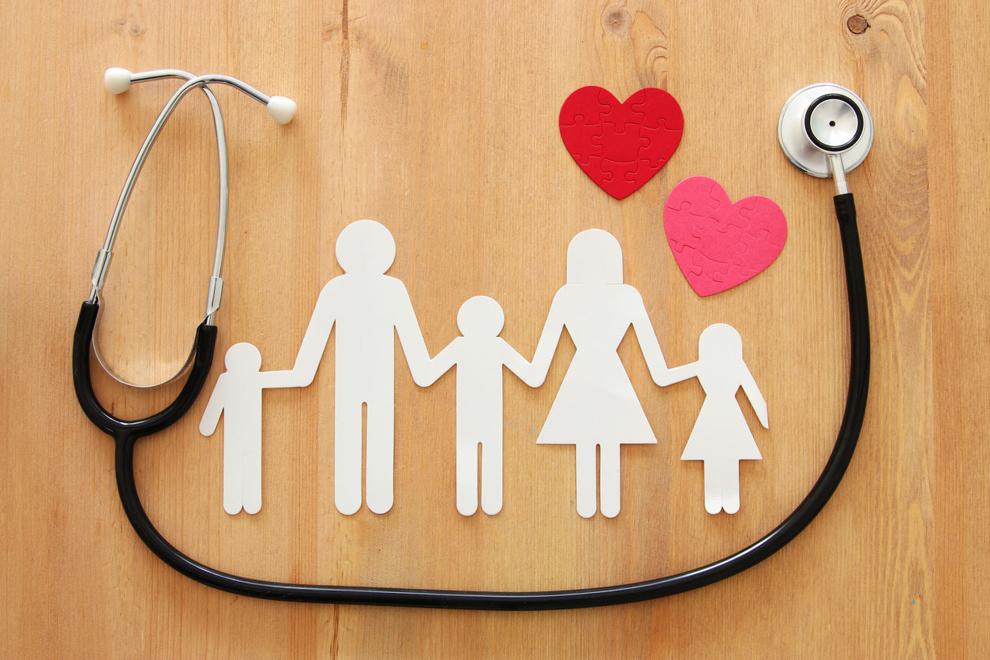 Allie Morgan, state director of legislative services at the Colorado Health Institute: "While insurance carriers and hospitals are usually at odds, we expect them to come together to oppose the new public option proposal and the authority of the Division of Insurance. Lots of bandwidth during the session will be taken up debating the impact of and funding for public option, hospitals' 'total cost of care' idea, and other programs like reinsurance. Tobacco and vaping will be a big deal during the legislative session and for the remainder of 2020. We also expect the debate over repealing the death penalty to be controversial (again), including within the Democratic caucus."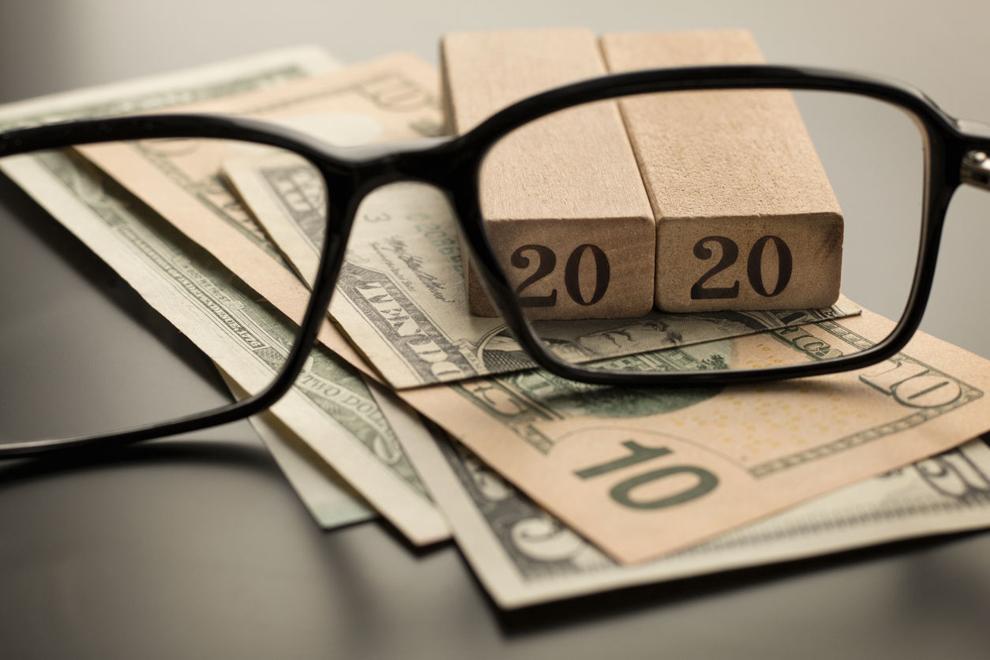 Jesse Mallory, state director of Americans for Prosperity-Colorado: "In 2020, we'll likely see the Legislature attempt to raise taxes on Colorado families through either an outright TABOR repeal or a graduated income tax. I predict Coloradans reject these proposals and show the proponents of these ideas they didn't reject Prop CC because it 'wasn't bold enough,' but because it's bad policy."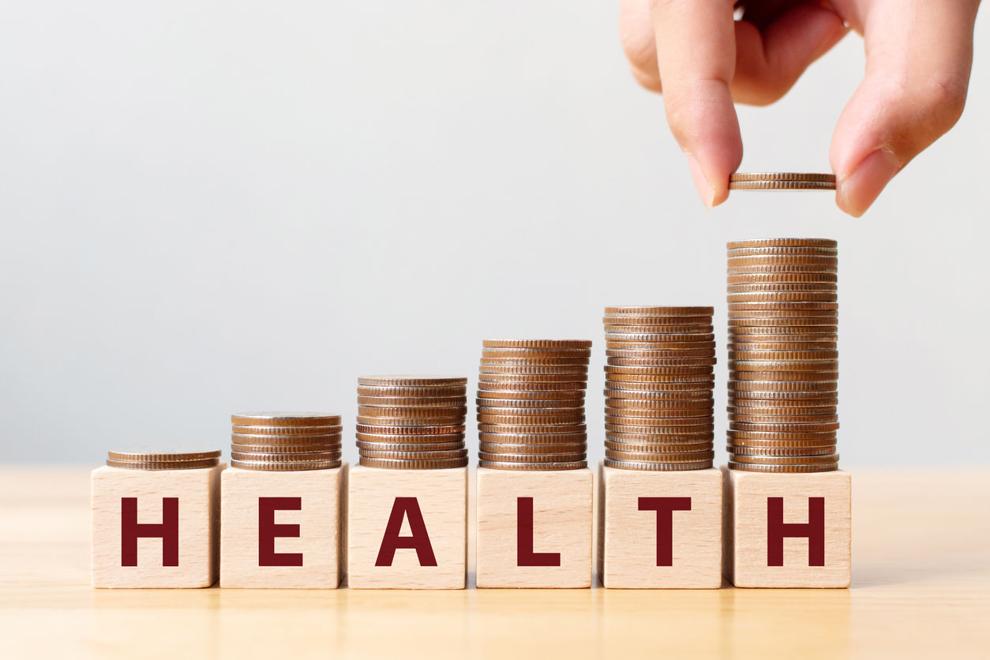 Elbra Wedgeworth, outgoing chief government and community relations officer for Denver Health: "I think this year is going to be challenging, especially with health care as a public option. That's going to be very difficult because, as a safety net hospital, Denver Health gets public option. But whether that's going to be the solution for everything, that's what we can't really answer. We want to make sure that health care is accessible for everyone, regardless of their ability to pay. But what role government should have in that, I think is going to be a challenge for people. We can't bankrupt the state over it."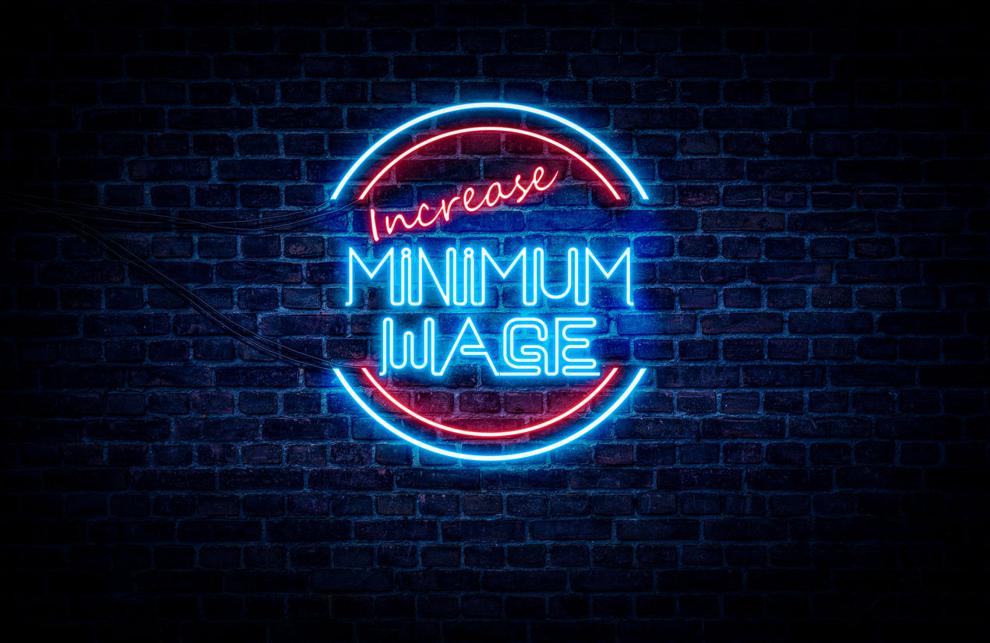 Mark Turner, senior director of public policy at the Colorado Nonprofit Association: "For 2020, we expect that Colorado's nonprofit organizations will undergo significant changes to how they leverage their human and financial resources to serve communities throughout our state. Policy changes like local minimum wage, new overtime standards, and new employment protections will provide greater assurances for the people served by nonprofits and many of Colorado's 190,000 nonprofit employees."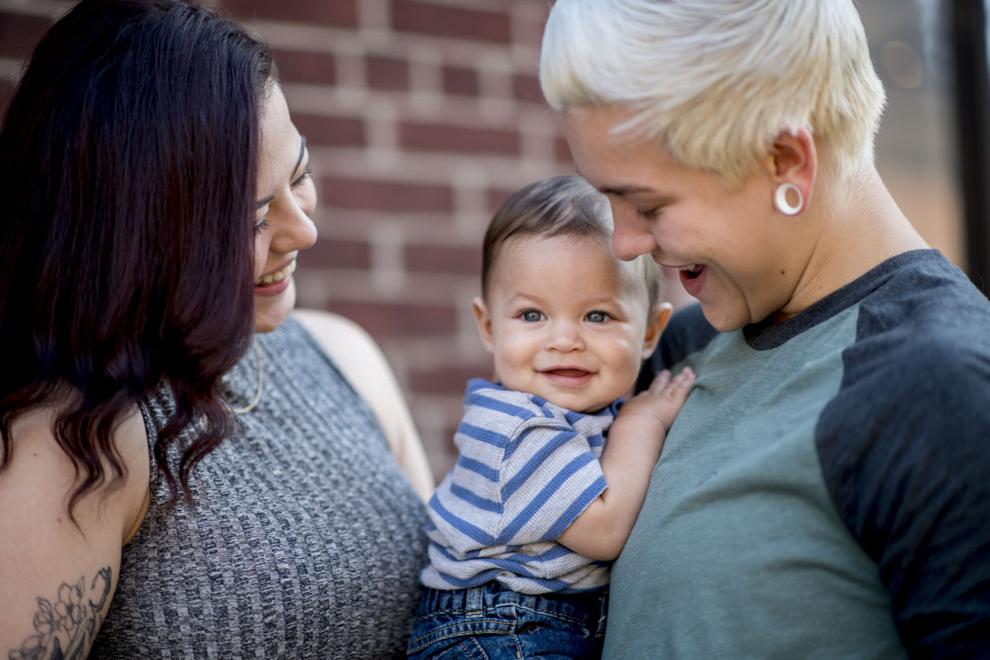 Pat Smith, spokeswoman for Womxn's March Denver: "In support of womxn and their families, we support legislation for paid family and medical leave, policies against gender and race-based discrimination, climate and environmental sustainability, securing a livable wage, and access to health care."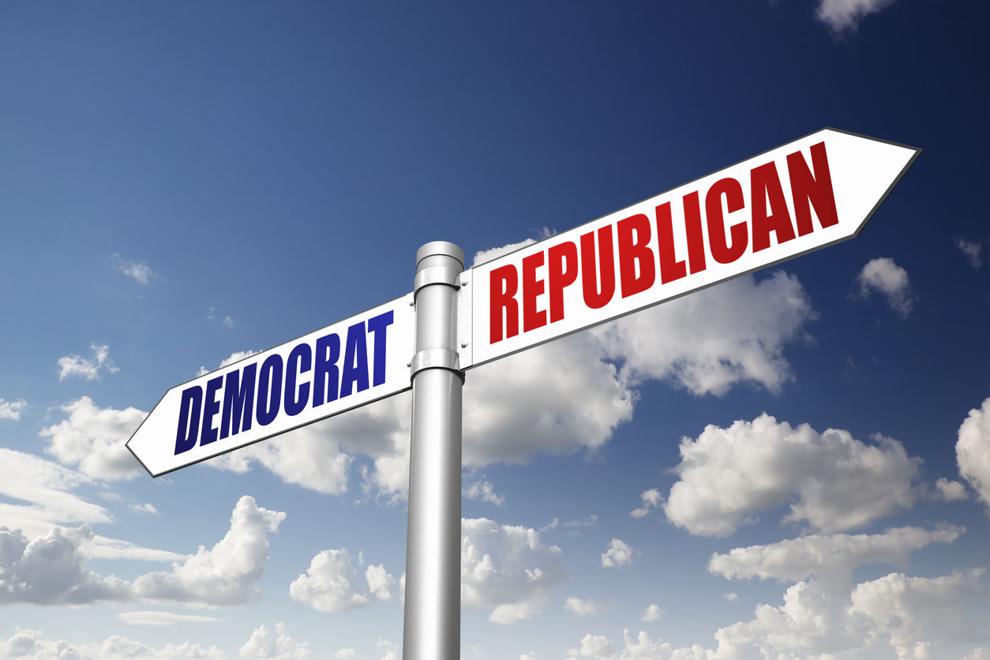 State Sen. Rhonda Fields, D-Aurora: She predicts "a big long progressive agenda for 2020 session," and in dealing with the Republicans, "one argument at a time."
Lauren Casteel, president and CEO of the Women's Foundation of Colorado: "My hope is that the Colorado General Assembly will continue to make progress toward more equitable workplaces for women. Colorado needs all of our skilled workers working, but in order for that to happen, policies that strengthen the early care and education sector and provide paid family and medical leave are absolutely essential. These aren't just women's issues – families, communities across the state and employers all have a stake in promoting higher levels of workforce participation among women."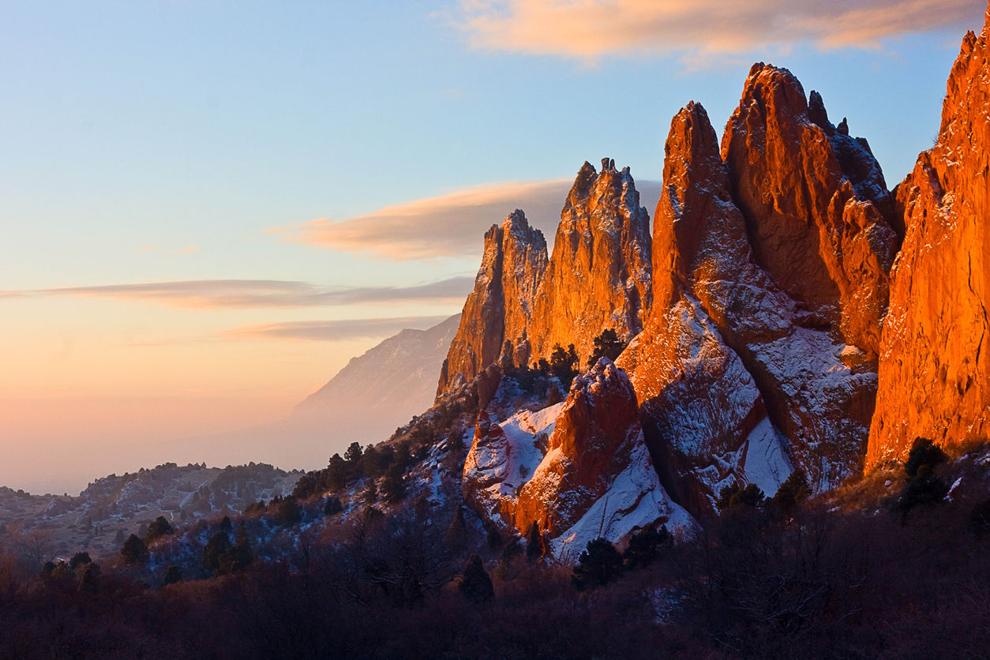 Angie Binder, executive director of the Colorado Petroleum Association: "We look forward to continuing our work with leaders in the Legislature as they represent all the citizens of Colorado. We share common goals: a Colorado that is a safe, beautiful and vibrant place to live, work and play. As a long-time advocate for the energy industry in Colorado, CPA members will engage in constructive dialogue and stakeholder processes to develop public policies in the best interests of the state."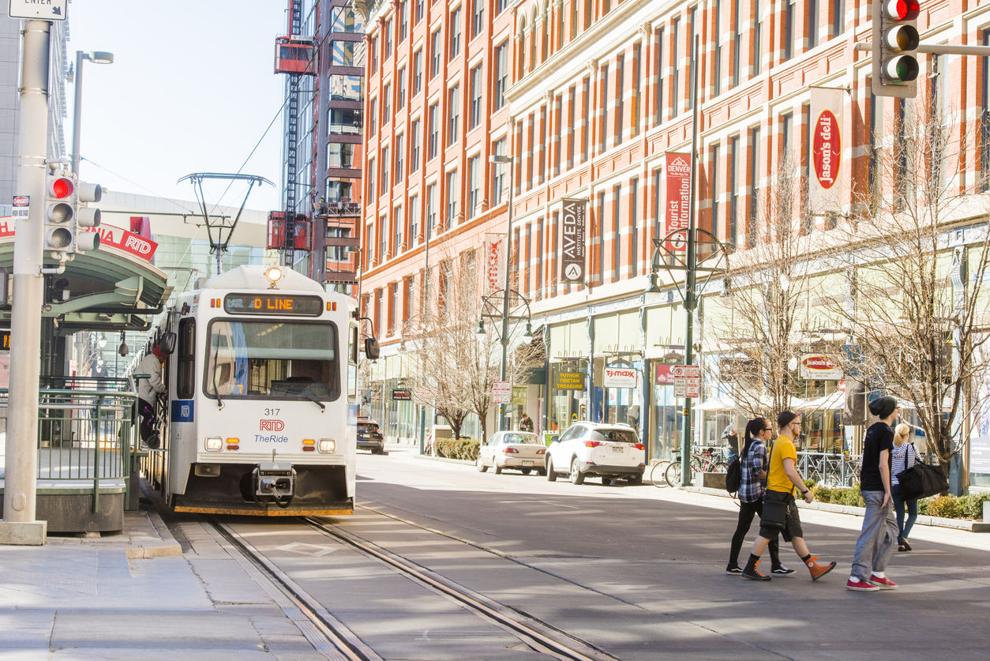 Denver Mayor Michael Hancock: "My hope and expectation is that the Legislature stays focused on improving the lives of Coloradans and supporting their needs and success. That means finally finding a fix for our transportation challenges, improving affordability for our families, protecting our environment and public lands, building on our economic successes, and leveling the playing field for everyone in Colorado."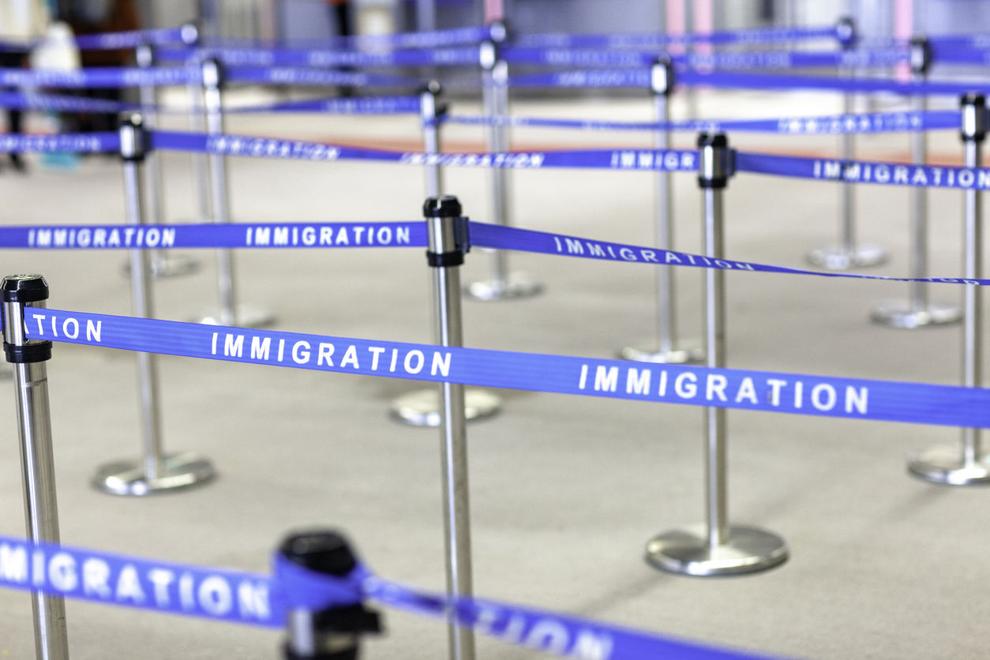 Jamie Torres, Denver City councilwoman: "I predict continued debate on Colorado's perennial legislative issues like energy, immigration, criminal justice system, heathcare, and funding for schools. I have high hopes, however, that we will see productive solutions and action. We have a Democratically controlled assembly but that is not a guaranteed predictor of outcomes. I will be paying close attention to some key issues that will directly affect the lives and quality of life for District 3 residents like housing funding and tools to get more affordable and attainable housing built."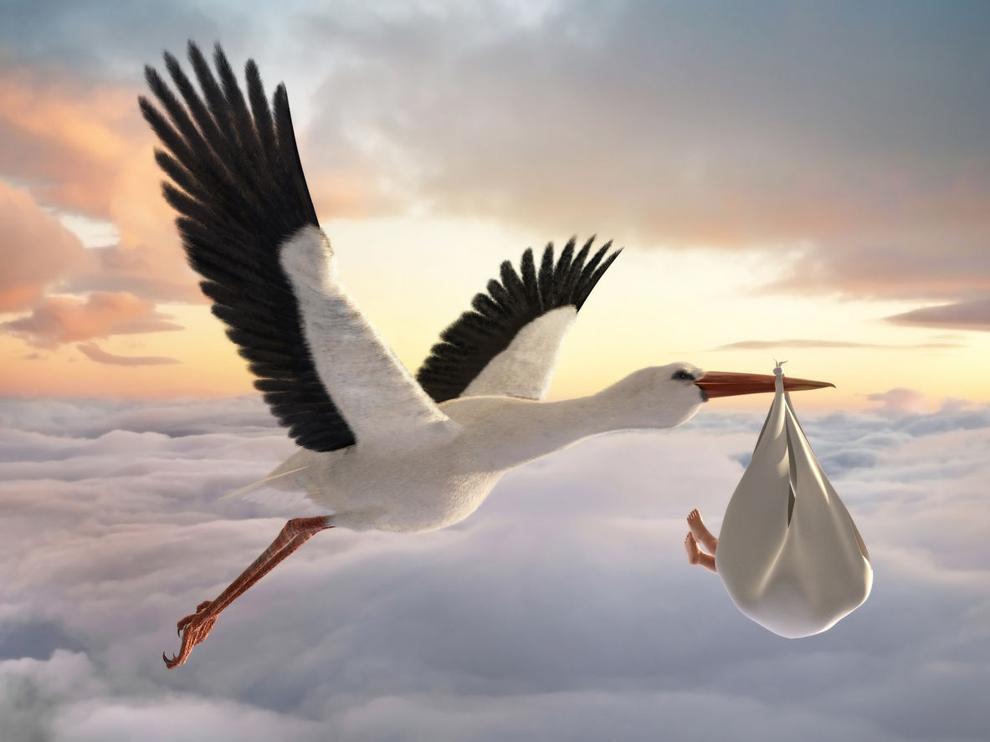 State Sen. Brittany Pettersen, D-Lakewood, will become the first sitting lawmaker in recent memory, and likely ever, to give birth during the legislative session (which she jokingly called "bad planning.") Pettersen, who is expecting a boy around the end of January or first of February is married to Ian Silverii of ProgressNow Colorado. "I hope that 2020 is the best yet: a healthy baby and a successful legislative session" that will solve some of the enormous outstanding issues for Coloradans, some in legislation that haven't been successful in the past.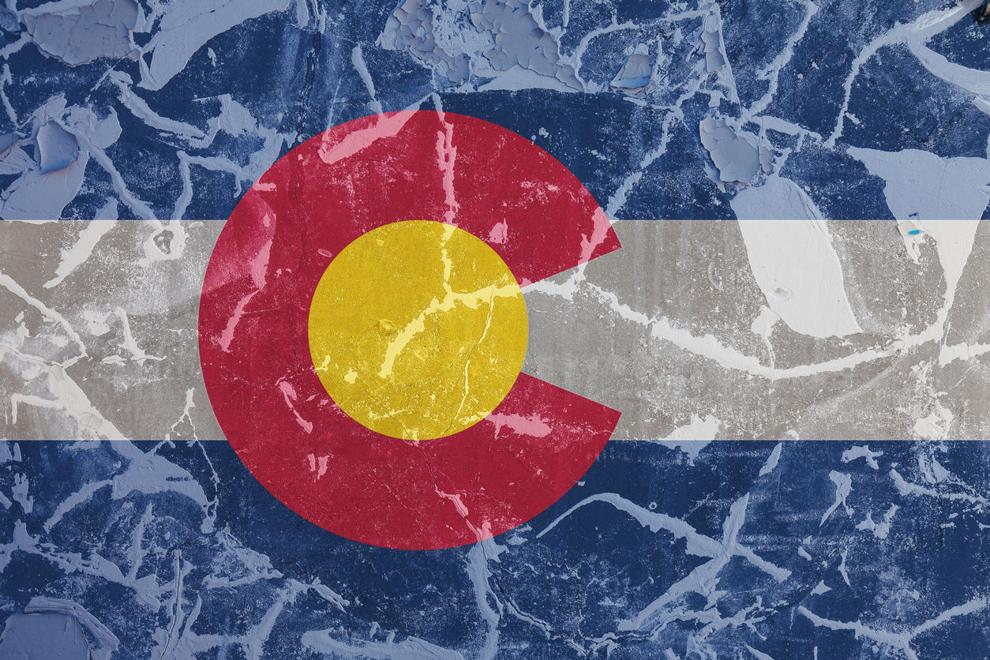 Marianne Goodland, chief legislative reporter, Colorado Politics: "Denver and Boulder will secede from the rest of the state, a win-win for rural and urban Colorado." No predictions yet on the name of the new state: "some of my ideas aren't yet ready for primetime."
Editor's note: This article has been updated to correct the title of Harry Budisidharta.