Health care drives the rural economy and much of the infrastructure for rural communities. 
We know that nearly 90 rural hospitals in the U.S. have closed since 2010 and another third are operating in the red, according to the National Rural Health Association. In Colorado, 22 rural hospitals are operating in the red, compared to 11 last year, and we are lucky that no rural hospitals have closed.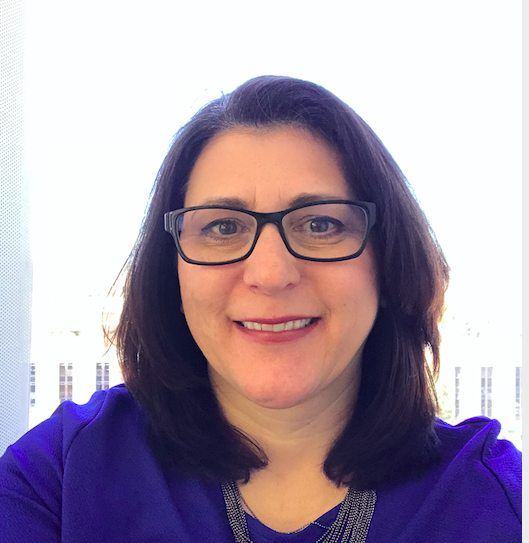 When a rural hospital closes, generally the town suffers as health care is one of the top three employers in the county. The average critical access hospital creates 170 jobs and generates $7.1 million in salaries, wages and benefits annually. With generally declining populations, aging patients, and fixed costs due to low volumes, financial and operational improvement remain vital.
Colorado's rural facilities are located in geographically disparate parts of the state and serve very diverse populations. Similar to national rural characteristics, Colorado's rural population tends to be older, faces higher rates of poverty, is sicker than its urban counterpart, and has a high shortage of health-care providers, fewer insurance carriers and increased insurance costs.
Health outcomes in Colorado can attribute seven out of 10 deaths to chronic diseases: heart disease, stroke, cancer and diabetes, according to the Colorado Department of Public Health and Environment. Additionally, 21% of adult rural Coloradans are considered obese, with a distinct difference between the eastern plains (in Yuma County it's 26%) and some mountain areas (in Eagle County it's 13%), according to the Robert Wood Johnson Foundation. Heart disease alone accounted for $4.4 billion in annual costs in Colorado in 2010, according to the Colorado Department of Public Health and Environment.
Despite more individuals having insurance in recent years (a 42% increase from 2012 to 2017), rural hospitals continue to face a loss of revenue between sequestration, 340B cuts and bad debt. The amount of bad debt in rural hospitals is on the rise, in part due to the structure of rural hospitals stabilizing and then transferring patients to urban facilities. Many patients being transferred have high deductible insurance plans and unmet deductibles until after they reach an urban facility, often resulting in unpaid rural hospitals. This is certainly a contributing factor to the financial crisis rural hospitals are facing.
Regulations for rural facilities are burdensome, often not necessary, and don't allow for the integration of care and movement toward value-based care. For example, behavioral health is not considered an essential service for a rural health clinic (RHC). Therefore, if an RHC is able to hire a behavioral health provider, the designated space used for this service must be carved out from the RHC reimbursement received from Medicare and Medicaid, which actually costs the RHC to provide this much needed service for their community.
One way rural hospitals are working to tackle some of the real barriers of populations they serve, primarily Medicare and Medicaid (18% – 78% in Colorado), is by expanding services through their RHCs.  Unfortunately, expansion of services alone cannot accomplish a fiscal turnaround. It takes careful examination of all aspects of the system.
With no federal or state funding to help offset the population they serve or support the movement toward population health, and the fact that their payment is half of what a federally qualified health center receives, you can see why the business model is not working in many rural communities.
Some solutions are available to tackle rural sustainability and specifically the fiscal crisis.
Change regulations to allow true integration of care.
Stop payment cuts to rural providers (including "bad debt" reimbursement cuts and sequestration).
Provide enhanced reimbursement for Medicare and Medicaid for rural hospitals and RHCs.
Offer grant appropriations at the federal/state levels to support rural hospitals, RHCs and state offices of rural health to provide technical assistance.
Michelle Mills is CEO of the Colorado Rural Health Center, under Colorado's State Office of Rural Health and Rural Health Association.