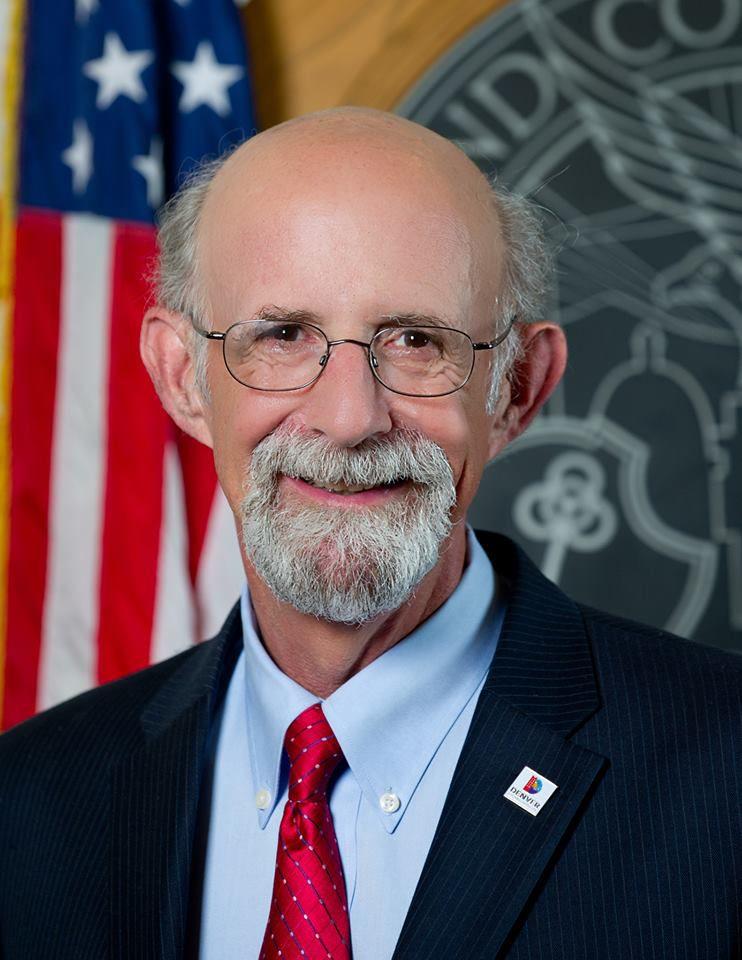 Denver will continue to grow for the foreseeable future. We need to be prepared with the goods and services to support those who will join our ranks. But it should be Denver that decides what our city will be, not those who covet life inside our boundaries or those who wish to profit off the continued tsunami of newcomers.
The housing stock we offer, and the services we provide should enhance our vision of Denver 2040, guided by equity, solid design, increased open space, energy efficiency (read reduced carbon footprint) and other deeply held values, not just the whim of those wanting to partake in someone's hip vision of Denver 3.0.
Editor's note: This is the third in a series of six commentaries on Denver growth issues. Watch for more through Friday at ColoradoPolitics.com.
Increased areas of density must be part of the equation — density is environmentally sensible and appropriate in some areas. But we must be more nuanced in how and where that density is allowed.
Increased use of accessory dwelling units (ADUs) can reduce the need for high-rise. Or, if you're not a fan of ADUs, increased use of high-rise can reduce the need for ADUs. Just an example.
But before we welcome new folks to Denver and enhance our offerings for those coming from other climes, we must first do a better job of providing the goods and services sought by those already among our citizenry.
We must address homelessness like the public health crisis we all know it to be. Given mental health and drug-addiction issues facing homelessness — in addition to skyrocketing cost of living and inequality in the income stream — half-measures will not create the necessary sea change. Changing the paradigm will require aggressive new policies and a substantial increase in funding. Both must be accelerated by a level of commitment not yet displayed in the Mile High City.
There are reasons to be hopeful. Voters approved the Caring For Denver initiative in November 2018, that will bring some $40 -million of new money into our city every year ad infinitum, to increase mental health and drug treatment services. Those in the business of providing these services tell me this money will be a game changer over time.
In addition, Denver is in the early stages of a three-year initiative to repurpose our existing shelter system to better serve communities that had been largely overlooked in the past — LGBTQ, couples, families, people with pets, those who work at night and need a place to sleep during the day — as well as move toward more of a transitional housing model. The vast majority of those living on the streets, who eschew our shelter system, will gladly move inside to dignified housing.
Denver's housing crisis must embrace those without shelter, but must extend to all parts of the area median income (AMI) spectrum. Our housing prices have rapidly escalated to the point where even 100% of AMI is doubtful to provide enough income to maintain residence in our city.
We must accelerate the efforts detailed in our Housing an Inclusive Denver housing plan. Mayor Michael Hancock talks regularly about Denver being open to all. We must demonstrate that by ensuring that janitors, servers, teachers, cops and firefighters can afford a Denver address, not just CEOs, 17th Street lawyers and those in other high-dollar occupations.
Finally, on the housing front, we must continue to work for wages that reach a point where two people working 40 hours a week, can call Denver home, with no need for each to work two or three jobs to make ends meet.
Last, but far from least, we must get moving. Literally.
Increased mass transit — either with or without RTD in the lead (Denver-run street cars/shuttle buses?) — along with an improved city-wide bicycle trail system and a sidewalk system that is well-maintained and accessible to all Denverites (currently over 1,000 miles of sidewalks are too narrow for wheelchairs) are key to putting smiles back on the faces of the tormented souls driven to the point of distraction by the mind-numbing frustration of driving on Denver roadways.
Sounds like a lot, doesn't it?
It is.
Time to get to work.
Paul Kashman is serving his second term on the Denver City Council representing southeast Denver's District 6.