A proposed tax on energy use by Denver businesses and another measure to combat climate change are headed to the full City Council, despite objections from Mayor Michael Hancock and some council members that the bills were rushed.
The council's Finance & Governance Committee voted 4-3 Tuesday to refer to the full 13-member council the tax bill, which would ask voters to approve a "pollution tax" on electricity for commercial and industrial users at a rate of 0.6 cents per kilowatt. Natural gas usage would also be taxed at a rate of 3 cents per therm for commercial customers and 1.5 cents per therm for industrial customers.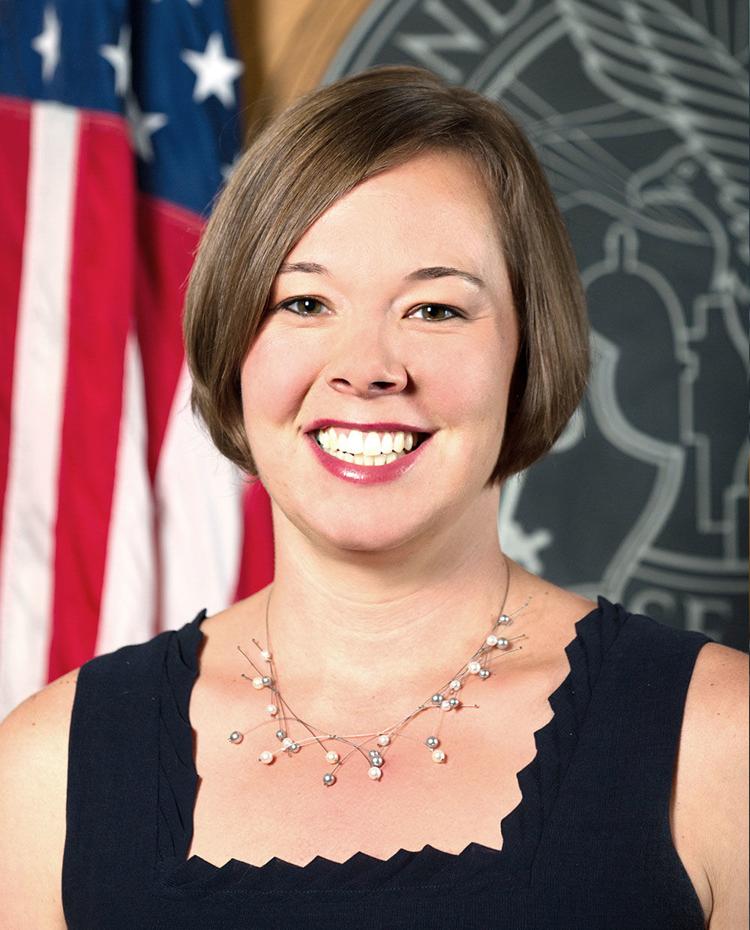 "As a city, we have not acted with urgent and unprecedented action," City Council President Jolon Clark, a sponsor of the measures, told the committee. "We have to start thinking how to react to this issue in ways that are different than how government has reacted to other issues because there is a timeline and it will never be cheaper to act than it is to act now."
The other bill that cleared the committee would establish a new administrative office to use the $35 million that the tax is expected to generate annually to provide grants and other incentives for efforts that reduce Denver's carbon footprint. Those efforts could include training workers for sustainable energy jobs, installing solar panels on homes and businesses, and using electric vehicles.
Committee members also voted 6-0, with Councilwoman Robin Kniech abstaining, to refer to the council the bill that would create Office of Climate Action, Sustainability and Resiliency.
> RELATED: Denver proposes business energy tax, city office targeting climate change
In a letter issued Tuesday before the committee meeting, Hancock asked council members to delay action on the two proposals, saying that the measures "have not benefited from a true community and stakeholder engagement process."
"I cannot stress enough the importance of engaging all segments of our community in this conversation, including low-income families, small businesses and those who may shoulder the burden of additional costs," Hancock wrote.
Councilmembers Kniech, Kendra Black and Debbie Ortega -- who voted against referring the tax bill to the full council -- echoed those concerns during the committee meeting.
"It just feels like there was a rush to get this in front of us," Ortega said. "I'm concerned that there's going to be strong opposition to it, and it will hurt some of the things we've been working toward."
The first reading for the two bills will be Monday, said Clark. A public hearing and second reading is scheduled for Aug. 26.
The new tax would increase a business' overall utility bill by about 6%, Clark said. For small businesses, that would amount to about to another $167 spent annually on their natural gas bill and another $81 each year on their electricity bill, he said.
The new office would also develop a process by which businesses experiencing financial hardship could apply for an exemption allowing them to receive a partial or full rebate of the tax. Governments and nonprofits, too, would receive rebates, Clark said. 
But questions remain about the tax's impacts.
Xcel Energy, which provides electricity and natural gas to most of Denver's homes and businesses, still isn't sure how much it will cost to implement changes to its billing system that would allow for collection of the tax. That cost would likely be passed onto Denver, not other customers in the system, a regional executive for the company told the committee. 
The office, which would be overseen by advisory boards made up of scientists and community members, would offer more money to low-income households.
"The fact that this creates some revenue that we can then pour back into these communities that are the most marginalized to help them adapt and really mitigate the effects of climate change in our communities is a really positive thing for Denver," said Councilwoman Candi CdeBaca, a sponsor of the bill.
The other sponsors are Stacie Gilmore, Amanda Sandoval, Amanda Sawyer, Paul Kashmann and Chris Hinds.
The mayor said in his Tuesday letter that he's in the process of creating a similar office within the city's Department of Public Health and Environment and expects his 2020 budget proposal will expand Denver's efforts to curtail carbon emissions.
He's also exploring policies that would encourage electrical vehicles to be purchased for city fleets and require new city buildings to meet "next-zero carbon standards," he said.
In July 2018, Hancock unveiled a "80x50 Climate Action Plan" for the city, calling for Denver to use 100% renewable energy in city facilities by 2025 and citywide by 2030. The plan also set the goal of reducing greenhouse gas emissions in Denver by 80% below 2005 levels by 2050.
In the next week, the City Council Safety, Housing, Education & Homelessness Committee will hear two presentations from city staff on what steps Denver is taking to meet those goals.
-
-
-
-
-