A proposed change to Denver's charter that would let the City Council hire experts without the green light from the mayor has initial support from some council members. 
The proposal comes at a time when the council has been asserting more independence from Mayor Michael Hancock than in the past, and includes some new members who campaigned for election this year in opposition to some of Hancock's policies.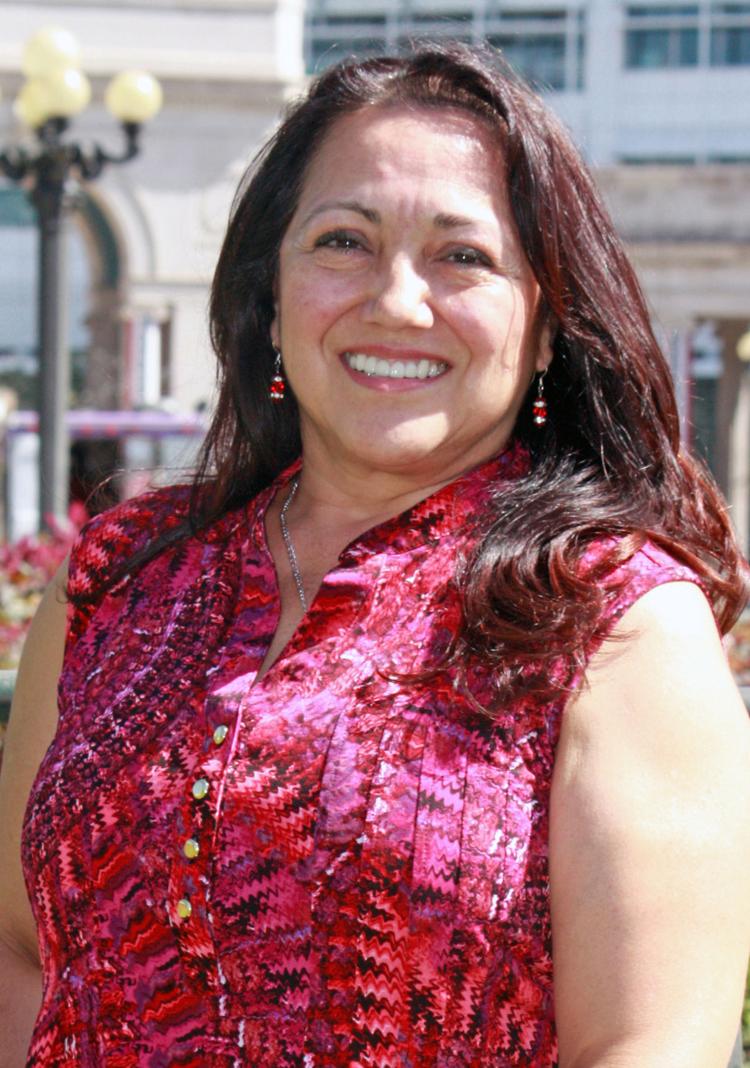 City Councilwoman Debbie Ortega, who made the pitch at a council committee meeting on Sept. 30, said the change would help the council to make better informed decisions on complex matters by giving it free reign to contract with experts, "whether it's somebody with a legal background, an engineering background — whatever the case may be." 
City contracts currently require signatures from the mayor and four other Denver officials, including the independently elected clerk and the mayor-appointed city attorney. Under the charter, the city attorney advises the council and any of its committees, and the city attorney may only employ special counsel with the mayor's approval. 
Those rules have limited the city's ability to get opinions from independent experts on several occasions, Ortega told her colleagues at a meeting of the council's charter review committee. 
Before the city made final its contract with Great Hall Partners for renovations at Denver International Airport, some council members sought to pay a third party to evaluate the proposed agreement, Ortega said.
But the council members were told they couldn't pay for a second opinion because the expert they were seeking advice from was an attorney, she said. 
"Five of us were just trying to have somebody help us review this very complex, long-term contract that was two boxes full of documents that we were given a week to look at," she said. "We knew that there was no way in hell we had the time or expertise to go through that document and be fully clear about what we were obligating the city to in our approvals of that contract."
DIA later terminated the contractor amid concerns about cost overruns, delays and safety. 
Council members expressed support for advancing Ortega's proposal in an informal poll during the Sept. 30 committee meeting.
Voters would ultimately have to approve the charter change.
Ortega has suggested that, should it pass, the council would need to approve another law to iron out the details. 
Implementing the change could be "challenging," said Denver Legislative Counsel Kirsten Crawford. The council would have to define its procurement procedures and address other questions about future contracts, Crawford said. 
The charter review committee is set to meet again in mid-October. It plans to eventually refer a package of proposed charter amendments to the Finance & Governance Committee, which would then have the ability to advance those proposals to the full council for referral to the November 2020 ballot, Ortega said.