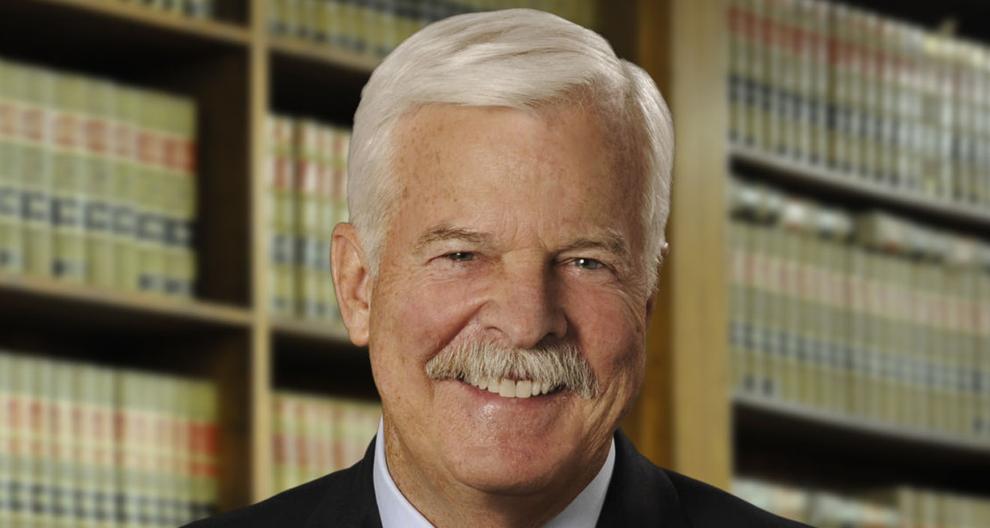 The Denver City Auditor's office announced on Monday that it will take the lead on enforcing the minimum wage increase for city workers and employees of city contractors.
That law, which went into effect on Monday, requires all city workers and contract employees be paid a minimum of $13 per hour. That minimum will rise to $14 per hour in July 2020 and $15 per hour in July 2021.
The minimum wage requirements do not apply to people working outside of city government or its contractors. The current statewide minimum wage is $11.10 per hour for non-tipped workers.
"People working for Denver deserve to earn enough to make a living," Auditor Timothy M. O'Brien said in a statement. "My team is prepared to take on enforcement of this important new law, alongside our existing work enforcing the prevailing wage."
The auditor's office has enforced the prevailing wage for city contract employees since the 1950s. Prevailing wages are hourly wage, overtime and benefits paid to workers within a geographic area.
Prevailing wage applies to anyone working on a Denver-funded project or on Denver property.
The auditor's office last year audited 57,000 payrolls and reported a 9% increase in the number of workers paid correctly.
"We are not a 'gotcha' organization," Executive Director of Prevailing Wage Jeffrey Garcia said. "We are here to work with both employers and employees to encourage compliance and help workers get paid according to both prevailing wage and now minimum wage requirements."
The new minimum wage standards will be enforced via a complaint-based system.
City workers and city contract employees who believe they are not being paid the minimum wage email a complaint form to wagecomplaint@denvergov.org or call (720) 913-5039. They also can find more information here.
O'Brien said his office hopes to educate contracts about the law and avoid complaints.
"I hope we don't receive any complaints," he stated. "Education is key to compliance. However, we are ready to make sure Denver workers are paid according to the law, should a complaint arise."