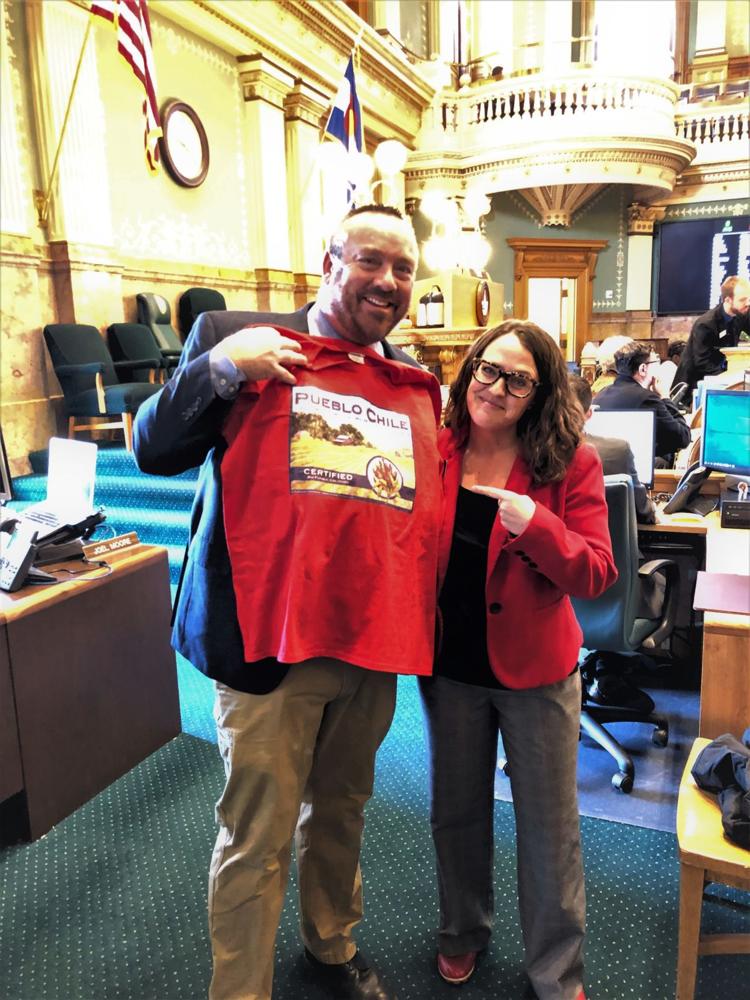 Chiles, round two: The superiority of the Pueblo Chile has been confirmed, at least in state Rep. Hugh McKean's mind.
Capitol M fans may recall that the Republican from Loveland really wound up Democratic Rep. Daneya Esgar of Pueblo (natch) recently, when he surreptitiously snuck a t-shirt with a picture of a Hatch, New Mexico, Chile on her desk.
"Treason!" the defender of the Pueblo Chile thundered! And she vowed revenge.
McKean has now been properly educated as to the superiority of the Pueblo Chile, although he added a caveat (which could be dangerous): "The analysis of chile adequacy should also be accompanied by Colorado pork products because chiles never stand alone. They are truly representational of the greater agricultural community. Once you've live in the west and had good green chili, it does require pork. I've been adequately educated."
McKean, it should be noted, has pretty strong cred on the issue of good chili (with two I's): In last year's inaugural Great and Honorable Chili Commission competition, McKean took first place for best red and best white chili. He's going for the hat trick in 2019.
Note to former Lt. Gov. Donna Lynne, with respect: The area outside of the basement press corp offices is something of a dumping ground for furniture and other items being disposed of or recycled.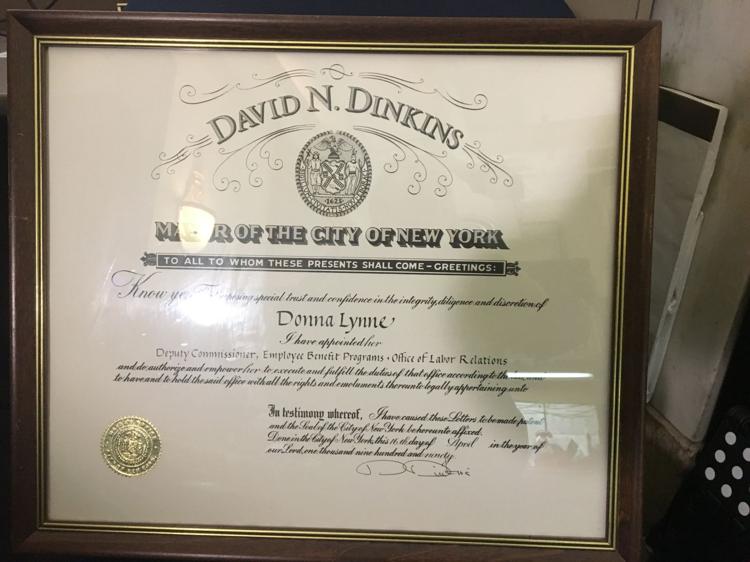 It's never anything of note, until this week.
The following showed up in Tuesday's pile. Attached to it: a big pink post-it note with the word "Trash."
The first is a framed copy of her 1999 appointment as a deputy commissioner in the office of labor relations, city of New York. The other is a 2014 thank you from Great Education Colorado.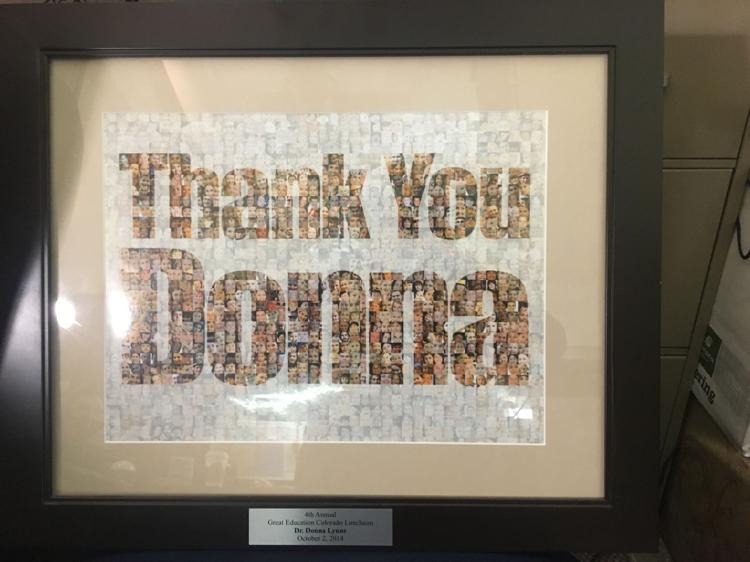 Nine-fingered Frodo strikes again: You may remember that Capitol M recently solicited nicknames (in fun, of course) for Republican Sen. Don Coram, who is down one digit due to a mishap with a saw during the summer.
Apparently, the age-old belief that one still feels like that missing digit is still there is true, at least for the affable senator from Montrose.
During a Tuesday Local Government hearing, Coram and committee Chair Sen. Rhonda Fields of Aurora were discussing amendments to a bill over fireworks that Fields sponsors on behalf of the interim Wildfire Review Committee.
Fields asked Coram how long it would take for him to come up with amendments. "Two weeks," Coram said, holding up his left hand and two fingers, his index and middle finger. Except the index finger is the one that fell victim to the saw, so he actually only held up one finger, to his own amusement. Forgot it wasn't there, he said later.
And it has to be said: Coram is the epitome of a good sport.
Quote of the week: The Senate on Wednesday had its first late night of the young session, debating a bill on school transportation that had started earlier in the day. The first round of debate went 3 1/2 hours and then the Senate broke for lunch and afternoon committees. A five hour or so hearing ensued over the National Popular Vote bill, delaying the Senate's return to the floor until after 7 p.m. 
For those who did not relish the idea of a midnight-oil-type evening, the late session work concluded relatively quickly; Republicans who had been trying to amend to death Senate Bill 39 threw in a few more amendments and then allowed the second reading debate to conclude and go to a vote. So they were out by about 7:45 p.m.
Said first-year Democratic Sen. Robert Rodriguez of Denver: "Up until tonight I thought I was overpaid!"
MORE CAPITOL M: