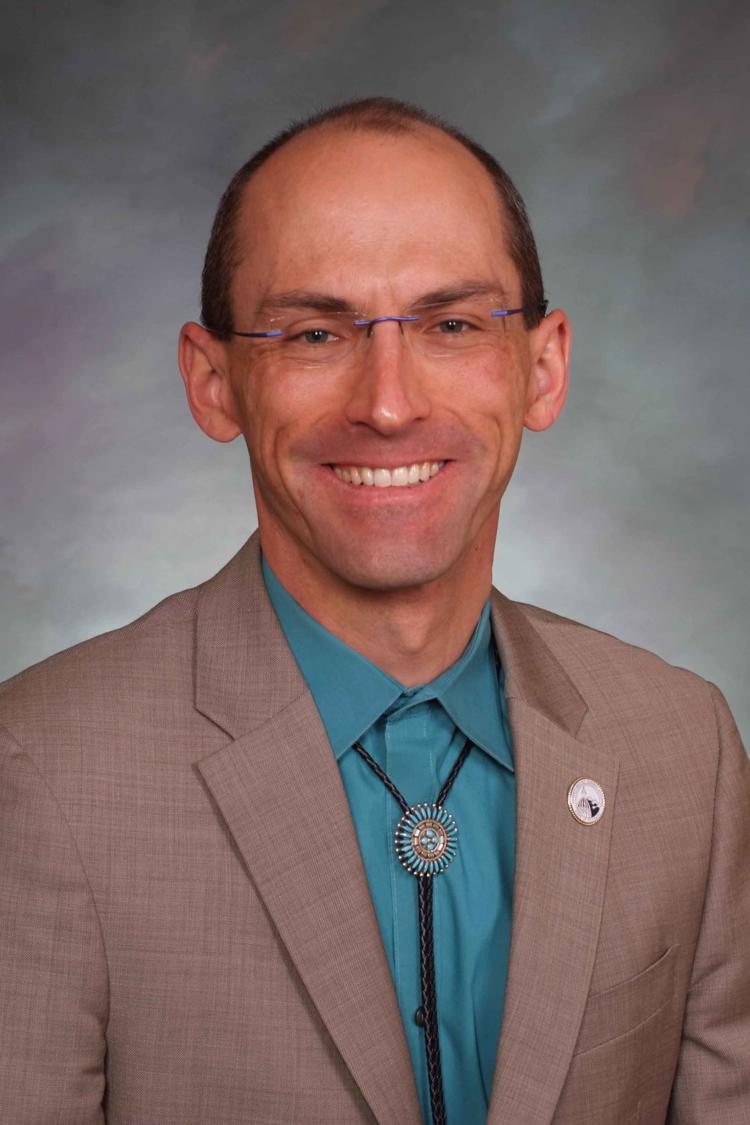 Editor's note: Now through Wednesday, Colorado Politics presents eight perspectives on campaign finance reform.
---
The fundamental premise of representative government is that, through their elected officials, people have the right for their concerns to be heard and considered in the crafting of laws that impact their lives.
Thus, to hold elected office and with it the ability to influence public policy directly is to be a beneficiary of a public trust. And when one is a beneficiary of a public trust, one must also be a guardian of that public trust.
But in recent years public trust in the ability of representative government to respond to needs like affordable housing, the cost of higher education, and lack of access to healthcare has been at low ebb.
As more money is spent to influence elections with every passing campaign cycle — much of it hard or impossible-to-trace "mystery" money — people begin to wonder whether their concerns are truly being heard.
At the bare minimum, Coloradans have the right to be able to follow the dollars in our elections and to do so without training in forensic accounting.
There are several key, related elements to increasing transparency in our elections and restoring public confidence in policy decisions that flow from those elections: disclosure, disclaimer, scrutiny of independent expenditures, and enforcement.
"Disclosure" means the reporting of money raised and spent to influence an election. A lot of dollars in Colorado are disclosed, but a lot aren't. Every election, news organizations attempt to report on campaign spending and eventually hit a brick wall.
"Disclaimer" means the identification in or on a campaign communication about who is sending that communication. Disclaimers give voters the ability to do their research to assess the veracity of campaign assertions. Some campaign materials are appropriately disclaimed in Colorado, but many aren't, especially online political communications.
Independent expenditures, which have risen sharply in the last decade since the Citizens United decision, absolutely must be just that — independent. Only when these unlimited expenditures are truly separated from candidates themselves do they have legal legitimacy. When bricks are missing from the firewall, the specter of corruption is raised.
All three of these elements have strong support in U.S. Supreme Court case law, including Citizens United itself as well as other cases going back decades. The court has said plainly that disclosures and disclaimers allow informed decision-making and do not curtail First Amendment expression. And the court's decision to allow unlimited independent expenditures to influence candidate elections in Citizens United was premised on those expenditures being truly independent of candidates.
Finally, all of these transparency measures are only effective when coupled with robust enforcement. That is, Coloradans need and deserve an effective system by which substantiated complaints can be brought forward and investigated, and appropriate penalties levied where our campaign laws are violated. Laws intended to support public trust in our elections cannot be broken with just a slap on the wrist.
The first of what I hope will be several bills considered in the 2019 legislative session is already well on its way to becoming law. Senate Bill 68, to increase electioneering communications disclosures, has bipartisan sponsorship (Sens. Rachel Zenzinger and Jack Tate) and passed the Senate on a bipartisan vote. I am sponsoring SB 68 with state Rep. Lisa Cutter.
Voters of all persuasions – Democratic, Republican, unaffiliated and none of the above – are rightly bothered by the state of our campaign finance system and the volume of mystery money in our elections. Thus improving our laws to increase transparency, guard against improper expenditures that aren't truly "independent," and provide for robust enforcement, ought to be a broadly bipartisan concern.
I hope that come the end of the 2019 legislative session, the votes on whatever campaign finance transparency bills have been considered reflect that.
Mike Weissman represents Aurora in the Colorado House. He chairs the Judiciary Committee and serves on the Energy & Environment Committee.