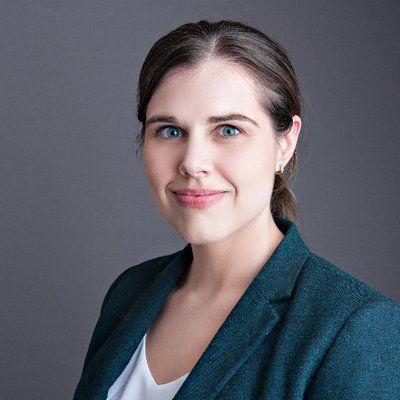 Editor's note: Now through Wednesday, Colorado Politics presents eight perspectives on campaign finance reform.
---
I grew up working-class in rural Colorado. I know firsthand how important it is for every vote to count and for every Coloradan's voice to be heard — no matter where they live, whether they are rich or poor, younger or older.
But under out current system, everyday Coloradans' voices are drowned out by massive secret political spending, or "dark money." Colorado should give power back to the people by passing comprehensive campaign finance reform.
In a democracy, people deserve to know who is trying to influence their vote. And government officials owe transparency to citizens, including shining light on who is helping them get elected in the first place.
In the Colorado 2018 election cycle, more than $82 million was donated to Independent Expenditure Committees, Colorado's version of SuperPACs. These are committees that can raise and spend unlimited amounts of money to support, or oppose, political candidates.
Of that $82 million, more than 75 percent came in donations of $100,000 or more, and more than 80 percent either came from sources that were hard to trace or corporations. These are the dollars that can be used for the negative or misleading ads that pummel us on television and clog our mailboxes every two years.
Our current laws make it so that we don't even know who is doing all of this political spending to influence our votes. Right now, in Colorado, we do a better job of tracking a $50 contribution to a candidate than we do tracking a $50,000 contribution to an independent expenditure committee.
Coloradans' voices are being drowned out by the well-connected, big corporations, and insiders. Massive and secret political spending is one of the biggest reasons that people lose faith in government. Corporations and special interests should follow the same type of disclosure rules that candidates already do. And, at a time when foreign actors may be funneling money to engage in political activity, we must do more to protect the integrity of our elections and our democracy from bad actors.
It is time for Colorado to act. We need campaign finance reform now. Campaign finance reform is about making sure that everyone plays by the same type of rules; it is about giving voters the facts and making sure everyday people's voices are heard.
We must bring transparency to the millions and millions of dollars used to influence our elections. It's time for our state to pass meaningful campaign finance reform. We can increase disclosure requirements of secret political spending, close coordination loopholes, and enforce the campaign finance laws we have.
As a state, we are already falling behind. States like Montana and Washington, and even cities like Denver and Austin, have taken action to modernize their campaign finance systems to require greater disclosure. We can ensure that we have the strongest democracy in the nation by taking action now.
Let's lead the nation by building a democracy that all Coloradans can believe in. It is time for our state to pass meaningful campaign finance reform.
Jena Griswold is Colorado's 39th secretary of state.