Colorado Secretary of State Jena Griswold's office has approved a petition for a ballot measure that would ask voters to weigh in on the issue of a national popular vote for president.
The law, signed by Gov. Jared Polis on March 15, adds Colorado to a list of 11 states that would commit their electors to the presidential candidate who wins the popular vote nationwide, regardless of who wins in each state.
The multistate compact would need approval by states with at least 270 electoral-college votes before it could be put into place, something even supporters say is unlikely before the 2020 election.
The petition for a statewide vote on the matter is being offered by opponents of the popular-vote law. According to a tweet Thursday from Dwight Shellman, a manager within the elections division, the petition was approved.
The challenge to Senate Bill 42 was launched by Mesa County Commissioner Rose Pugliese and Monument Mayor Don Wilson, who announced they would seek a petition drive on Feb. 21, before the bill had even passed the General Assembly.
The backers now have until Aug. 1 to collect nearly 125,000 signatures in order to get the measure onto the November 2020 ballot. They've also filed an issue committee -- Coloradans Vote -- that will accept contributions toward the effort.
If the petition drive is successful and a question is placed on the fall 2020 ballot, SB 42 will not take effect until the statewide vote takes place.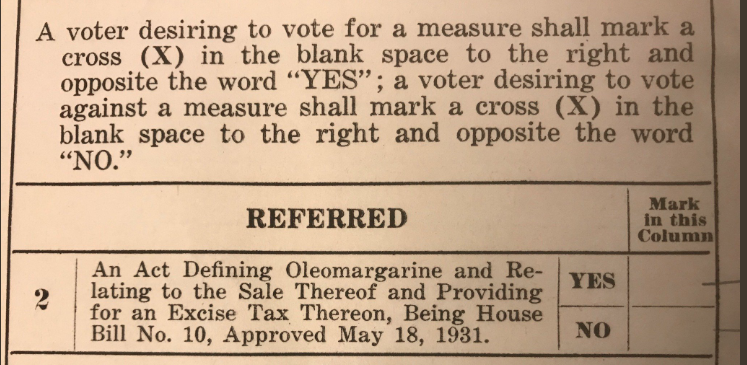 According to Shellman, the last time voters challenged a law passed by the General Assembly and signed by the governor -- a measure involving taxation of margarine -- was in 1932. It's unknown whether the challenge passed or failed.
RELATED COPO COVERAGE:
> Polis signs presidential 'national popular vote' bill into law
> Recall petitions in the works for 2 Colorado lawmakers over 'national popular vote' bill
> Referendum seeks to push Colorado's 'national popular vote' bill to the statewide ballot
> COVER STORY | Does Colorado need a new way to pick presidents?