Long before President Trump found himself in a trade war with China, I found myself devouring news about the communist behemoth.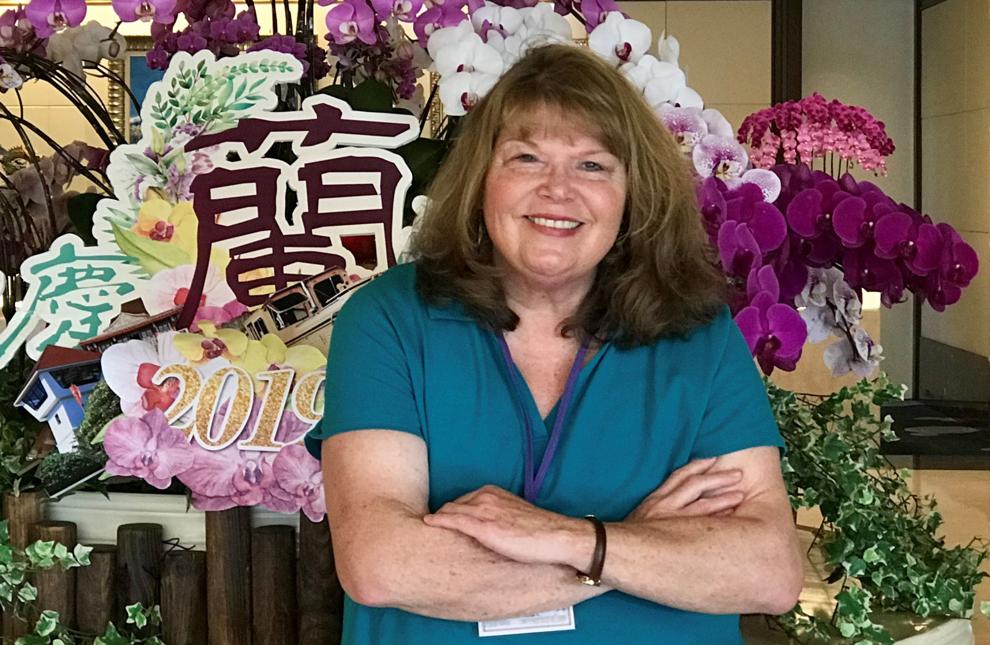 Two things piqued my interest.
First, when I worked for Colorado Secretary of State Wayne Williams, we got to know Jerry Chang, director general of the Taipei Economic & Cultural Office in Denver. Chang often lamented the problems China was creating for Taiwan, including its effort to exclude Taiwan on the international health stage.
Second, U.S. Sen. Cory Gardner of Colorado chairs the Senate Foreign Relations Committee's subcommittee on East Asia and the Pacific, and I like to keep track of Gardner and our other senator, Michael Bennet. Gardner has achieved a super status of sorts among the Taiwanese for his unwavering defense of the tiny country, which is Colorado's seventh largest export market for food and agricultural products.
"Taiwan is a nation of 23 million people, a vibrant democracy, and it's under increasing threat from China, an authoritarian and oppressive system that hints at using the military to force reunification," Gardner told me in a recent interview.
"As a democracy, we stand with other democracies and voices of freedom. When democracy suffers anywhere, we suffer at home."
Gardner has met with Taiwan President Tsai Ing-wen five times since she took office in 2016. Wait, she? Yes, Taiwan can say it elected a woman president before the United States.
Gardner's latest encounter with the president was in March in Washington, D.C., at the same time I was touring Taiwan and meeting with various government agencies.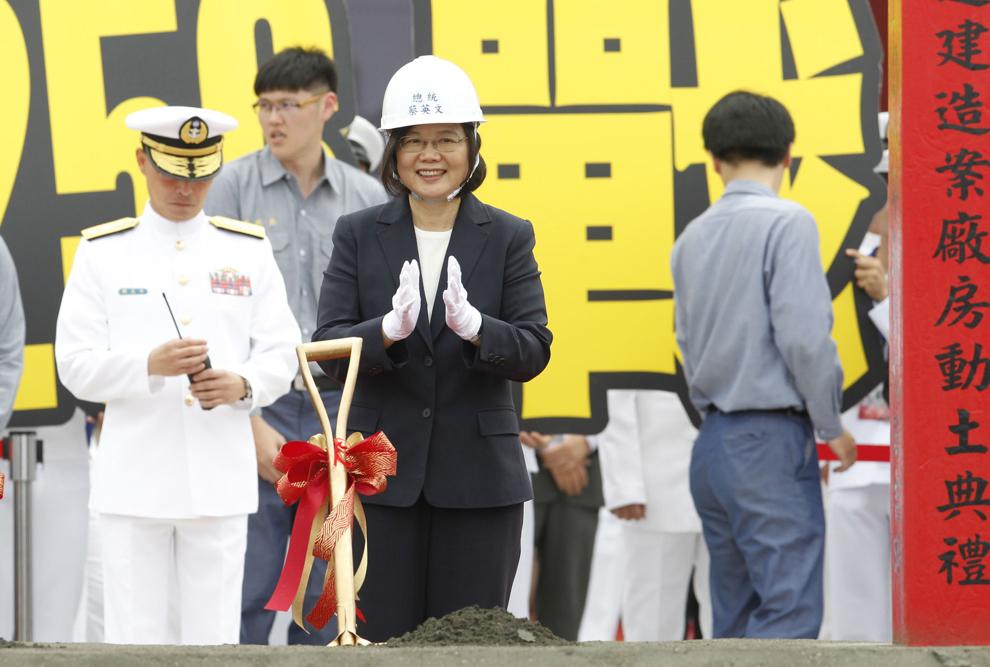 I was surprised to hear Taiwanese officials use some of the same policy buzzwords heard at Colorado's state Capitol and cities and counties: Green technology. Public art. Immunizations.
Taiwan regularly shares its story with a variety of groups, from American state lawmakers to high school teachers. Williams, who left his state office in January, visited Taiwan in 2017 with other secretaries of state. Taiwan picks up the tab for these trips.
Director General Chang knew that I had worked as a journalist for 35 years, including for the Rocky Mountain News and The Denver Post, and his office invited me to accompany a group of nine reporters headed to Taiwan in March. They hailed mostly from European countries, including Switzerland, Spain and Germany, and I caught them giving each other glances when I would flag down a waiter to bring me ice for my drink. I traveled as a stringer for The Gazette in Colorado Springs, which for several years has been inviting me to write a column for its readers.
One of Taiwan's challenges is growing the economy in a country that is "resource scarce," said Chairman Charles Huang of the Taiwan Sugar Corp. in Tainan. Taiwan imports 99 percent of its energy and 68 percent of its food.
"How do we feed 24 million people with our resources?" Huang asked.
One way is by turning to Colorado.
"Taiwan is a pretty steady market," said Tom Lipetzky, director of marketing programs for the Colorado Department of Agriculture. "There aren't any major trade issues with Taiwan."
Taiwan annually imports about $52 million worth of meat, mostly boneless beef, from Colorado. Meat is the second largest export product to Taiwan. The first is electrical machinery, such as circuits and parts, according to the Colorado Office of Economic Development and International Trade.
We also visited with various medical officials and agencies, including the Ministry of Health and Welfare and China Medical University Hospital. The Taiwanese clearly are concerned about what they call "political sabotage" by Beijing that prevents them from fully participating in the World Health Organization, an international disease prevention and health security protection network.
Critics, such as Gardner, contend the snub prevents Taiwan from accessing the latest available data on Ebola, the SARS virus and other outbreaks.
"I strongly support Taiwan's participation in the World Health Organization and condemn the Chinese government's shameful campaign to block Taiwan," Gardner said. "As I relayed to President Tsai during our meetings, the United States is immensely thankful for Taiwan's meaningful contributions to global health around the world."
Taiwan trains thousands of medical professionals from around the world in such areas as electrical cardioversion technologies, advanced reconstructive surgery, and reconstructive microsurgery.
"We are very proud of our medical technology," said Henry Chen, director-general of the Department of International Information Services.
Immunizations are not mandatory, yet 97 percent of Taiwanese children are vaccinated, a rate higher than in Colorado where the vaccination issues exploded this year during Colorado's legislative session.
And just like in Colorado, doctors in Taiwan are concerned about the increase in the number of people with diabetes.
Taiwan has loosened restrictions on the press in recent years, which officials support, but they worry about inaccurate and sensationalized reporting. One government official unfairly maligned in the press, inviting criticism from his countrymen, took his own life, an incident that was relayed to our traveling group more than once.
I had a unique perspective to offer: I explained that I had worked as the spokesperson for a government agency, the Colorado Secretary of State's office, and was shocked at times seeing sausage made on the other side of the door.
Once when I pointed out two glaring errors in an article that mentioned our office, the reporter explained that freelance work didn't leave much time for fact checking. A full-time reporter once said he didn't have space for what I deemed an important point in a story, but admitted he wasn't limited by a word count.
Many government offices in Taiwan display a picture of Sun Yat-sen, a Chinese icon with a Colorado connection. (Doesn't everyone have a Colorado story?) He is credited with inspiring the 1911 revolution that overthrew the monarchy, but he was out of the country when it happened. He had checked into Room 321 of The Brown Palace in Denver where he was raising money for the revolution. He immediately returned home and in 1912 was named the first provisional president of the Republic of China.
The government relocated to Taiwan in 1949 while fighting a civil war with the Chinese Communist Party. The tensions continue to this day, and will be a hot topic when Gardner and Tsai meet again this summer.
Lynn Bartels can be reached at againlynn@gmail.com.
=
=
=