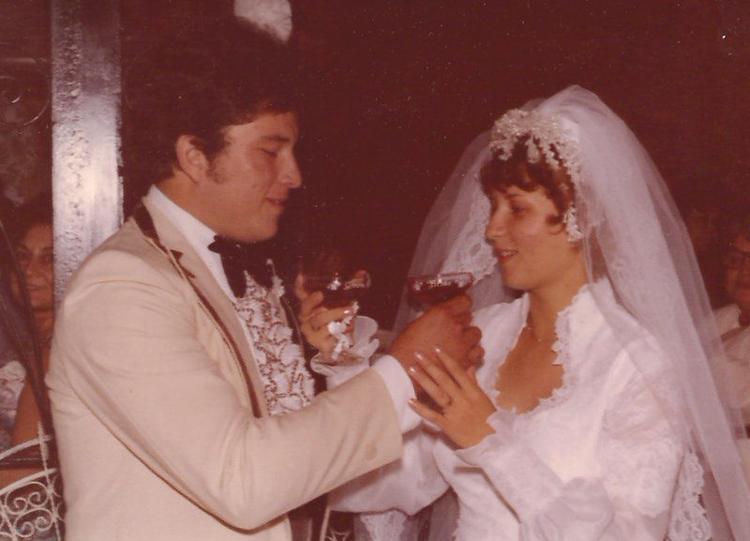 True story: One year my sister Brigid took a cousin her age to school for show and tell.
"Jimmy Joe's Mexican," she informed her fellow second-graders. "You can ask him anything you want."
That was one of the many stories we laughed about at a 40th anniversary party in Arizona over the Labor Day holiday.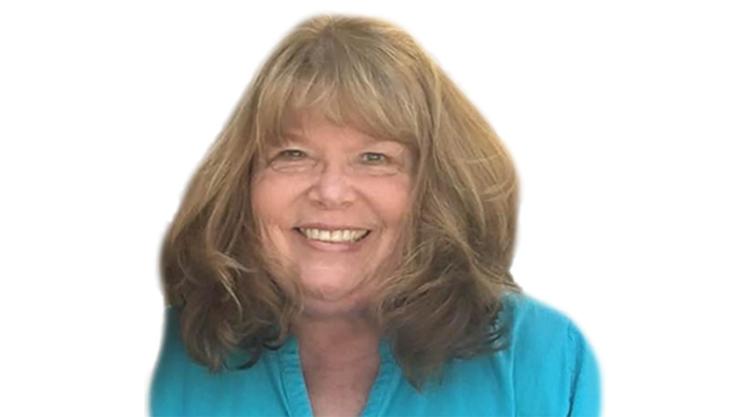 My mother's brother, John Fritz, moved from Nebraska to El Paso, Texas, and met Josephine Ruiz from Lordsburg, N.M. They married and raised five children in the border town of Douglas, Ariz.
It was nothing to walk into Mexico in those days. Everyone moved freely between the two countries. Passports, they didn't need no stinkin' passports.
Discussions about race, building the wall and border security take on a different tone when you know the people.
I share former U.S. Rep. Tom Tancredo's concern about the shrinking middle class supporting undocumented immigrants, but I'm worried about family members being scapegoated because they have brown skin.
Terrorism is real, but let's not forget that the terrorists tried in U.S. District Court in Denver, Timothy McVeigh and Terry Nichols, were white.
My introduction to Mexican culture, besides a few visits to South Dakota by the Fritz family now and then, came almost 40 years ago. That's when my cousin Mary Margaret Fritz married Jose Luis Laborin, a U.S. citizen with family on both sides of the border.
Mary and Louie's wedding in 1979 changed my life. I drove to Douglas from Flagstaff, Ariz., where I was studying at Northern Arizona University.
"It was culture shock at its finest," I would later write.
"Mexican food replaced the wedding feast of finger sandwiches and mints the color of bridesmaids' dresses that I had grown up with. Instead of a crowd of people saying, 'Isn't it lovely,' there was a rowdy bunch of relatives dancing to rancheras, singing along with the band and drinking shots of tequila."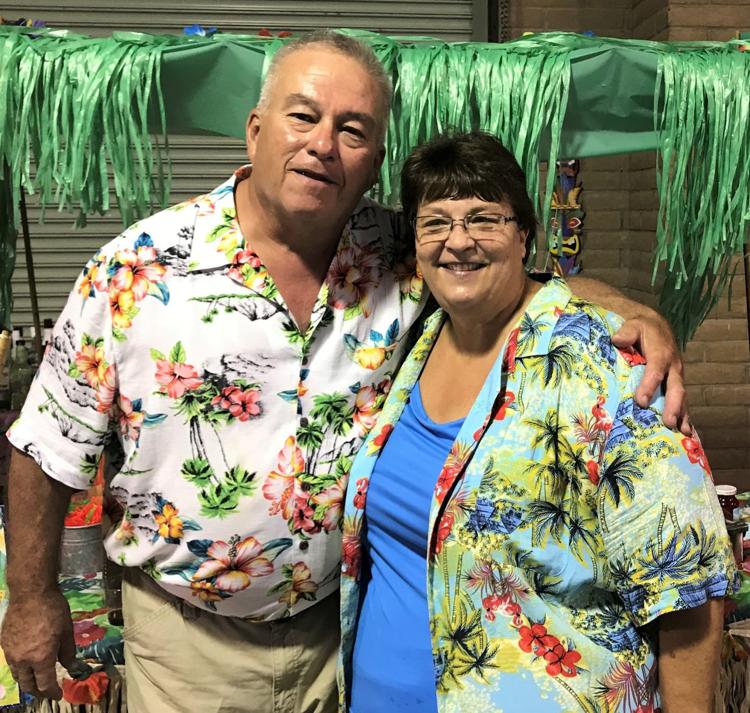 The funny thing is, that sums up almost perfectly Mary and Louie's 40th anniversary party Aug. 31.
The location changed from Douglas to Safford, a town about two hours from Tucson that I had never heard of until Mary and Louie moved there eight years ago. But the similarities between the wedding and the anniversary party made me laugh, especially the menudo once again bubbling on the stove for those who overdid it.
The DJ added a few rap songs to the repertoire, and the ladies loved the line dances, but the music felt very much the same. After working as a reporter in New Mexico for 13 years, I was far more familiar with Mexican music than during my college days. Louie cracked up at the anniversary party when I jokingly requested "Volver, Volver."
During our four days together, Louie frequently hollered, "La familia!"
La familia. The family. That's what really matters.
In prehistoric times, before Facebook was founded in 2004, family reunions were a way to connect with siblings, aunts and uncles and others with whom we'd lost touch. Now when we get together, we know more about each other's lives, but the storytelling and sharing is just as wonderful.
And the people we have lost on the way, a dad, a mom, grandparents, they are all part of that narrative.
We laughed about Brigid's show-and-tell all those years ago, when talk of borders for us meant South Dakota, Nebraska, Iowa and the Missouri River.
Brigid's classmates asked Jim whether he rode a burro to school and tied it up at the fence post. He informed them that his hometown had plenty of stoplights and cars.
In Safford, Mary and Louie showed off their remodeled back yard. Louie had turned to his sister's husband and the husband's two brothers for help.
"The Mexicans built our wall," Louie said with a laugh, pointing to the cinder block structure.
That's true. Two members of the trio live in Mexico.
That was the closest we got to talking politics over the weekend. I admit the subject has deeply divided many families, ours included, but not this holiday.
Who really needs to spend time on the current occupant of the White House or the candidates trying to unseat him when you can dance, play cards and eat with la familia?
-
-
-
-
-