Battles raged overseas and at home in 1966 — the Vietnam War, women's rights, civil rights, social justice.
That time of change inspired a young couple in Cincinnati. Rabbinical student Steven Foster had a passion for civil rights. His 22-year-old wife, Joyce,  joined the National Council of Jewish Women, which advocated for change through a faith-based lens.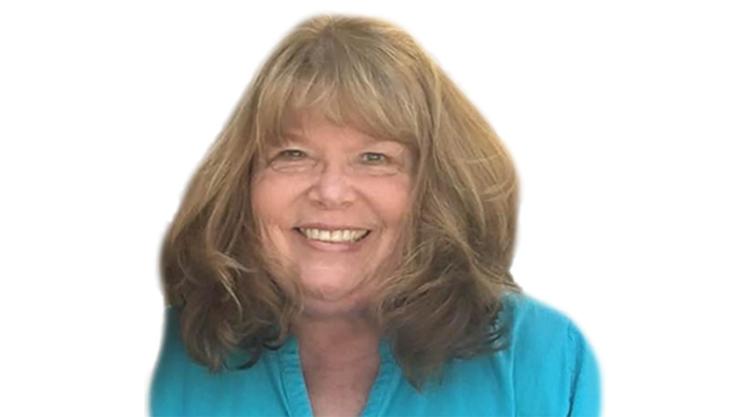 She continued that affiliation when they moved to Denver in 1970 as the rabbi took a job with Temple Emmanuel.
At the time the family moved across the country, their son Danny was 17 days old, and David was 22 months old. Their daughter, Debbie, arrived four years later.
Voters eventually elected Joyce Foster to the Denver City Council and the state Senate.
On Sept. 6, the National Council of Jewish Women's Colorado chapter honored her with its Hannah G. Solomon award, named for the woman who founded the organization in 1893.
Solomon and other Jewish women offered to help with the Chicago World Fair but walked out when they realized their duties consisted of serving coffee and such.
"Tonight we celebrate the courage, wisdom and the vision of Hannah G. Solomon," Foster said as she accepted the award. "When women couldn't even vote, she dared to organize the Jewish women to speak out against the treatment of immigrants, unjust labor conditions, against inequities in education and health care.
"More than 125 years later, we must be ever mindful of the legacy she bequeathed as these issues continue to be debated."
In other words: The more things change, the more they stay the same.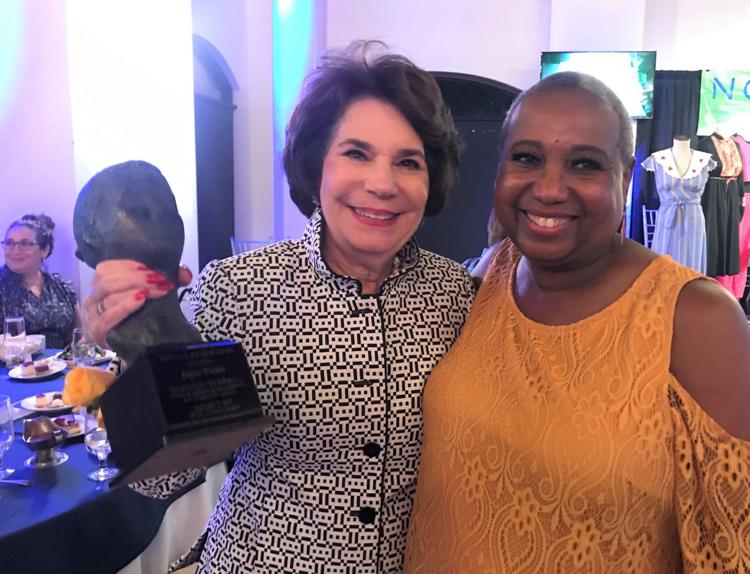 Foster served on the Denver City Council — the first Jewish woman to do so — from 1993 to 2003, including a stint as council president. Previously, she worked for 16 years as employment services director of Jewish Family Services.
And in 2008, she was elected to the state Senate. Rabbi Foster delivered the morning prayer now and then at the Colorado General Assembly.
The former Arapahoe County GOP chair, Joy Hoffman, invited me to the event, but I didn't know much about the group before then. I searched online and found its history fascinating.
The founding of the NCJW changed "forever the role of Jewish women and the nature of volunteerism," online research shows.
I eventually came to know other members of her family. which I began covering in 2000.
And then Joyce Foster was elected to the state Senate in 2008.
Grandson Bo was in kindergarten in 2012 when he skipped soccer practice because he heard his grandparents were throwing a political fundraiser. He wore a tie and stole the show with the comments he blurted out.
When Bo turned 7, all he wanted for his birthday was to be a lawyer like his father. His parents, David and Alli, bought him a briefcase and business cards.
His dad took him to a court hearing, got his shoes shined on the 16th Street Mall and stopped by The Denver Post, where I landed after the Rocky closed. Again, Bo again made an impression. He met editor Greg Moore and was surprised to learn he had a private bathroom in his corner office. "But doesn't it stink?" Bo asked.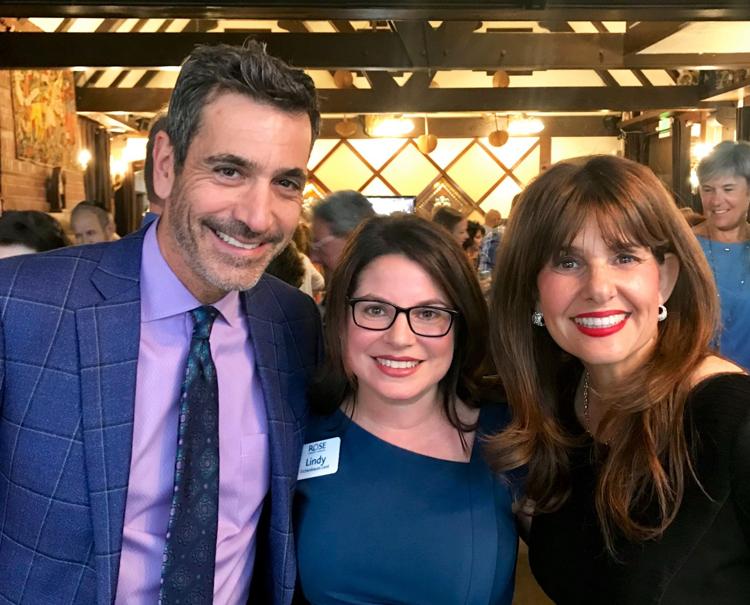 Bo, now 14, was the only one of the Fosters' six grandkids who could make it to the NCJW event. His aunts and uncles, grandparents and community leaders listened as the Colorado chapter went through its remarkable history of serving.
During her early days as a member of the NCJW in Ohio, Foster said, "I felt I needed to create an environment for myself to learn and grow and find a community of women working for choices that were impacting our lives.
"Back in the '60s, reproductive choice was just the freedom to buy birth control bills. Back-alley abortions were in full swing, and women and doctors could go to prison.
"We thought we had come a long way, baby! Well, darn, if that's not the biggest lie."
One step forward, two steps back. Two steps forward, one step back. The fight over abortion rights continues. As well as the battle for civil justice, equal pay, immigrant rights and more.
Joyce Foster couldn't imagine that more than 50 years later, she would still be waging some of the same battles. A lot of us share her disbelief.
Lynn Bartels can be reached at againlynn@gmail.com.
-
-
-
-
-