Denver voters gave Mayor Michael Hancock a third term in the runoff election that ended Tuesday.
They also replaced three city council incumbents and decided they want a say in any future bid for the Olympics.
Here is CoPo coverage of Denver runoff election night.
---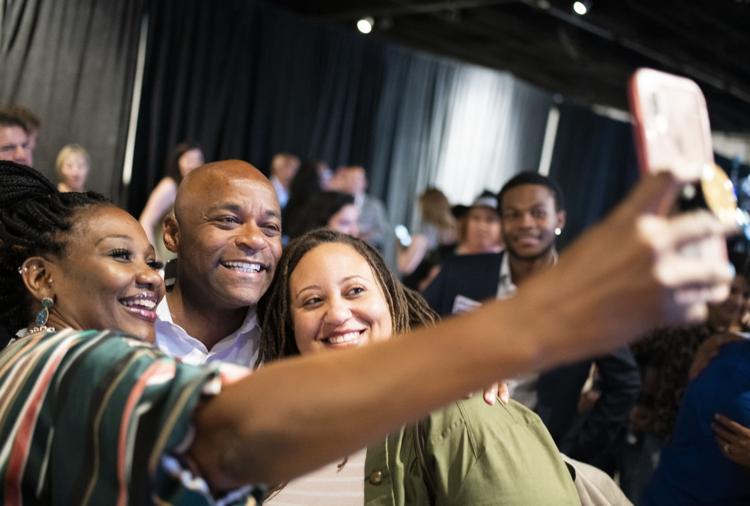 ELECTION NIGHT
> 'This is the people's victory': Hancock wins third term as mayor
> Hancock says he'll talk to challenger Giellis about her ideas
> A rough night for incumbents in city council races
> A resounding win for Initiative 302 on Olympic bids
> Clerk and recorder candidates neck and neck
> Scenes from the mayoral campaign (GALLERY)
> WATCH: Interview with Michael Hancock
> CoPo coverage of the candidates and issues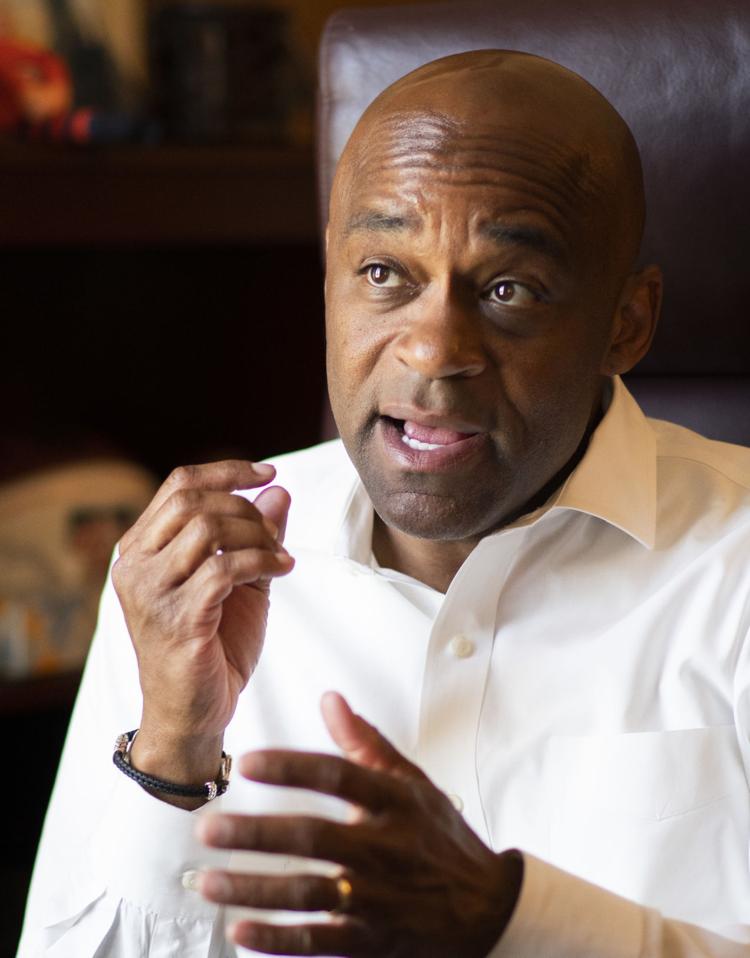 AFTERMATH
> CoPo interview: Denver Mayor Michael Hancock previews his 3rd term
> Inside the race for Denver mayor: The campaign managers share perspectives
> TRAIL MIX | Jamie Giellis: 'I'm not going anywhere' after Denver runoff loss
> Recount, anyone? It could happen in Denver clerk race
> Dick Lamm, foe of 1976 Winter Olympics, weighs in on Denver's passage of Initiative 302
Adam McCoy and photographer Andy Colwell contributed.