A Denver City Council committee next week will consider a pair of measures aimed at addressing climate change, including a new tax on energy use by city businesses and creation of a new climate office.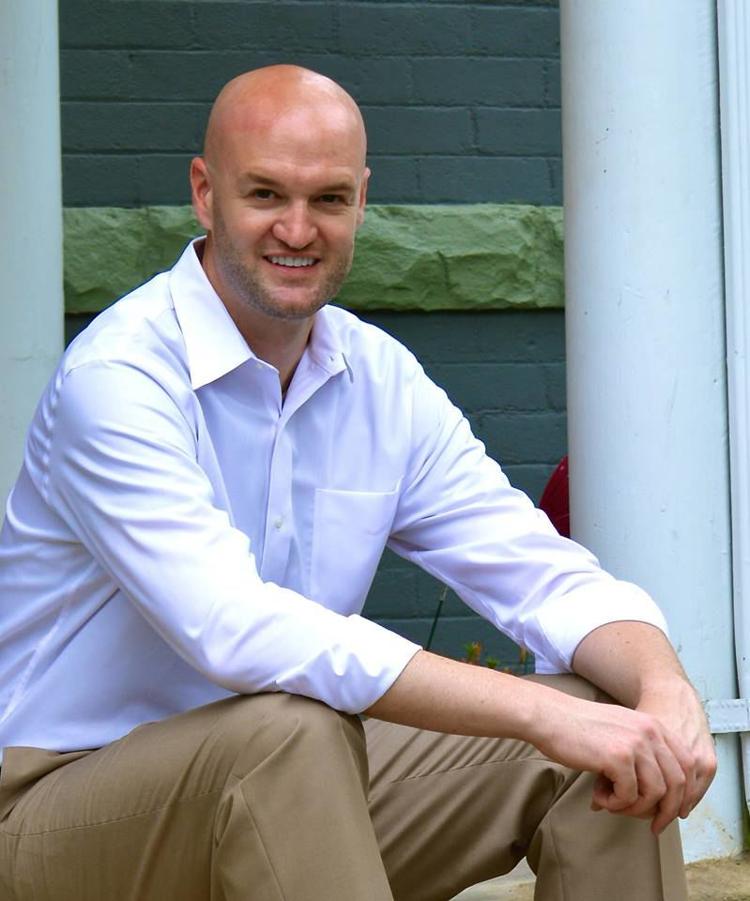 Denver Mayor Michael Hancock's office, while saying climate change "requires bold action," complained that the council proposals "have been crafted behind closed doors with zero input from the community."
The bills -- sponsored by seven of the 13 council members -- will be presented on Tuesday at the council's Finance & Governance Committee meeting, said a council announcement Thursday.
One measure would ask city voters on the November ballot to approve a "pollution tax" on electricity and natural gas for commercial and industrial users at the rate of 0.6 cents per kilowatt of electricity and 7 cents per therm of natural gas.
> RELATED: Medical schools in Colorado, elsewhere are pushed to train doctors for climate change
"The tax would generate approximately $43 million annually to create grants and incentives for businesses and Denver residents to make energy efficiency upgrades, install solar panels, convert to electric vehicles, and provide workforce development for transitioning employees from current energy jobs to sustainable energy jobs," the council announcement said. "The proposal includes a rebate for small businesses that face hardships paying the new tax."
The other proposed bill would create the Office of Climate Action, Sustainability and Resiliency.
> RELATED: Polis to congressional panel: Climate change is 'an existential threat'
Both measures are "aimed at upholding the City's pledge to meet the targets of the Paris Climate Accord," the announcement said.
"The science is clear. Climate change is the greatest threat to our environment, economy and health, especially to our most vulnerable populations. Urgent and unprecedented changes are needed," said Council President Jolon Clark, a sponsor of the measures. "This is Denver's commitment to ensuring we live up to our Paris Agreement promise, meet the science-based targets for greenhouse gas emission reductions, and protect the planet for future generations."
> RELATED: COPO SPECIAL REPORT | Shaping Colorado's energy future
The Trump administration has withdrawn the United States from terms of the international Paris accord on climate, which was agreed to during the Obama administration.
The bills also are sponsored by council members Stacie Gilmore, Amanda Sandoval, Amanda Sawyer, Candi CdeBaca, Paul Kashmann and Chris Hinds.
In response to the council announcement, Theresa Marchetta, spokeswoman for Denver Mayor Michael Hancock, issued this statement:
"As the Mayor said just last month in his Inaugural address, climate change is one of the biggest threats facing the entire planet and requires bold action. On that, we completely agree with Council President Clark. That is why we are ... creating a new Division of Climate, Resiliency and Sustainability within months. How we enact new policy to address this issue – particularly a brand new tax – is just as important as the policy itself. Unfortunately, these proposals have been crafted behind closed doors with zero input from the community and no transparent analysis of the costs and consequences around our shared commitment to equity and Denver's small businesses. The Mayor suggests taking a few months to answer the myriad questions and criticisms surrounding these proposals instead of setting the community up for another divisive fight at the ballot box."
In July 2018, Hancock unveiled a "80x50 Climate Action Plan" for the city, calling for Denver to use 100% renewable energy in city facilities by 2025 and citywide by 2030. It also called for reducing greenhouse-gas emissions in Denver by 80% below 2005 levels by 2050.
-
-
-