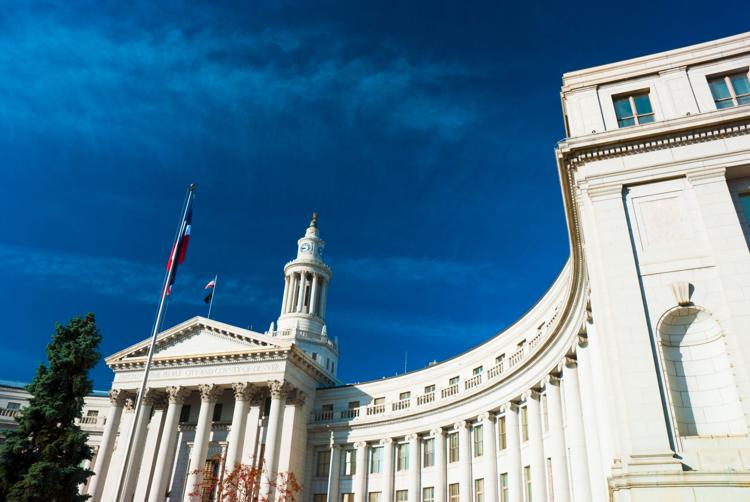 The Denver City Council will decide this evening whether former Denver Fire Department Capt. Colley Fisher and her attorneys should be awarded nearly $1 million.
A jury ruled that Fisher's firing in 2015 was retaliation for filing two sexual discrimination complaints against her male colleagues the previous year.
In January 2019, after a week of testimony and a verdict deliberation that took nearly two days, a federal jury ruled in favor of Fisher and awarded her $146,000 in emotional stress damages, a decision the City of Denver appealed.
The city is now expected to settle the claim and pay an additional $975,000 "for wages and compensatory damages, in payment and satisfaction of all claims and appeals filed by the parties," according to the resolution.
If approved, Fisher's attorneys of Benezra & Culver, P.C., will be awarded about $583,000, and the former fire captain will receive nearly $392,000.
Fisher served in the Denver Fire Department for 23 years, climbing her way up to the rank of captain.
"For decades, DFD has made its ranks unwelcome to women," Fisher said in her lawsuit. "DFD is, and always has been, an extremely male-oriented employer with an extremely male-dominated culture."
Fisher's 2016 lawsuit came in the wake of another settlement earlier that year between the City of Denver and a former firefighter, Camilla VonBurkhardt, after she was repeatedly sexually harassed at work. VonBurkhardt was awarded $75,000 in damages.
These cases aren't the only ones to arise from Denver's Department of Public Safety.
Becoming a major city's public safety director after being another major city's police chief is pretty much like leaping from the frying pan into the fire. Troy Riggs has served in both capacities.
Discrimination complaints from women have reared their heads "from every corner of the Safety Department, which oversees sheriff's, police and fire services in the city," the Colorado Independent reported in May.
Troy Riggs has led the department since 2018. In a recent interview with Colorado Politics, Riggs discussed some of the unique challenges faced by women in Denver law enforcement.  
"There is no doubt that agencies like police, fire and sheriff departments have traditionally been male dominated," Riggs said, "but as with other traditionally male industries, we are starting to see a shift as more young women choose public safety careers."
Riggs said all departments under the DPS umbrella are "working to recruit and retain more women."
"For our departments to be successful," he said, "each needs diversity of thought, culture, and gender to provide safety for our city."