Our readers know Colorado Politics as a news and opinion source with a focus on state government, policy and elections.
It's been that way since 1898, going back to the founding of the Colorado Statesman newspaper.
It's been that way since 2016, when Colorado Politics was launched as an online news platform, anchored by veteran Colorado journalist Joey Bunch as lead reporter.
It's been that way since 2017, when our parent company, Clarity Media Group, acquired the weekly Statesman and converted it into CoPo's print edition.
It's been that way since a year ago, when I joined this project — I like to think of it as a 121-year-old startup — as managing editor, teaming up with Joey, reporters Ernest Luning and Marianne Goodland, editors Erin Prater and Dan Njegomir, design director Stephanie Swearngin and general manager Jared Wright.
Through all that, we've been guided by Vince Bzdek, editor of our Pulitzer Prize-winning parent newspaper, The Gazette of Colorado Springs.
None of that is changing, really. But from now on, CoPo will be more than what it has been.
That's because we are expanding to pay attention to the lively political scene in the Mile High City.
It only makes sense. Denver, after all, is our hometown. I write this from an office overlooking 17th Street; earlier this year I watched longhorns clomp down the street a few floors below me during the annual stock show parade.
Our reporters haunt the Capitol, hobnob with Denver-based political players and crisscross the city in the daily hunt for stories to tell you in print and online.
But for the most part in our daily rounds, we've driven past the majestic City and County Building. And that just doesn't seem right.
After all, it's a place where new policy ideas are spawned, where new leaders are hatched, where new issues emerge that shape the future of not just Denver, but the entire state.
But now, Denver is our beat as well.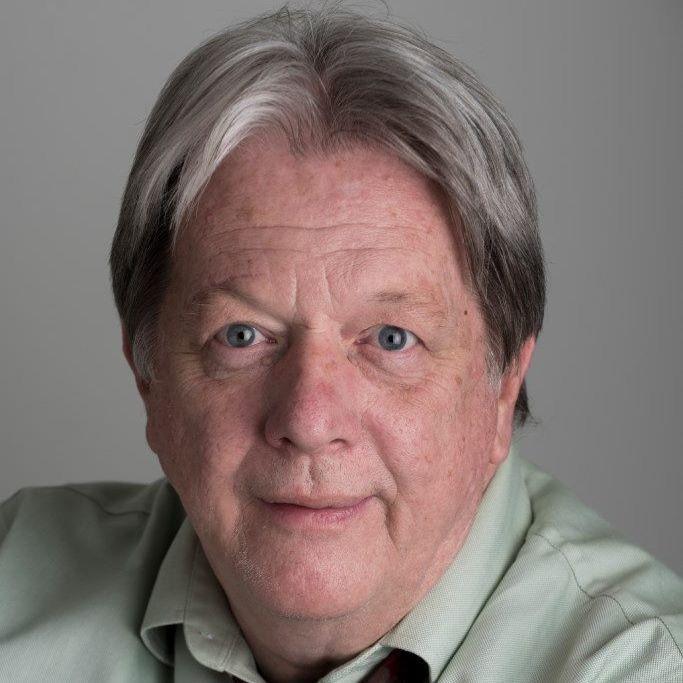 And I'm delighted to say that two of Colorado's best-known journalists are helping us tell Denver's story.
John C. Ensslin — who spent a quarter century on the staff of the much-missed Rocky Mountain News, and also did a stint at The Gazette — has come on board to cover Denver politics, government and civic affairs.
John joined us not a minute too soon as the Denver municipal election approaches. He's already busy sorting through the candidates and issues, and in coming days he takes a hard look at the city ballot measure on homeless camping. (That's in print in our March 30 edition and online April 2.)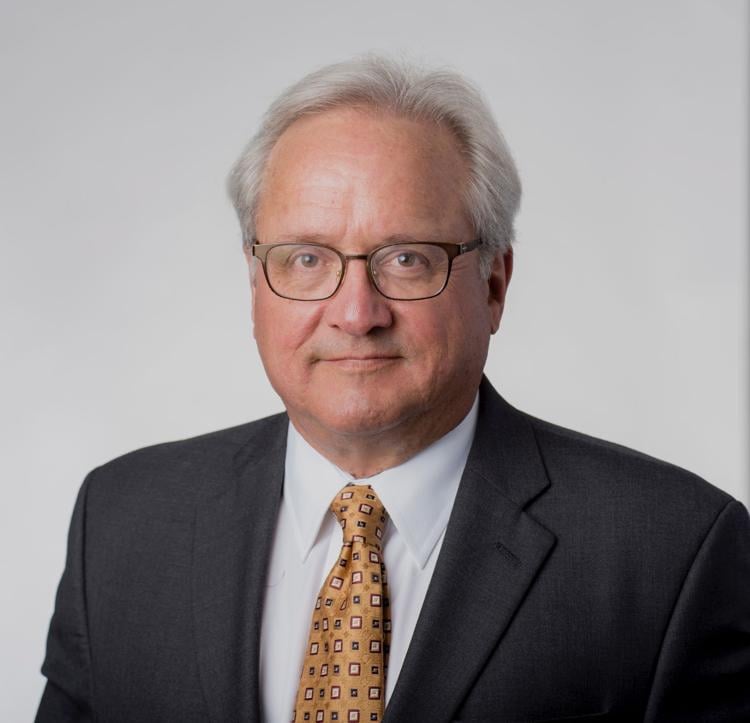 And my friend and mentor Neil Westergaard is now contributing a regular column on Denver.
Neil, whom I met 30 years ago on the city desk of The Denver Post, later became its editor, and brought me back to Denver in 1993 as the Post's city editor. Years later I worked for him for more than a decade at the Denver Business Journal, where his weekly columns were entertaining, insightful and deeply informed. Expect more of the same as he writes for CoPo; his column this week appears on page 17.
John and Neil are "the perfect match" for us, Vince was saying the other day, calling them "two of the city's most dynamic, seasoned journalists."
With their help, CoPo readers will "understand the larger forces driving Denver — and the major players behind those forces — in a whole new way," Vince says.
To accommodate our new Denver coverage, we've added extra pages to the print edition and made changes to ColoradoPolitics.com.
Each week, you'll find our new "Focus on Denver" section inside the magazine.
Online, Denver stories are now displayed prominently on our website home page. You can also catch up on Denver news at ColoradoPolitics.com/Denver.
And our twice-daily email newsletters also feature our Denver reports. (Sign up for those emails at ColoradoPolitics.com/newsletter; they're free.)
While CoPo's focus has broadened, our mission hasn't changed.
We'll continue to bring you unbiased, award-winning coverage of politics and policy, along with opinion from some of Colorado's best minds — left, right and center.
But in today's challenged media environment, our readers are in desperate need of in-depth, insightful reporting on the city of Denver, its government, its politics and its issues. Already, a large share of CoPo's readers live and work in metro Denver, so we believe these changes will make us even more relevant to you.
I want to thank Vince, as well as Ryan McKibben, Clarity Media's president and CEO, for their support for this expansion of CoPo into an exciting new realm. It's deeply gratifying these days to be working at a news outlet that's growing, not contracting.
And I want to thank you for the support you've shown us with your subscription, your clicks and your social shares. You encouraged us to make this move.
(And if you aren't a subscriber, please join us at ColoradoPolitics.com/subscription.)
With these changes, we hope to be your go-to source for Denver news that matters.
And if you have any news tips and ideas for our new Denver team, please send them along to John at john.ensslin@coloradopolitics.com and to Neil at noweste@gmail.com.