Colorado House Speaker KC Becker appointed one of the strongest critics of Colorado's Independent Ethics Commission to the five-member body last week, but withdrew that nomination Monday, citing Republican opposition.
Luis Toro is an attorney with the city of Boulder. He was the executive director of Colorado Ethics Watch until December 2017, when it ceased operations.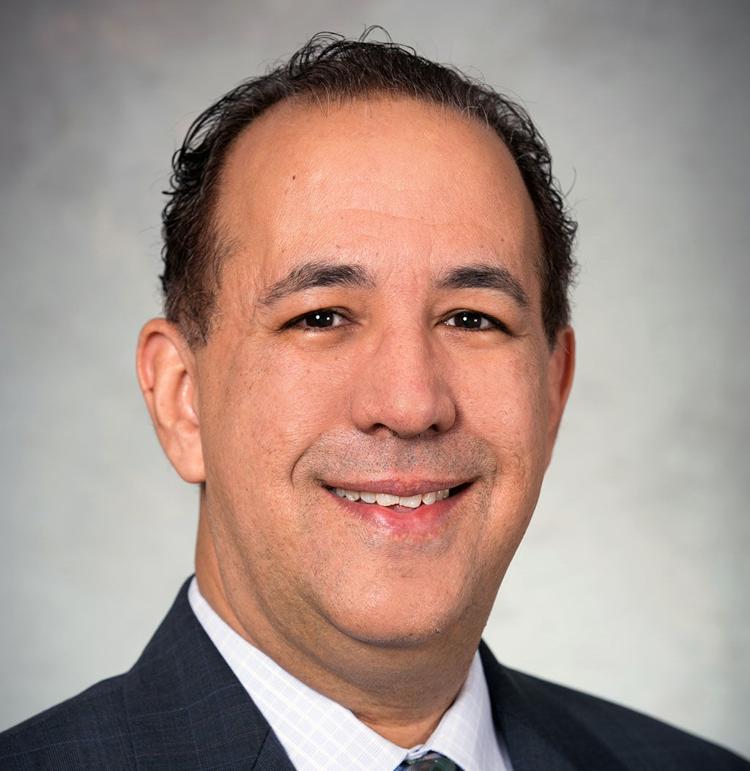 Colorado Ethics Watch was started as a watchdog intended to hold elected officials accountable on ethics behavior. The group was founded in 2006; Toro joined in 2008 and became its executive director in 2010.
Colorado Ethics Watch sued the ethics commission repeatedly over what the group considered the commission's failure to adhere to the state's open records and open meetings laws, and also whether the commission's decisions on frivolous complaints can be appealed. (They can't, according to the state Supreme Court.)
Up until Monday, Toro's appointment was awaiting approval from the Colorado House. He was chosen to replace April Jones, a partner in a law firm who announced she would not seek reappointment when her term expires June 30.
But on Monday, Becker withdrew the nomination. It requires a two-thirds vote, she told Colorado Politics, and she said she was told by Republican leadership that there would be no Republican 'yes' votes.
Toro had previously said that he was "pleasantly surprised, honored and flattered" to be nominated.
After learning the nomination had been pulled, Toro posted on his Facebook page, "I'm honored that she nominated me, and I hope they can find someone to fill the seat between now and sine die on Friday!"
But then he added this caveat: "I'll probably still be available in 2021 when Jared S Polis gets to fill a seat on the [commission], and he doesn't need to get his pick confirmed."
Toro had said he would be an advocate for better funding for the commission and for live-streaming its meetings.
The commission's meetings are open to the public, but unlike many state bodies, the commission doesn't live-stream its meetings or publicize the call-in phone number for its monthly meetings on its website.
Toro said he had originally thought the ethics commission was more intended to look at ethics issues for local elected officials; instead, he said, much of its work has focused on complaints against statewide officials, such as recent complaints filed against former Secretary of State Wayne Williams and former Gov. John Hickenlooper.
Among Ethics Watch's most notable complaints was one filed in 2012 against then-Secretary of State Scott Gessler over taxpayer funds he allegedly used to pay for partisan activities. Gessler was found in violation of Amendment 41, the state's ethics law, and fined $1,514.88, a fine he paid just in the last month. The cost to taxpayers to defend the lawsuit Gessler filed against the commission — which went all the way to the U.S. Supreme Court — was more than $515,000.
Ethics Watch has been criticized by some for pursuing Republicans and not Democrats during its 11-year history.
> RELATED: Former Secretary of State Scott Gessler has paid his ethics fine
The commission will have two other vacancies to fill by June 30. One is an appointment to be made by the chief justice of the Colorado Supreme Court; Commissioner Matt Smith has held that appointment for 12 years (the commission doesn't have term limits). Smith has not yet decided whether he will seek another term.
The second appointment is for a representative of local government, to be chosen by the commission's four other members.