CAPITOL M | What's happening while you're waiting for the 2019 session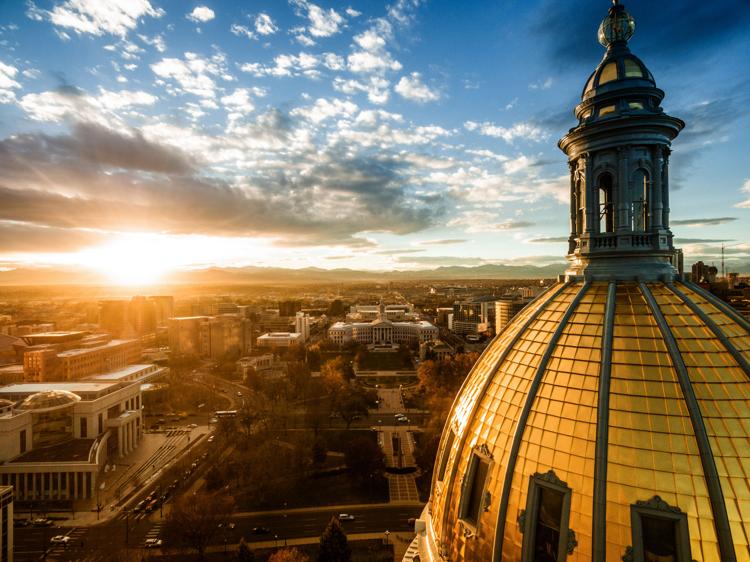 With Colorado's 2019 legislative session just weeks away — it starts on Friday, Jan. 4 — the state Capitol is starting to buzz with new lawmakers and the old hands coming back to grab committee assignments, laptops and other such things. Here's a roundup, beginning with an update of our story last week.
Laptop news: Yes, Rep.-elect Bri Buentello of Pueblo did get her laptop in time for Monday's freshman orientation session. Someone from IT services drove to Florence on Saturday to rescue it.
The hottest committee assignment in town ... may be which Republicans get onto the House Rural Affairs Committee, formerly Agriculture, Livestock and Natural Resources.
> RELATED: More Capitol M columns
Because of the 41-24 advantage Democrats will have in the House next year, there are just four slots for Republicans on the 11-member Rural Affairs Committee. But there are 13 Republicans, including four newly-elected reps, whose districts can be found in rural parts of the state.
Someone's going to have to take a number. No word on whether arm-wrestling is involved.
Word on the street is that dropping "agriculture" from the committee name (it's the second-largest industry in the state) is also not flying well.
There's a saying out there about what happens when journalists do math ... and Capitol M is as guilty as anyone. There IS a women's majority in the House - somehow I missed the newest member, Rep.-elect Janice Rich of Grand Junction. That makes eight Republican women and 25 Democratic women, for a majority of 33-32.
Finally, what's a fella to do? Sen. Matt Jones of Louisville was elected last month to a seat on the Boulder County Board of County Commissioners. He was at the Capitol Tuesday, ready to start the process for filling his Senate District 17 seat, which begins with his official letter of resignation. 
According to our Joey Bunch, Jones couldn't find anyone to give the letter to. (The letter is supposed to go to the Secretary of the Senate, and that situation is a bit of a mess right now.)