The lighter side of the state Capitol, usually. Lambs welcome, especially the little lambs who ride the little lambs.
The state Capitol is not the only place where you can get your fill of politico-watching. There are a number of hot spots around Denver that are also good for that kind of thing, and Capitol M set out to find where you should go.
Racine's, 650 Sherman St.
The grande dame of Capitol hangouts, this is a long-time go-to for breakfast prior to heading to the Capitol. On a Monday after the session started you could find Attorney General Phil Weiser, two lobbying firms (and all their staff), and a substantial portion of the Capitol Press Corps. And that's on a quiet day.
City O'City, 206 E. 13th Ave.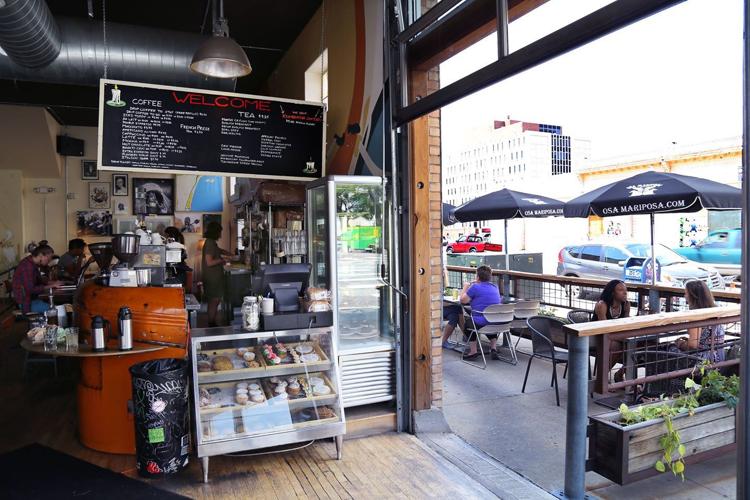 Popular among the vegan crowd, this restaurant does some pretty good breakfasts, and with the closure of Spring Cafe (sob) one of the few go-tos for decent coffee.
CityGrille, 321 E. Colfax Ave.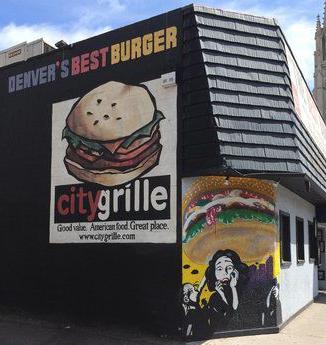 Renowned for its hamburgers, this is a dandy place for lunch, dinner or to unwind with your libation of choice at the end of the day. If only the walls could talk, they would have some really scandalous stories to tell. Careers have been made (and ended) at this place.
Sassafras, 320 E. Colfax Ave.
Some mornings, you have to elbow your way through the political crowd, and according to Rep. Lori Saine, R-Firestone, you can't walk through there without bumping into half the General Assembly or the lobby.   
Charlie Brown's, 980 Grant St.
This is the place to go for the after-hours drink and, according to lobbyist Landon Gates, it has the best patio in town, for those who want the occasional cigar or smoke.
Pablo's Coffee, 1300 Pennsylvania St.
A favorite among the lobbyist crowd.
La Fiesta, 2340 Champa St.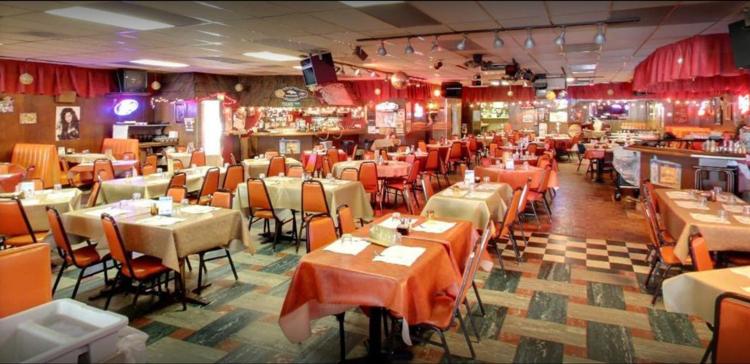 While you might not see current lawmakers, this is a place that reeks with history. Once a month, former members of the Romer administration gather to share war stories and catch up, and word is you will also occasionally catch a member of the state Supreme Court here.
Bastien's Steakhouse, 3503 E. Colfax Ave.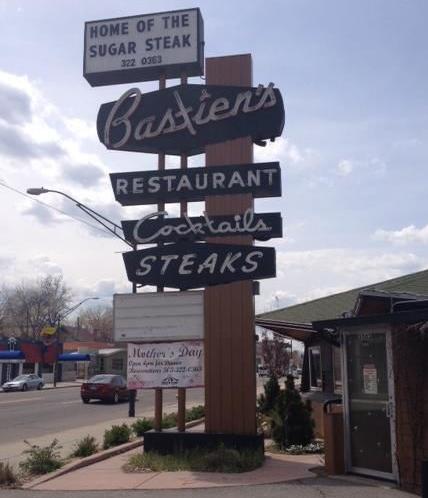 This East Colfax eatery has more than a casual connection to the Capitol; the Bastien family includes Tom Bastien, a longtime lobbyist for the trial lawyers. It also has some of the best round tables for having a solid working meeting.
University Club, 1673 Sherman St.
This is a membership-only place, but several folks — both lawmakers and lobbyists — brought it up as a quiet and close-by place for meetings or meals. Rep. Larry Liston, R-Colorado Springs, said the U Club is a weekly go-to and last year, the club allows lawmakers to be temporary members. "Everyone knows where it is, it's convenient, quiet and you can always find a little nook somewhere."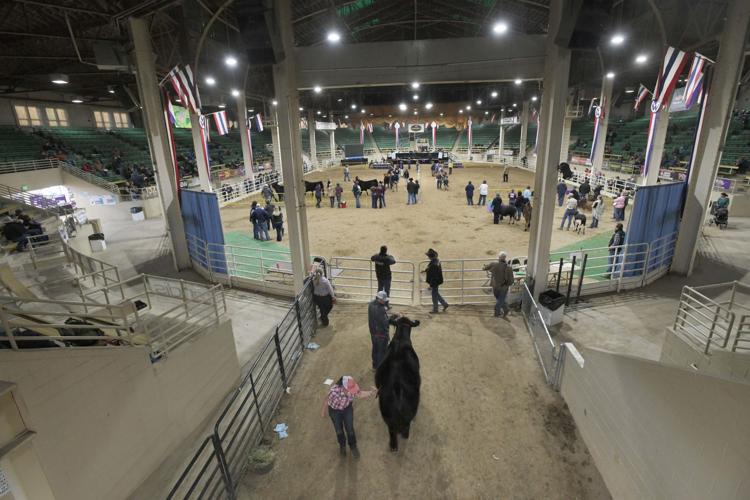 Honorable mention, sort of: The National Western Stock Show, for the first two weeks of the legislative session
It has red meat (boy, does it have red meat!) It has beer (among other things). It has the annual competition between the Colorado House and Senate for who can raise the most money to buy an animal at the Junior Livestock Auction. It has the Citizen of the West dinner, which brings out current and former elected officials of all kinds (mayors, governors, lawmakers, you name it, they've got it), and the Boots 'n Business luncheon, which brings in around 950 of the state's most high-powered folks. It has mutton-busting, which is so sweet you'll get diabetes. There's also (and for this you have to be a member) the National Western Cattlemen's Club, which also sees its fair share of politicos. What more could you ask for?