Two Colorado Democrats -- former Gov. John Hickenlooper and U.S. Sen. Michael Bennet -- have been exploring runs for their party's presidential nomination next year.
Here's a recap of Colorado Politics' recent reports on the Coloradans' presidential aspirations.
---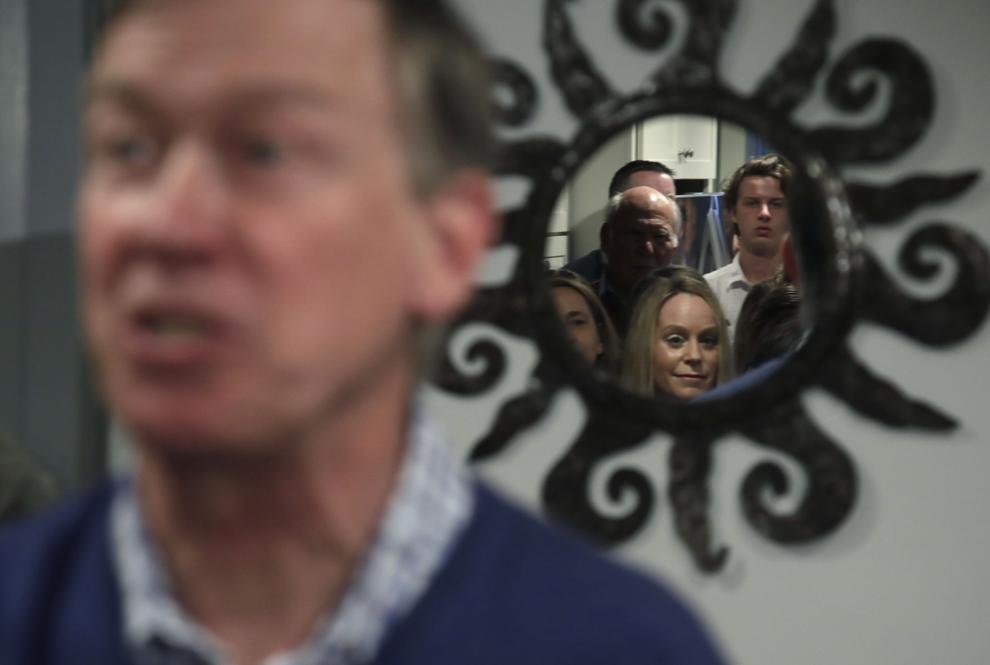 > Hickenlooper touts trade, alliances at Munich meeting
> Hickenlooper: Too 'friendly' to win the White House?
> Bennet set to visit Iowa ahead of presidential-race decision
> Which 2020 candidate's name gets mangled worst? Hickenlooper's in the running
> Hickenlooper spending Valentine's Day in New Hampshire
> Bennet rips Republican 'fiscal hypocrisy,' talks presidential bid on 'Meet the Press' (VIDEO)
> Hickenlooper touts record in D.C. ahead of decision on 2020 bid
> Top 13 ways Hickenlooper says he's probably (but not officially) running for president
> WATCH: How is Hickenlooper's not-quite-yet campaign from president different from other candidates?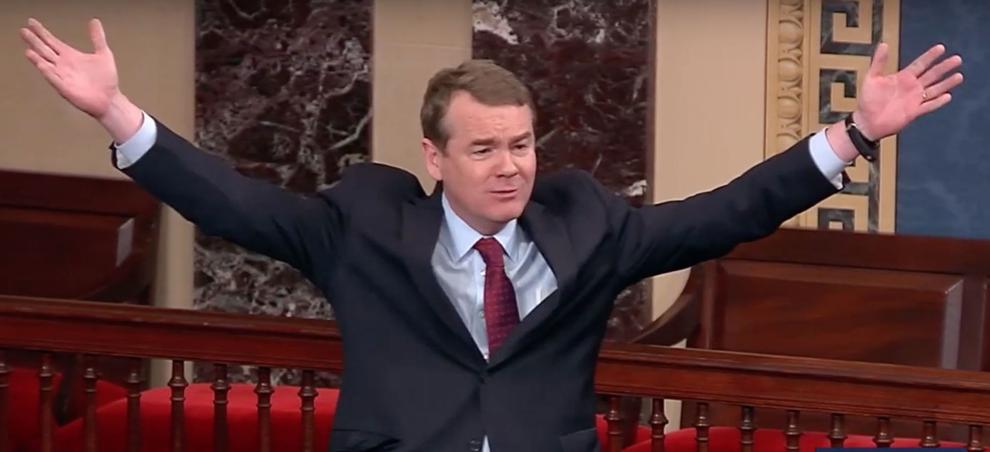 > Bennet takedown of Ted Cruz's 'crocodile tears' goes viral, sparks 2020 buzz
> Bennet tears into Ted Cruz over shutdown in fiery speech on Senate floor (VIDEOS)
> 2020 race: While Hickenlooper, others seek funds, donor class bides its time
> Hickenlooper bartends, kisses babies, tests water in Iowa
> Hickenlooper adds to advisory staff ahead of potential presidential run
> TRAIL MIX | Neck and neck near the back of the pack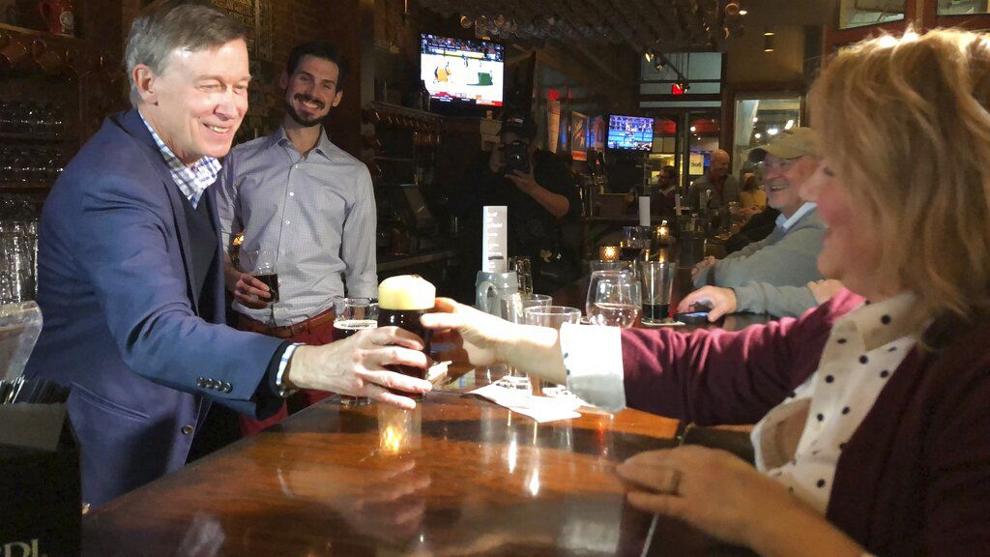 > Hickenlooper is just 1 of 45 Democrats jostling to challenge Trump in 2020
> Speed dating: Hickenlooper, other presidential hopefuls scramble to make a match with operatives
> CNN asks Hick if his race, gender are wrong for 2020
> Bennet on health care, education, climate (and his presidential ambitions)