The El Paso County delegation to the General Assembly has a new look in 2023: eight Republicans and four Democrats, compared to 10 Republicans and two Democrats in 2021-22.
Sen. Tony Exum became only the sixth* Democrat to represent El Paso County in the state Senate, following Sens. Pete Lee, Michael Merrifield, John Morse, William Comer and John Wesley Henry, who represented El Paso, Fremont, Huerfano and Pueblo counties in the 1865 territorial Senate.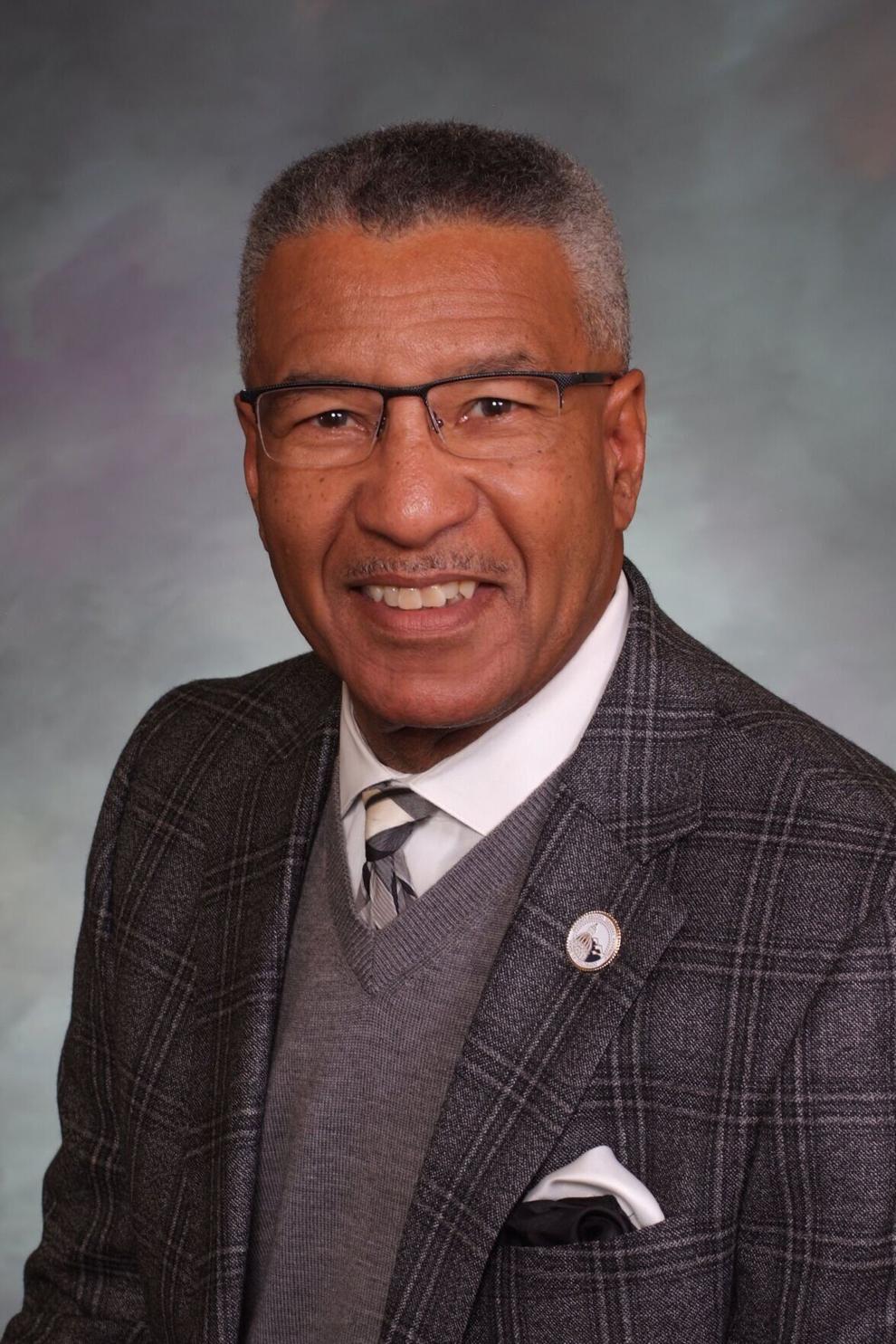 Exum, who is still considering ideas for Senate-sponsored legislation in 2023, has signed onto two House bills, including one that would extend from three months to 12 months the amount of a time a biological family has to "get their act together" in order to get their kids back. 
As for his own legislation, Exum is looking at a measure to provide more time for release of information on the death of a minor, tied to the murder of a Colorado Springs teen last June.
Exum said he has spoken to the mother of Riley Whitelaw, who was stabbed to death allegedly by a co-worker at a Colorado Springs Walgreens. Information on Whitelaw, who was just 16 when she was murdered, was publicly released before her school or other relatives could be notified, Exum said. His bill would ensure schools and other pertinent parties are notified before the identity of a murdered minor is released. 
Exum will serve as vice-chair of the local government and housing committee, as well as on the transportation and energy committee.
Assistant Senate Minority Leader Bob Gardner said his priorities include restoring Colorado's economy and public safety. He intends to carry legislation with Sen. Joann Ginal, D-Fort Collins, to extend and expand the office of public guardianship. He also intends to sponsor a bill increasing penalties for motor vehicle theft.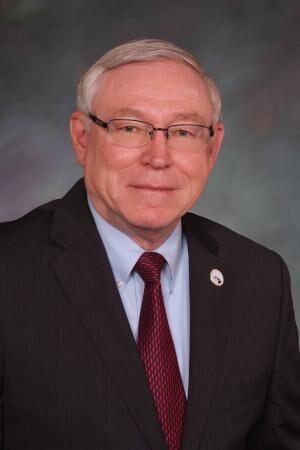 Gardner, who is vice-chair of the joint committee on legal services, will also serve on the appropriations and judiciary committees, as well as on the joint legislative council committee.
Republican Sen. Larry Liston will bring back a bill from 2022 on raising the amount for the senior homestead exemption up to $400,000 (currently set at $200,00), as well as preserving the exemption when a senior has to downsize. He said Ginal will be a co-sponsor. A second bill focuses on elections. Currently, when individuals petitions onto the ballot, they're automatically relegated to the second slot on the ballot. Under his bill, the name of a petition candidate would be included when lots are drawn to determine name order on the ballot.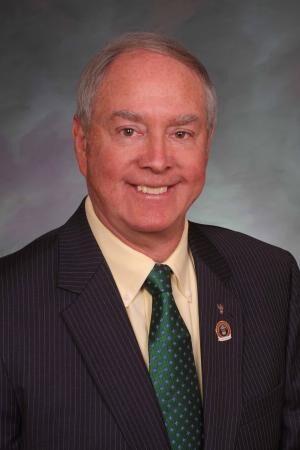 Liston will serve on the committees on appropriations; business, labor and technology; and on state, veterans and military affairs.
Senate Minority Leader Paul Lundeen of Monument intends to focus on education, his longtime passion, and affordability in the 2023 session. His first two bills will deal with the former: expand a 2021 program on high-quality career credentials that drew Lundeen and Sen. Jeff Bridges, D-Greenwood Village together.
Lundeen told Colorado Politics the bill would add more money to the program that has been successful with business and industry struggling with worker shortages in areas ranging from computer coding to pipefitters. Lundeen said he hopes the bill will draw some of the money Gov. Jared Polis talked about on Jan. 3 for the same area: $70 million to help with the workforce shortage, including a target on "high-demand high-wage credentials."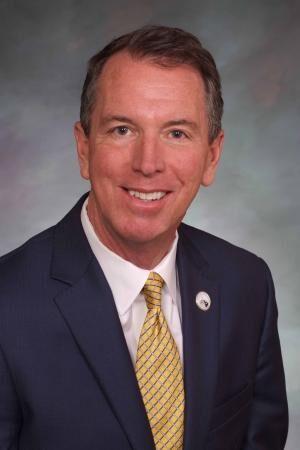 Lundeen also wants to take a look at the problems of transportation for public schools. Chalkbeat reported in October that nationwide, 86% of schools say they don't have enough bus drivers applicants. There are also districts in Colorado that have ended bus service because of lack of drivers. 
Lundeen said the solution could rest in the gig economy and he's interested in exploring options to solve those transportation issues. 
Lundeen will serve on the education committee; the joint executive committee of the legislative council; joint legislative council; and, on the joint legislative interim committee on school finance. 
Republican Rep. Scott Bottoms said his priorities include standing strong on Republican principles and making sure those principles are grounded in conservative values.
"That will guide everything else — legislation, caucus relationships, everything," he said.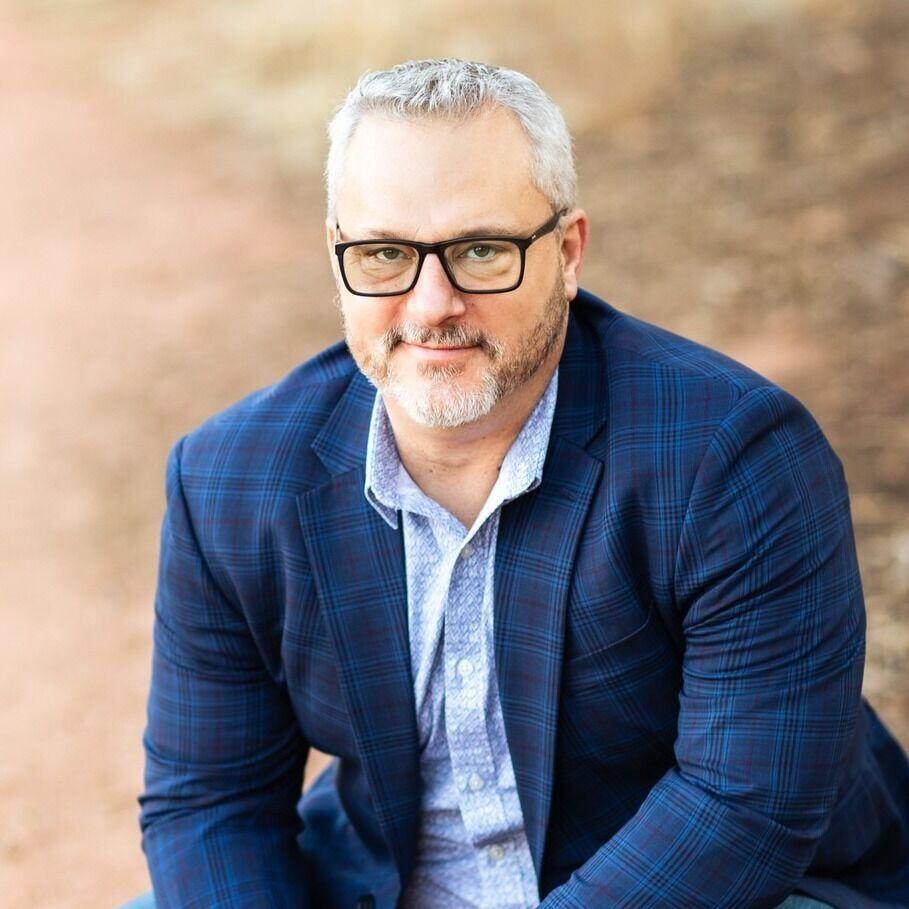 He plans bills to include lowering the state income tax from 4.4% to 3.5%; another on limiting executive power in times of emergencies; and, an "individual persons" bill to ensure every individual — from the womb to the oldest person — has equal protection under the law. 
Bottoms will serve on the appropriations and on the state, civic, military and veterans affairs committees. 
Republican Rep. Mary Bradfield, chair of the minority caucus, said her priorities for the session include public safety, affordable housing, and behavioral and mental health. While her specific bills aren't ready to go public yet, Bradfield said she is "anxious" to make quick progress addressing the state's ongoing behavioral and mental health crisis.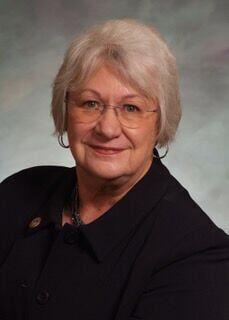 Bradfield will serve on the committees on education; and on public and behavioral health and human services.
Republican Rep. Kenneth DeGraaf said his priorities include influencing the government to return to its "just powers" and to "secure the rights on life, liberty and the pursuit of happiness for individual citizens and as created in the image of God."
He has a bill on a "Second Amendment preservation act," which he said would preclude local and state law enforcement from being used as enforcement agencies for federal law that infringes on the right to bear arms. It does not overstep the sovereignty clause, DeGraaf said. The proposal should apply more broadly than just on the Second Amendment, DeGraaf told Colorado Politics. 
He also plans to introduce a bill on "educational autonomy," which he described as a way of tuning into economies of scale. His bill would permit schools to keep the overhead portion of per-pupil funding and allow the academic portion, which he estimates at a 40/60 split, to travel with the student and as a way to revitalize older neighborhoods and their public schools, which he said could also reduce traffic.
DeGraaf will serve on the energy and environment;  and on state, civic, military and veterans affairs committees. 
Democrat Rep. Regina English said she is prioritizing education this session. One of her bills would prohibit the use of corporal punishment against students in Colorado schools. Another bill would allow grandparents to seek court-ordered visitation rights for their grandchildren during or following child custody cases.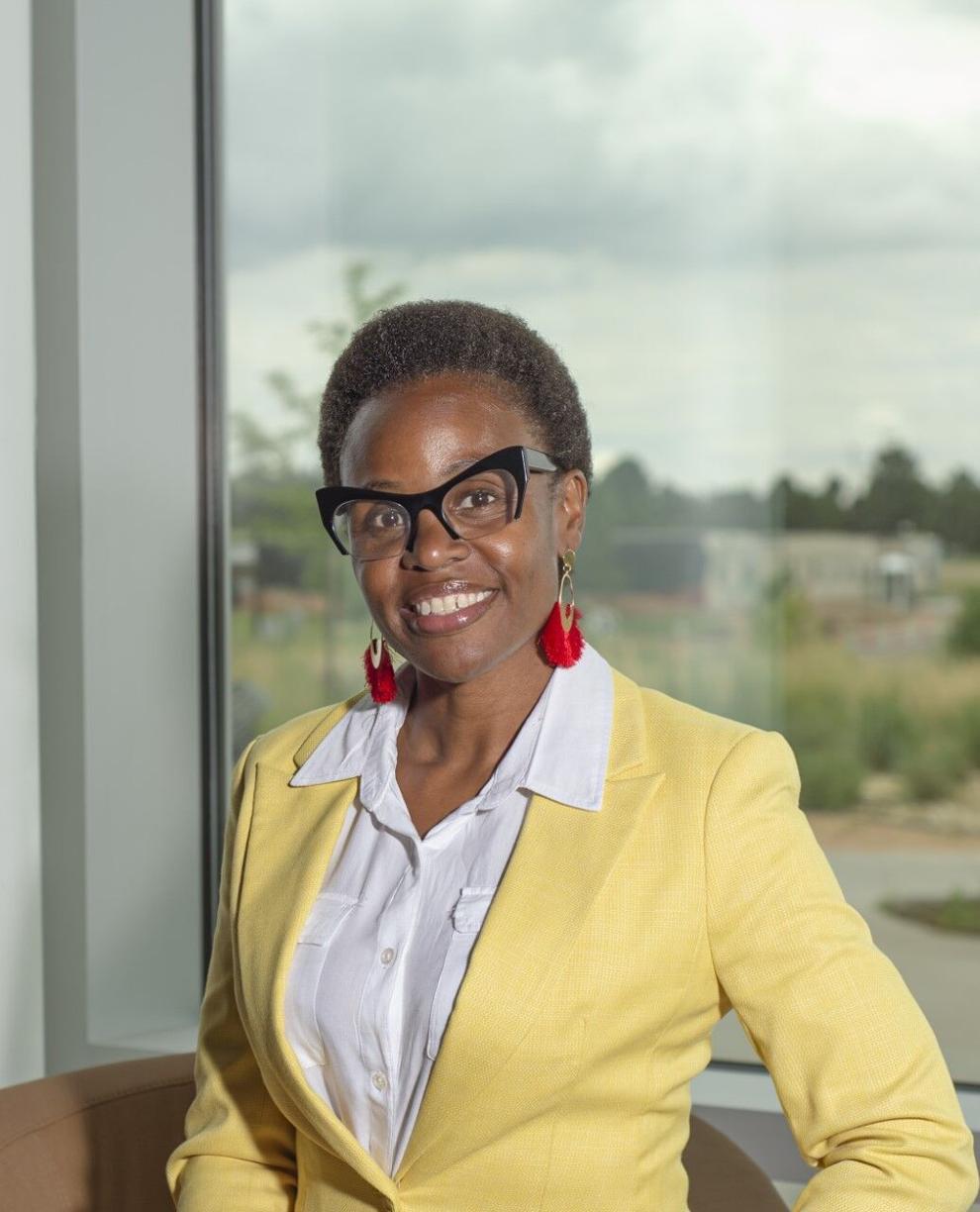 "I have 10 grandchildren and I can't see two of them," English said. "That breaks my heart, and I've met so many other grandparents on this campaign trail who are going through the same exact thing. I believe that's why I was put in this space. God put me in this space to change this narrative for grandparents."
English will serve on the business affairs and labor; and the public and behavioral health and human services committees.
Republican Rep. Rose Pugliese, the new assistant minority leader, said her top priorities include protecting TABOR and ensuring that Coloradans continue to get refunds from TABOR, in addition to protecting victims of crime and rolling back housing development regulations. Pugliese's own bills include expanding kinship placements of children in the foster care system and finding a long-term replacement for the Gallagher Amendment.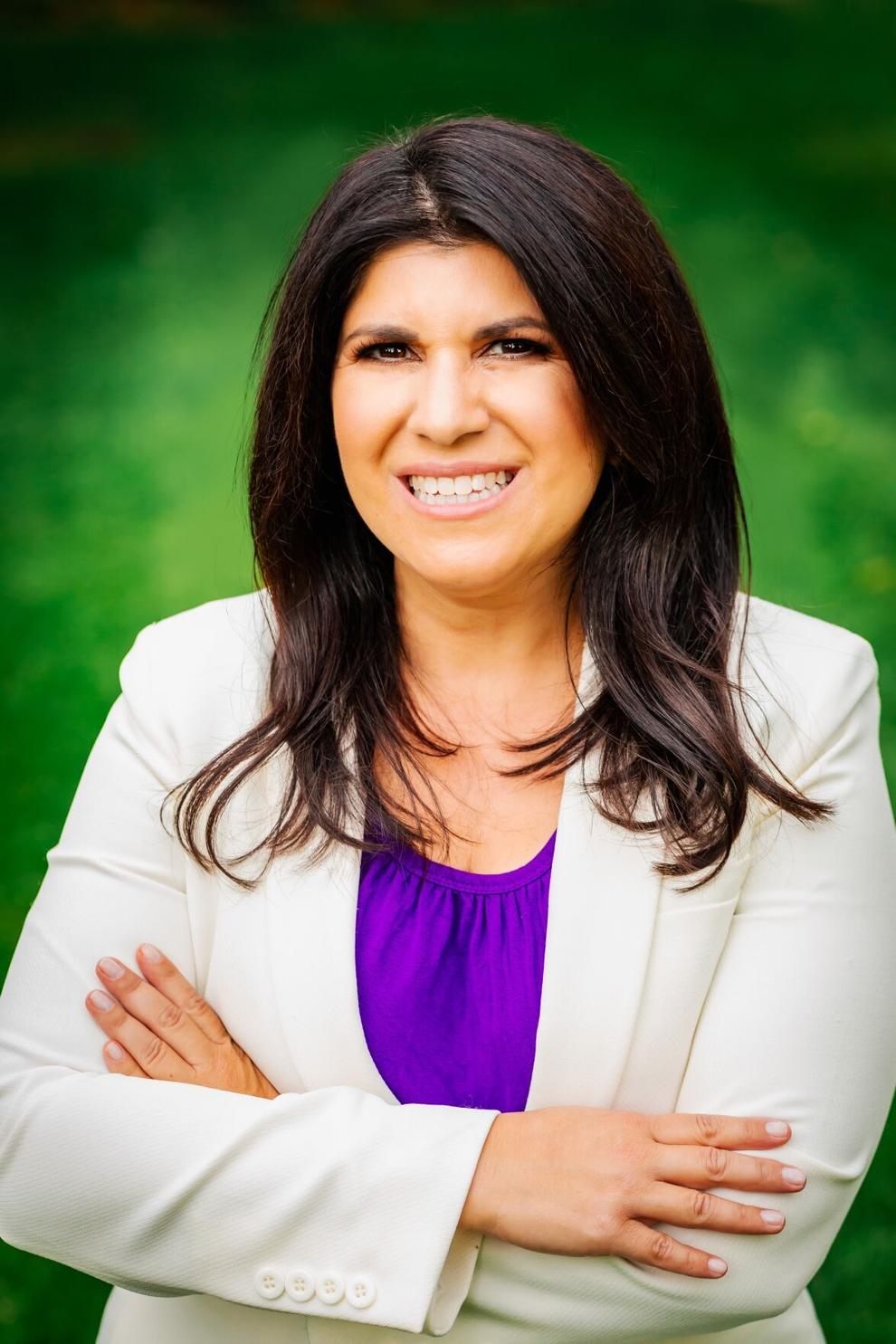 Pugliese is assigned to the education committee.
Democratic Rep. Marc Snyder of Manitou Springs said his bills will continue his focus on preventing wildfires, particularly around homes. One bill would work on evacuation times and evacuation modeling and another would create an incentive program to "harden" homes built in the highest two categories of wildfire risk.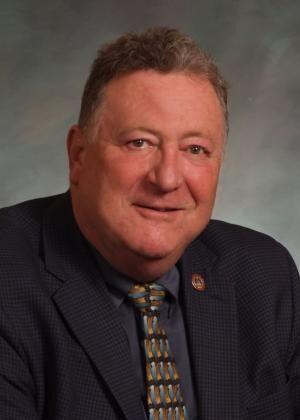 Snyder has also filed a bill on expanding the state's authority to embargo medical or retail marijuana when the state licensing authority finds grounds to believe that the health, safety, or welfare of the public imperatively requires emergency action. 
As finance chair, he believes there will be big bills, such as on property taxes, coming his way.
"We're waiting for the governor to be more specific," Snyder said. 
And now that the Gallagher amendment, which set a ratio between commercial and home property taxes, has been gone for two years, "there's evidence to back a rational and fair and equitable property tax situation," Snyder said.
He's also looking forward to legislation on increasing both the earned income tax and child credits, also likely to pass through his committee. 
In addition to chairing House finance, Snyder will also serve on the judiciary committee. 
Democratic Rep. Stephanie Vigil said she wants to focus on housing and environmental actions and that her committee assignments align with those issues. Vigil said she will sponsor a renter's rights legislation and a measure on air quality, and — because it's near and dear to her heart — legislation on suicide prevention.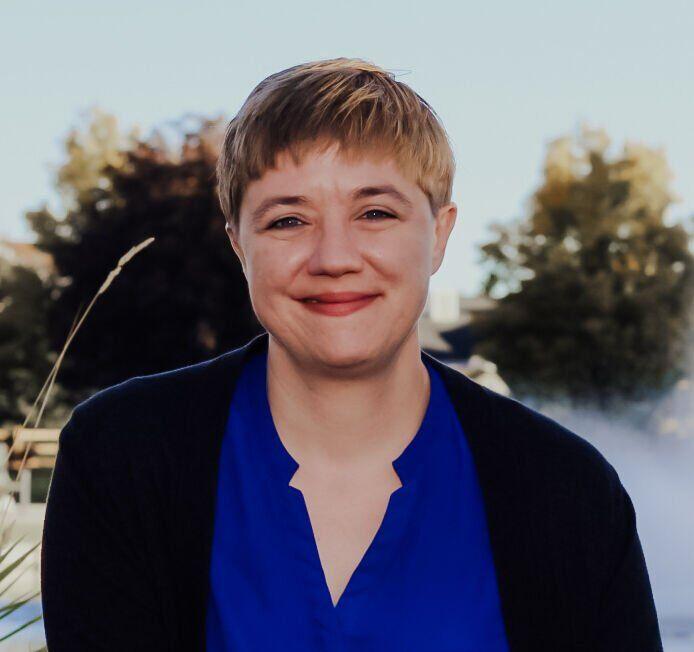 Vigil will serve on the committees on energy and environment; and transportation, housing and local government.
Republican Rep. Don Wilson of Monument said his priorities include local government and water. His first bill focuses on updating tax breaks tied to education. Couples who file jointly get one tax break, while those who file separately get another. He's looking to even that out, Wilson said. He has also filed a bill on special district construction contracts.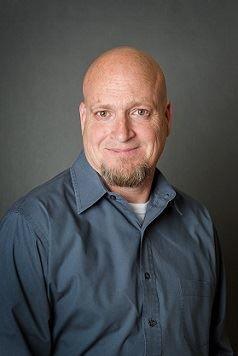 Wilson will serve on the joint committee on legal services, and on the committees on education, finance; and on transportation, housing and local government.
Editor's note: there have been six Democrats in the Senate representing El Paso County. A previous version omitted Morse and Comer.