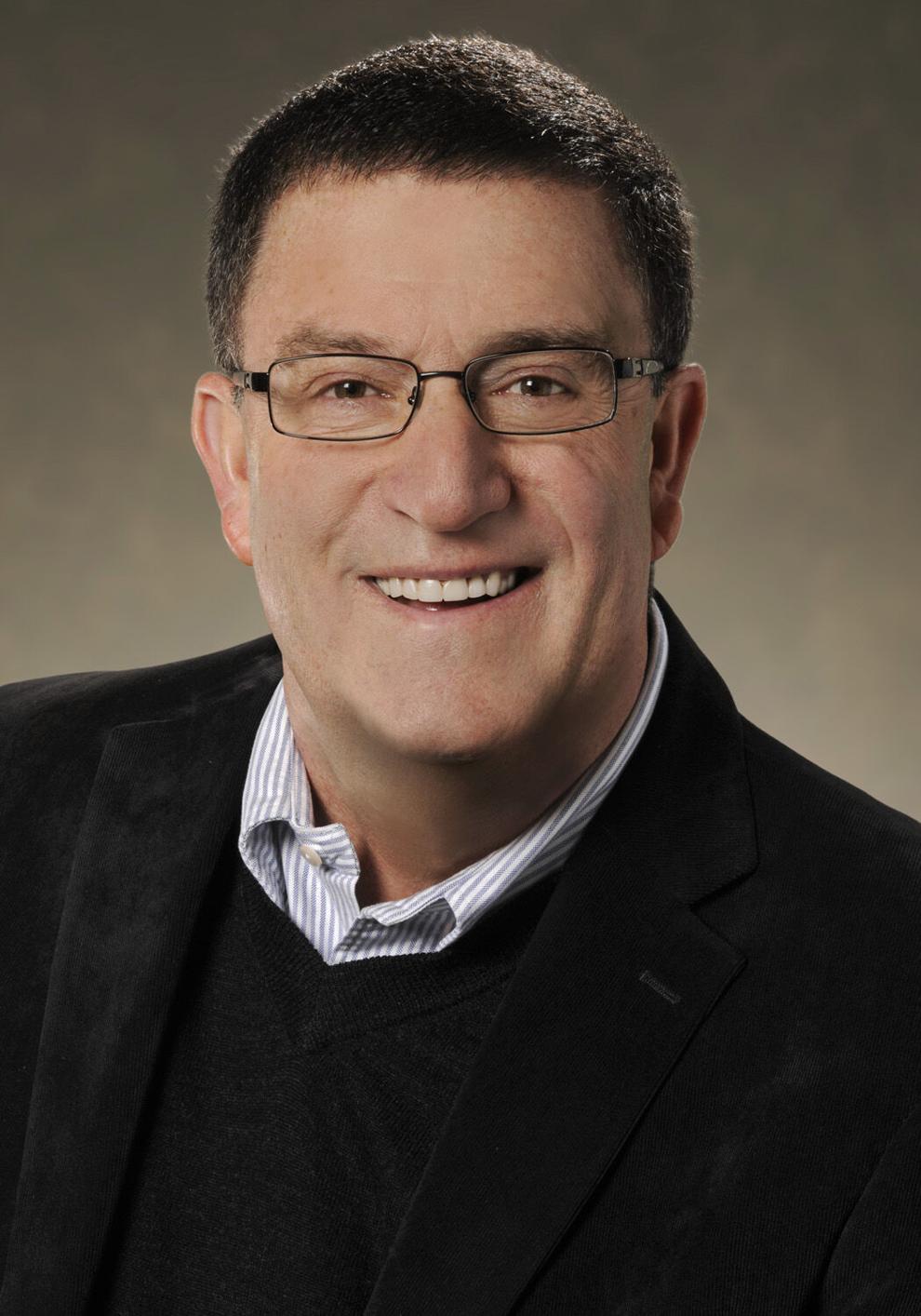 When all the hollering is over and the legislative session finally adjourns, much of the post-mortem analysis will center on the major bills passed. A good deal of that focus will be appropriate, particularly with lawmakers spending newfound as well as stimulus money rather freely. If enough wise heads can come together to make real progress in improving Colorado's deteriorating roads and transportation arterials, so much the better.
However, at the moment, it seems that such affirmative steps would be gravy. And that the most important service our elected representatives could render would be to summarily kill a number of ill-considered, unnecessary proposals that have arisen from various quarters.
Bad ideas are no stranger to legislative deliberations. That is one reason legislative leaders employ what are known as "kill committees". But this time out, one gets the sense that too many misbegotten measures are actually gaining traction and could be on their way to mistaken passage.
There is no shortage of nominees in this category of lame submissions. But since my word count as a writer and your attention as a reader are both finite, let's deal with three bills in particular.
First off is a matter of worthy intentions commingled with bad consequences. At issue is HB1214, sponsored by Rep. Michael Weissman (D-Aurora), to permanently seal many arrest records especially in cases when charges were never subsequently filed.
To be clear, the purpose of this bill is admirable and honorable. The core principle of "innocent until proven guilty" means that an individual should not be burdened over the course of his life by an arrest that never resulted in prosecution much less conviction.
But good intentions alone are not sufficient. Consequences, both intended and unintended, must also be weighed. It is in that evaluation that HB1214 fails the test.
Years later, the arrested person whose case was not pursued might have what some call a "right to be forgotten." Fair enough. But what of the law enforcement agencies that made the arrest or that were responsible for prosecution?
To seal such records on a wholesale basis is to also seal off from scrutiny and accountability the performance of police officers, prosecutors, judges and others in positions of critical trust.
Is not such information important, even essential, in investigating a cop who may be later accused of a pattern of misconduct? Or a prosecutor seeking election? Or a judge up for a retention vote? Or in dozens of other such circumstances?
Information is power. Those behind this bill should be applauded for their concern, but encouraged to go back to the drawing boards in search of a solution without all of these downside effects.
On the subject of transparency, or lack thereof, we come now to HB1051 which would fully authorize the practice of public entities (think school districts or public colleges or universities) announcing but a single finalist for high-level positions like superintendent or college president.
Current Colorado law requires that such bodies release the names of finalists at least 14 days in advance of any final decision and job offer. But what good is such a supposed opportunity for public involvement and comment if the decision is already made for all intents and purposes?
Supporters of the proposal claim that it is necessary in order to attract higher quality applicants. But the evidence would indicate otherwise. Mark Kennedy was the sole announced finalist in the 2019 search for a new University of Colorado President. Few find him a marked cut above. In a similar vein, color me dubious that the recently announced crop of new superintendents of various metro school districts is light years superior to those found and hired in days of yore through more open processes.
It was not that long ago that those on the political left most often championed various measures to make government in Colorado more open, transparent and accessible. Colorado's Sunshine law, GAVEL amendment, and various disclosure and ethics requirements are but a few such examples.
It is hard to avoid the conclusion that this commitment has waned as Democrats have moved from most frequently being outsiders in Colorado's halls of power to now controlling virtually all of those governmental levers.
Last, but certainly not least, is a menacing bill reportedly slated for introduction any day now. Authored by Rep. Jennifer Bacon (D-Denver), this bit of toxic retribution, per early drafts, would drastically limit the ability of charter schools to appeal adverse decisions by a local school board to the State Board of Education.
Flash back just five months when that State Board clearly and crisply overturned a decision by the board of Denver Public Schools to reject a long-promised DSST-Noel high school for the underserved Montbello neighborhood. This DPS board action came despite the fact that the DSST-Noel middle school, the feeder school for this new high school, was the top-performing middle school in the entire city the previous year.
Now for those not paying quite as close attention as some others, the aforementioned Rep. Bacon is not just a legislator, but also a member of the Denver school board.
Which begs a few questions: Is one high-powered job not enough for her? Is her talent so rare and her judgment so refined that no other aspiring leader in northeast Denver can hold one of these sought-after seats of influence?
And having had her hand figuratively slapped along with her DPS colleagues, does her imminent bill not reek of payback and revenge in addition to representing a rather blatant conflict of interest?
Beyond the stench of reprisal, Bacon's proposal is a solution in search of a problem. If it does not fail of its own dead weight, Gov. Polis as a former member of the State Board of Education might want to ink up his veto pen, no matter the bill's origins with a legislator of his party.
Good governance can often be measured as much by what does not happen as what does. These three bills, among others aplenty, would leave Colorado better off by being swiftly deposited into the legislative dustbin.