Flowing water is more than a good place to recreate, the lifeblood of the environment and a Zen proverb. It's now an official source of renewable energy in Colorado.
Gov. Jared Polis made it so Thursday when he signed House Bill 1052 to add pumped hydroelectric energy generation in the definition of "eligible energy resources" to help meet the state's renewable energy standard.
"I always thought this was common sense, because hydro is renewable," the governor said before signing the legislation.
But not according to state law, until Thursday.
"It's overdue and it's really a great bill," said Polis, who's made green initiatives part of his political brand, of the legislation sponsored by two Republicans from Loveland, Rep. Hugh McKean and Sen. Rob Woodward.
McKean, the House GOP leader, said, "I'm really proud to be able to get this across the line with Conservation Colorado and some of the other partners who said these are the things that make it make sense to us.
"I think that's really what it takes sometimes in this building to get down to what the opposition is saying and deal with why it is we couldn't do this before."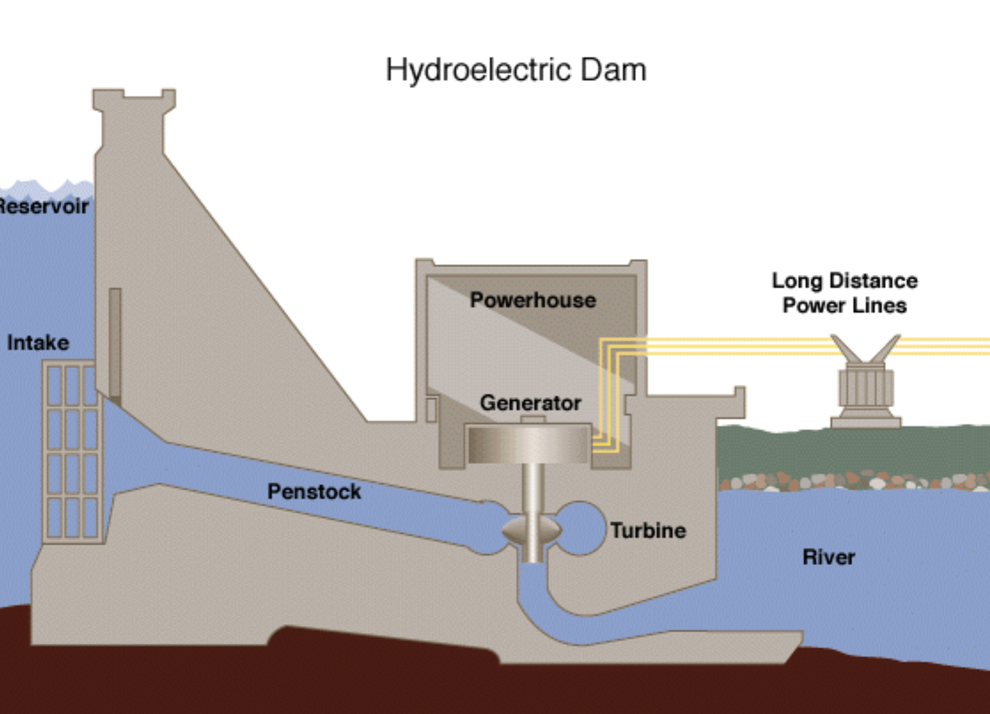 The new wording applies to hydroelectric facilities that produce less than 15 megawatts that don't burn fossil fuels in their operation and is not located on a natural flowing waterway.
The dam also can't kill fish, interfere with legally allocated stream flow or otherwise violate state water quality standards.
Hydroelectric power joins recycled and renewable energy resources on the list of sources that would allow electricity providers to meet the minimum percentage requirements under the state's renewable energy standard.
The standard, adopted by statewide voters in 2004, increased the amount of renewable energy required for investor-owned utilities to generate 30% of their electricity from renewable and cooperative utilities to generate 20%.